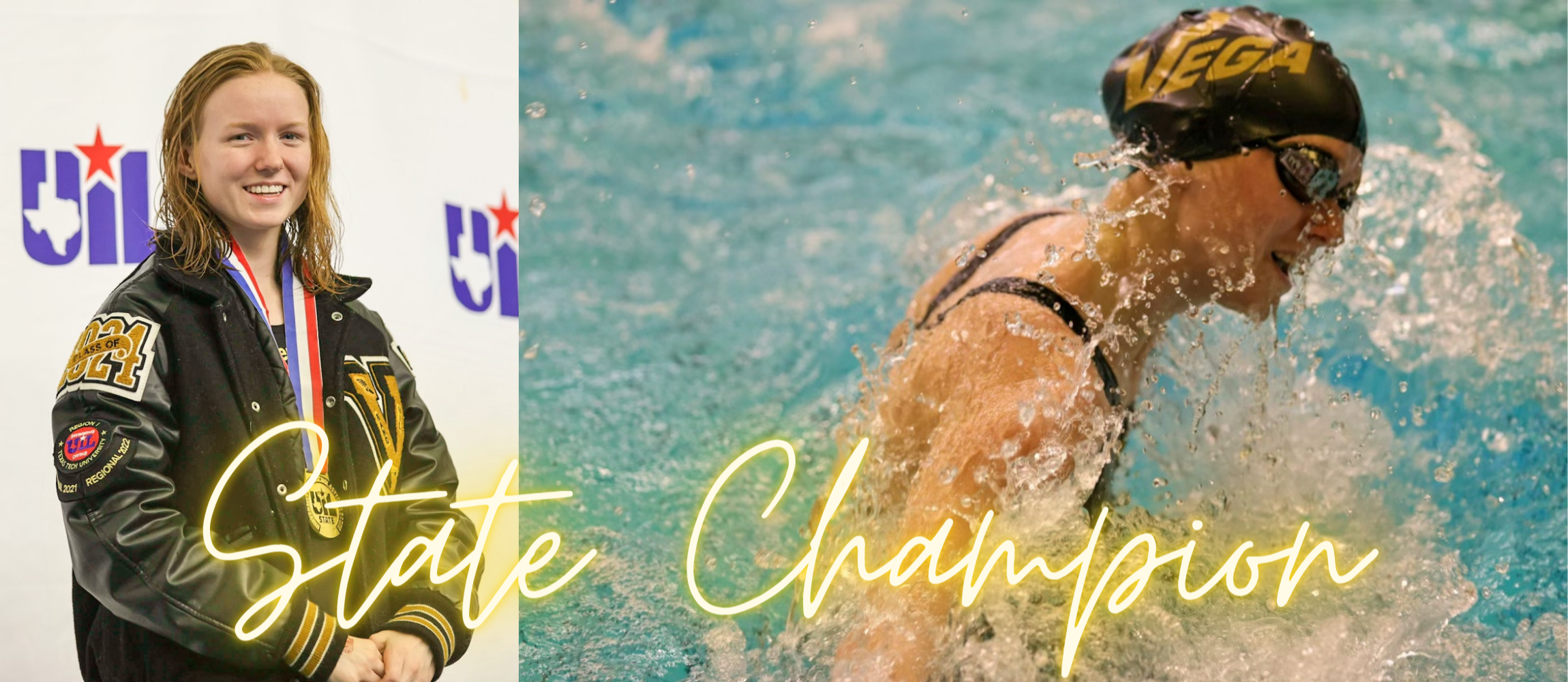 "I am pleased to be in Vega! It is a great district. The students, staff, school board, and community are exceptional."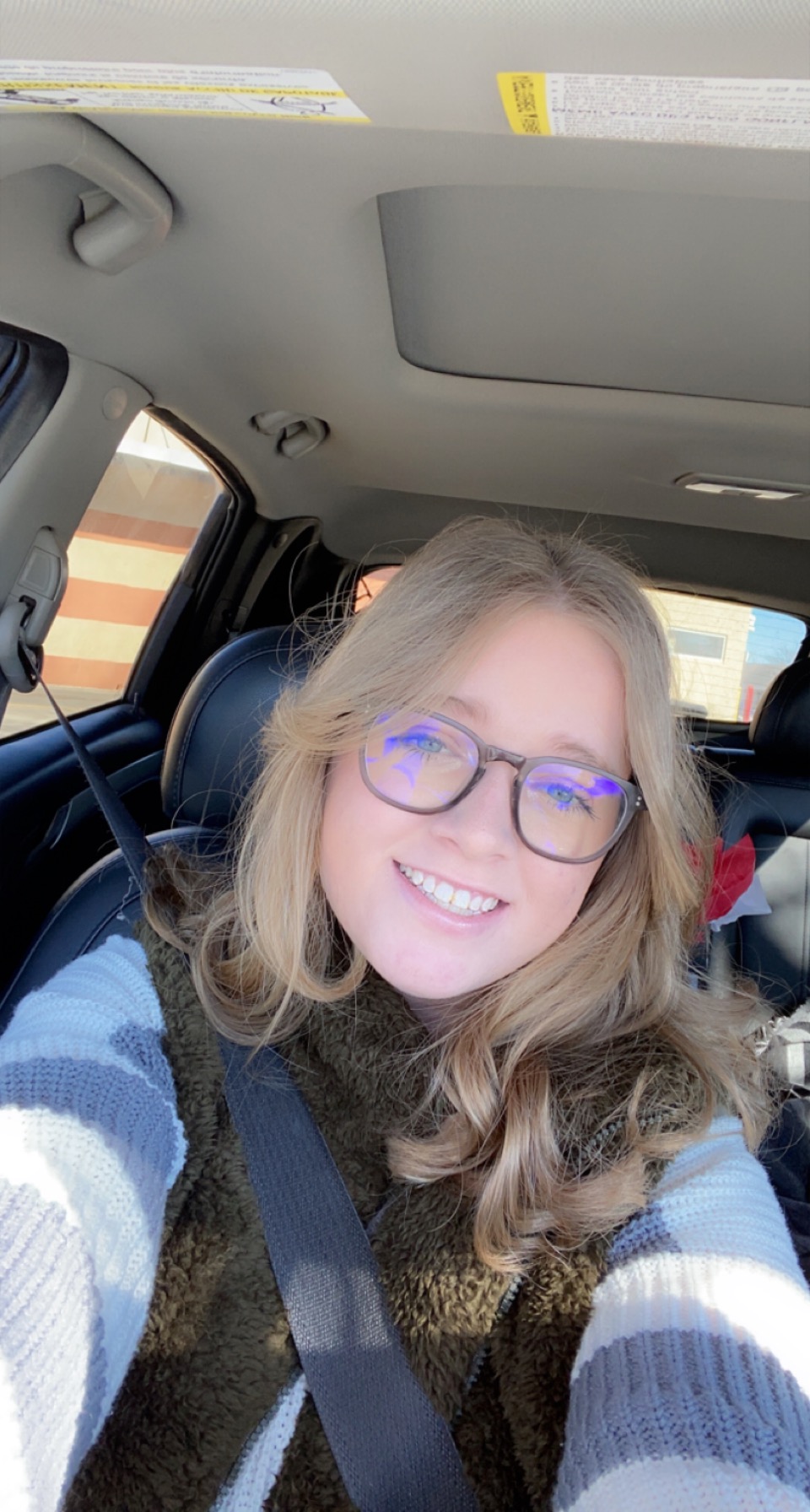 "I love getting to work with younger generations and teaching them the importance of music."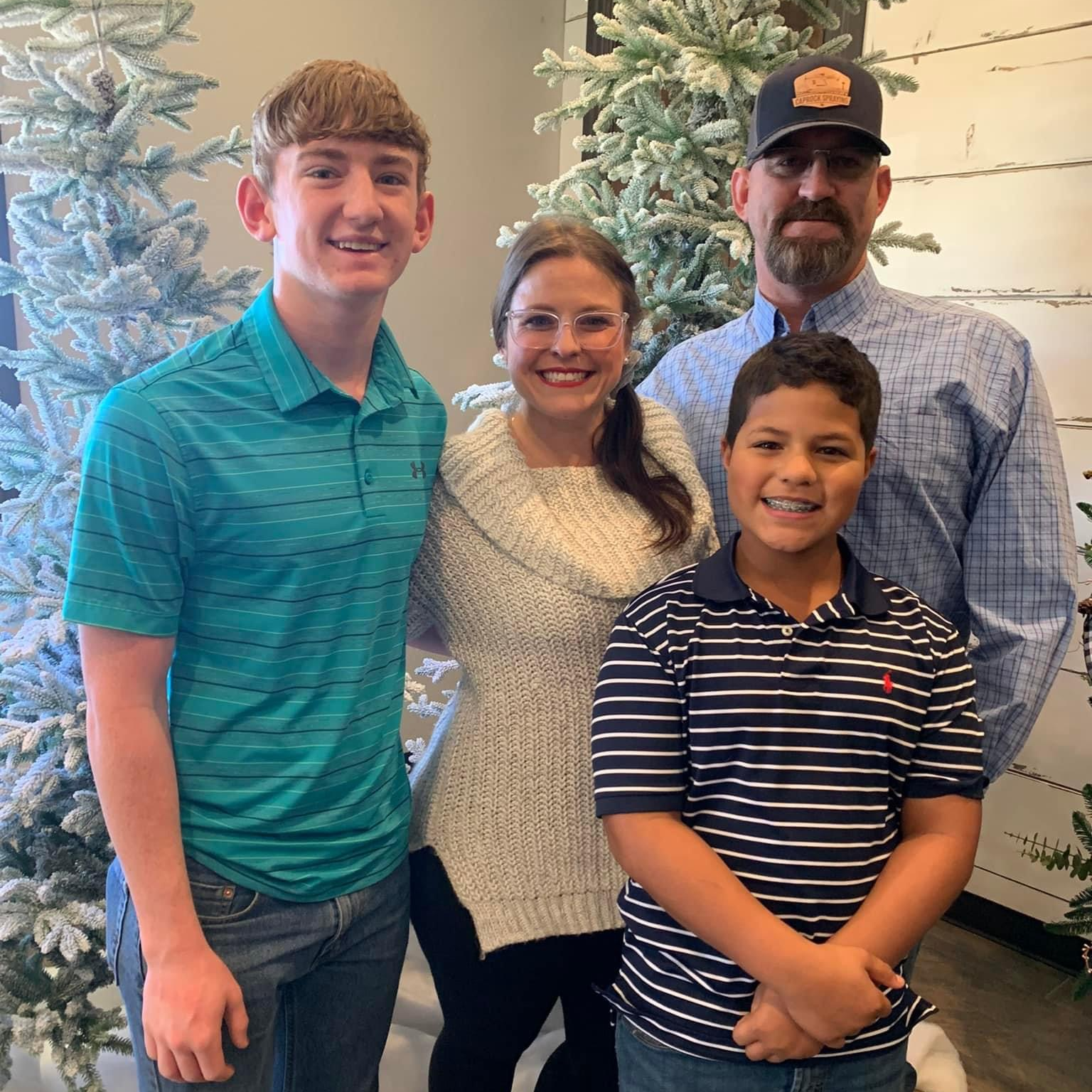 "The smiles and all the hugs from the littles are my favorite part of my job!"