It was a great day for the Vega longhorn powerlifting team! Jacob Hernandez placed first with a 1725 lb. Total Briseis Twotwo placed first with a 655 lb. Total Brandon Trujillo placed 2nd with a 715 total. Charlie Montgomery set a total PR of 610lbs. Walker te Velde had a 815 lb. Total.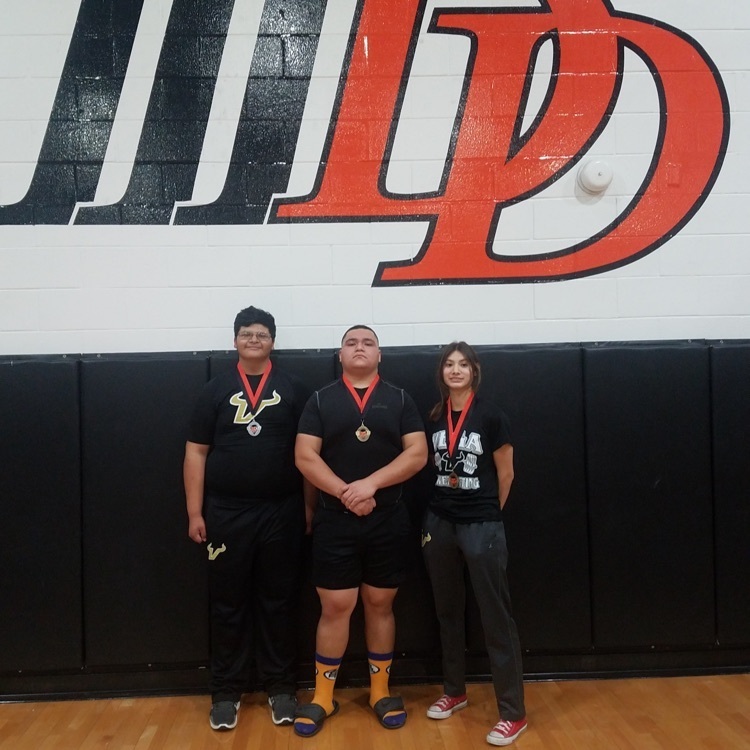 Congratulations to all of the VISD students participating in the San Angelo Ag Mechanics show. 3rd place: Auction table: Pablo Lopez and Braden Lancaster 3rd place: Creeper: John and Robbie Osborn 1st place: Feeder: Reagan and Kamryn Hales 2nd place: Cattle Alley: John Osborn and Keegan Brorman 2nd place: Hibachi Grill: Molly Neelley and McCauley Brorman 5th Belt Sander Zeke Coneway 1st in class and Division Champ: Rotisserie Grill: Maigyn Ellis Sweepstakes of entire show: Vega ISD

Varsity Boys- 52 Bovina - 49

Varsity girls - 70 Bovina - 56

JV Boys - 38 Bovina - 28

Good Luck Vega FFA at the San Angelo Ag Mechanics. It's SHOW DAY!!

State Swim Emergency Escort -- Tuesday, February 7th at 4:00p.m.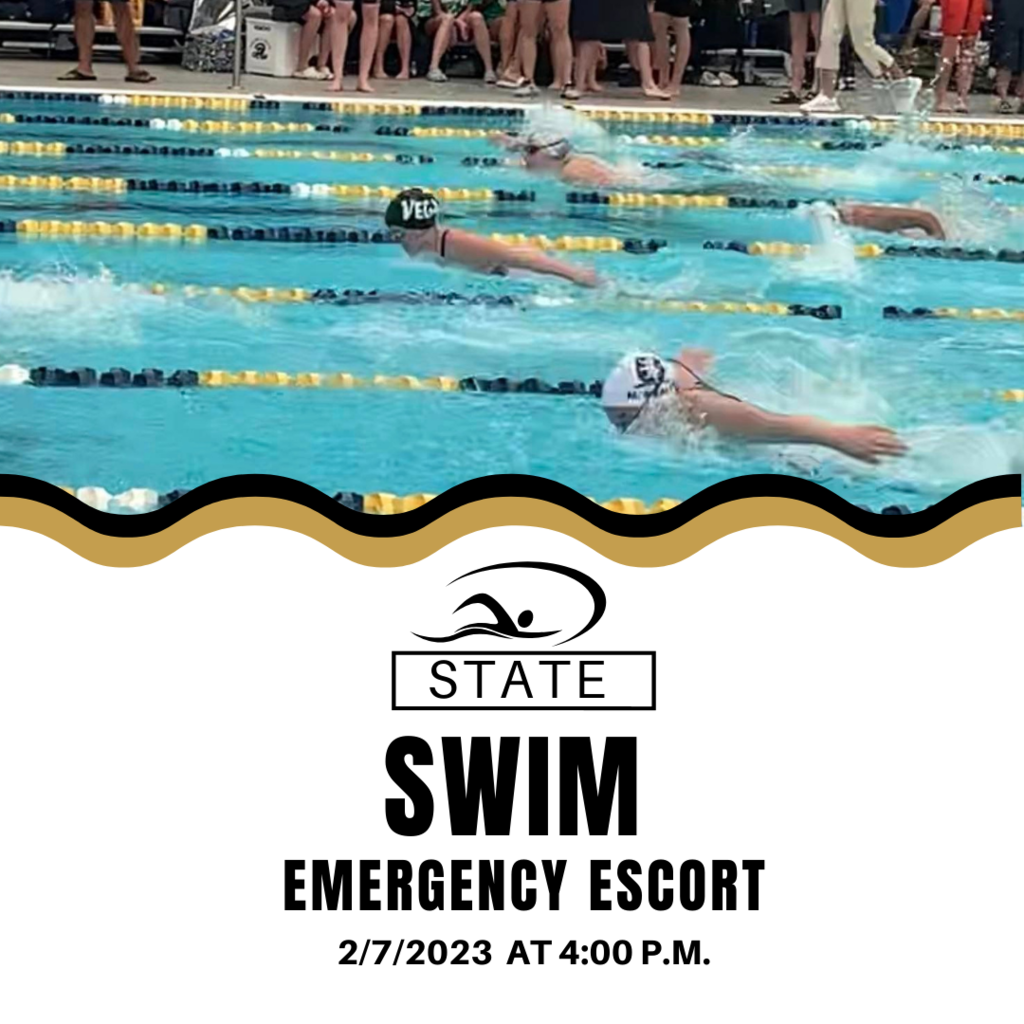 Varsity Boys 49 Panhandle 51 The JV boys and varsity girls lost to Panhandle.

9th Grade Boys - 41 Panhandle - 36

Dalhart Powerlifting Results: Charlie Montgomery 4th place 590 lb. total Brody Black 1st place 1210 lb. total Jacob Hernandez 1st place with a 1705 lb. total Brandon Trujillo 1st place with 715 lb. total Briseis Two Two 1st place 645 lb. total Madison Osborn 1st place 635 lb. total It was a great day for the Vega longhorn powerlifting team!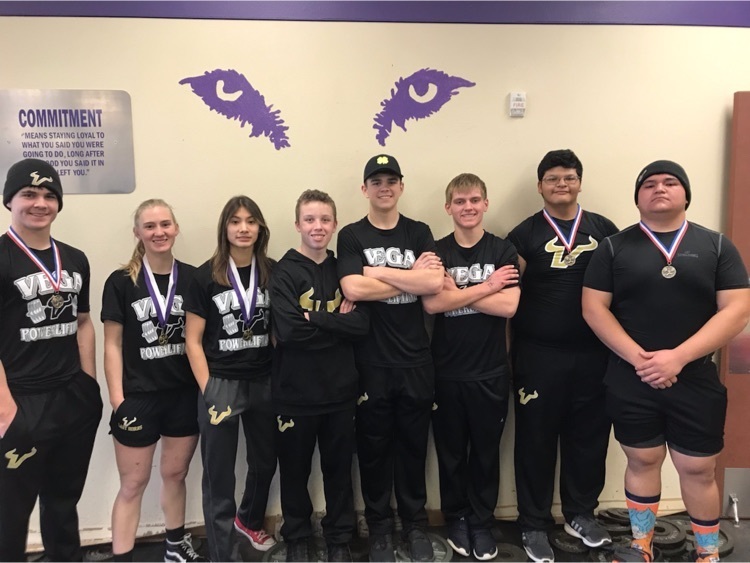 Lynlee is Regional Athlete of the Meet‼️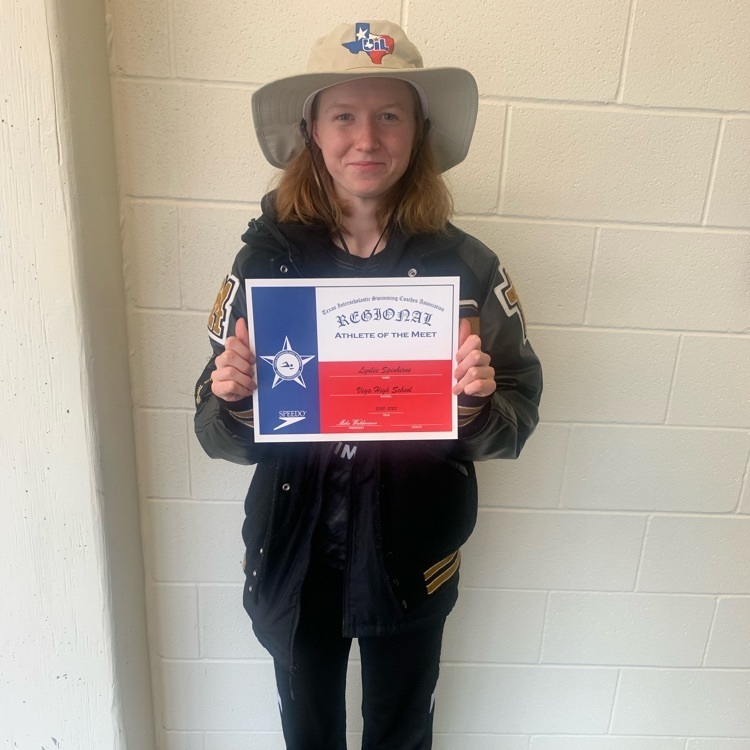 Lynlee advances to STATE in the 100 m backstroke! She placed second at regionals. Congratulations Lynlee!! We are so proud of you!!

Lynlee is headed to STATE!! She placed 1st in the 100 fly with a new PR of 1:01‼️🤘

Varsity boys - 67 Highland Park - 31

Varsity Girls - 62 Highland Park - 33

JV boys - 31 Highland Park - 24 JV girls - 14 Highland Park - 34

Lynlee is setting first in both 100 fly and backstroke! Finals on Saturday‼️🤘

PARENTS: Vega ISD is working to create the 2023-24 district calendar. If you would like to share your feedback with the calendar committee, we will share your suggestions & comments. The form will close Friday, February 4.
https://forms.gle/sV97nsmefGkRYhCo9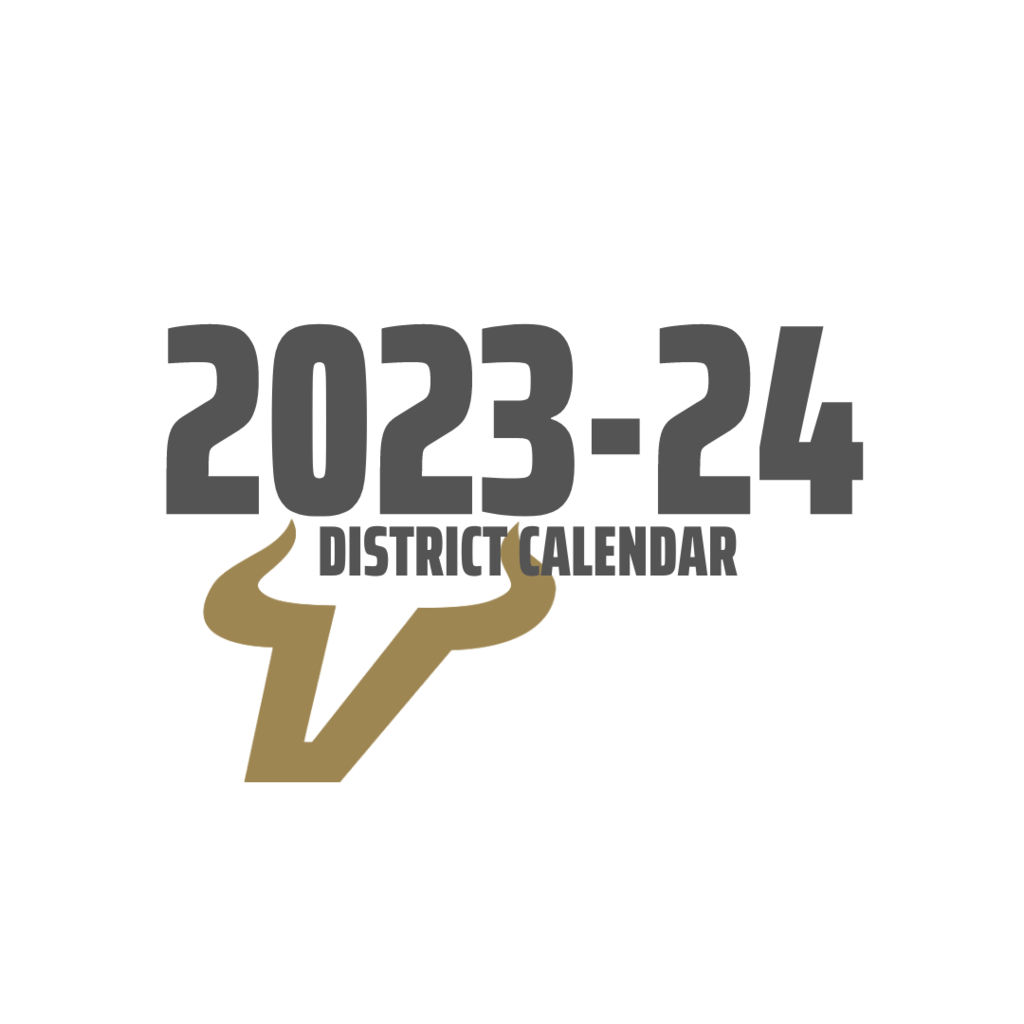 Varsity boys - 53 Boys Ranch - 43

Varsity girls - 53 Boys Ranch - 37