Picture Day Information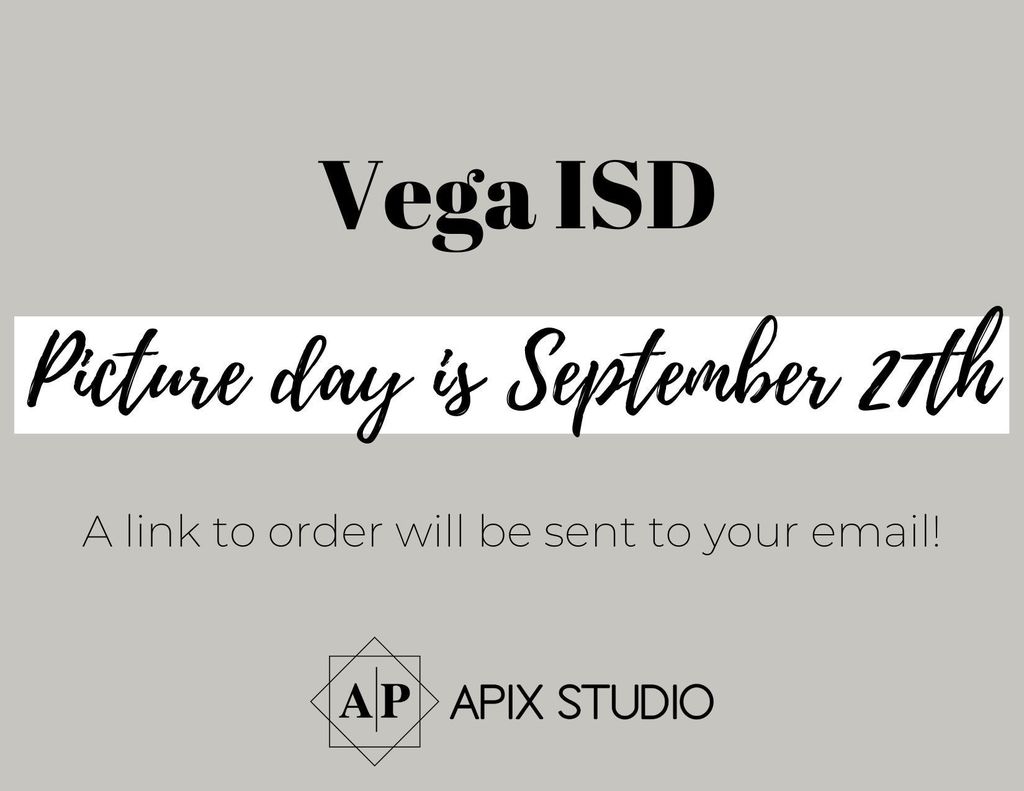 Come together and gather around the 9/11 Memorial at 4:00p.m. to remember a day that changed our lives.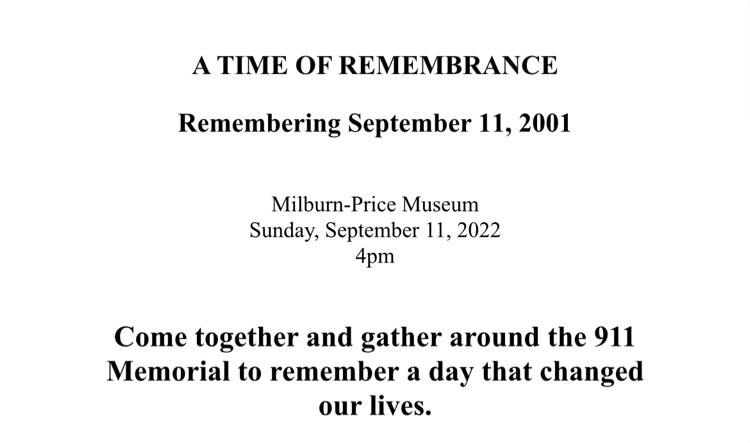 Mini Cheer Camp practice times are amended from the times sent home on the form. Monday (9/26) 5:30-7:00, Wednesday (9/28) 5:00-6:30 and Thursday (9/29) 5:30-7:00. A correction will be sent home in folders on Monday. Thank you!


Vega JH buttons order open!! Complete this form.
https://bit.ly/3KKAniQ
THE DEADLINE IS TUESDAY, SEPTEMBER 5. If you don't get buttons ordered by this date there will be no late orders accepted.

Congratulations to Vega Junior High for receiving a campus rating of A!! Thank you to the parents, students and teachers for all your hard work!!

Come support the Freshman class at the concession stand on Friday night!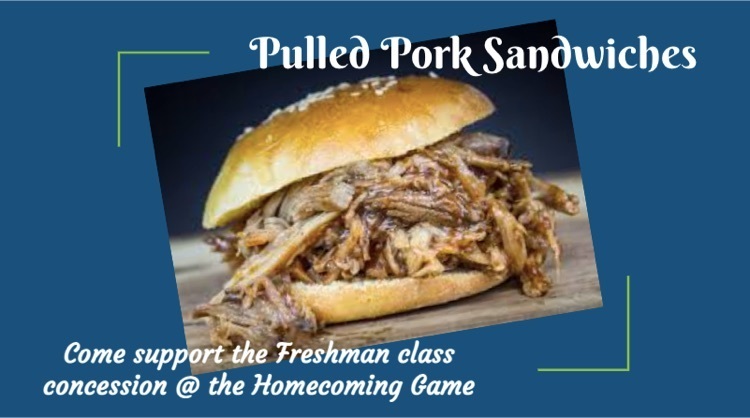 Homecoming Bonfire will be Tuesday, August 23rd at 8:30p.m. north of the ag shop.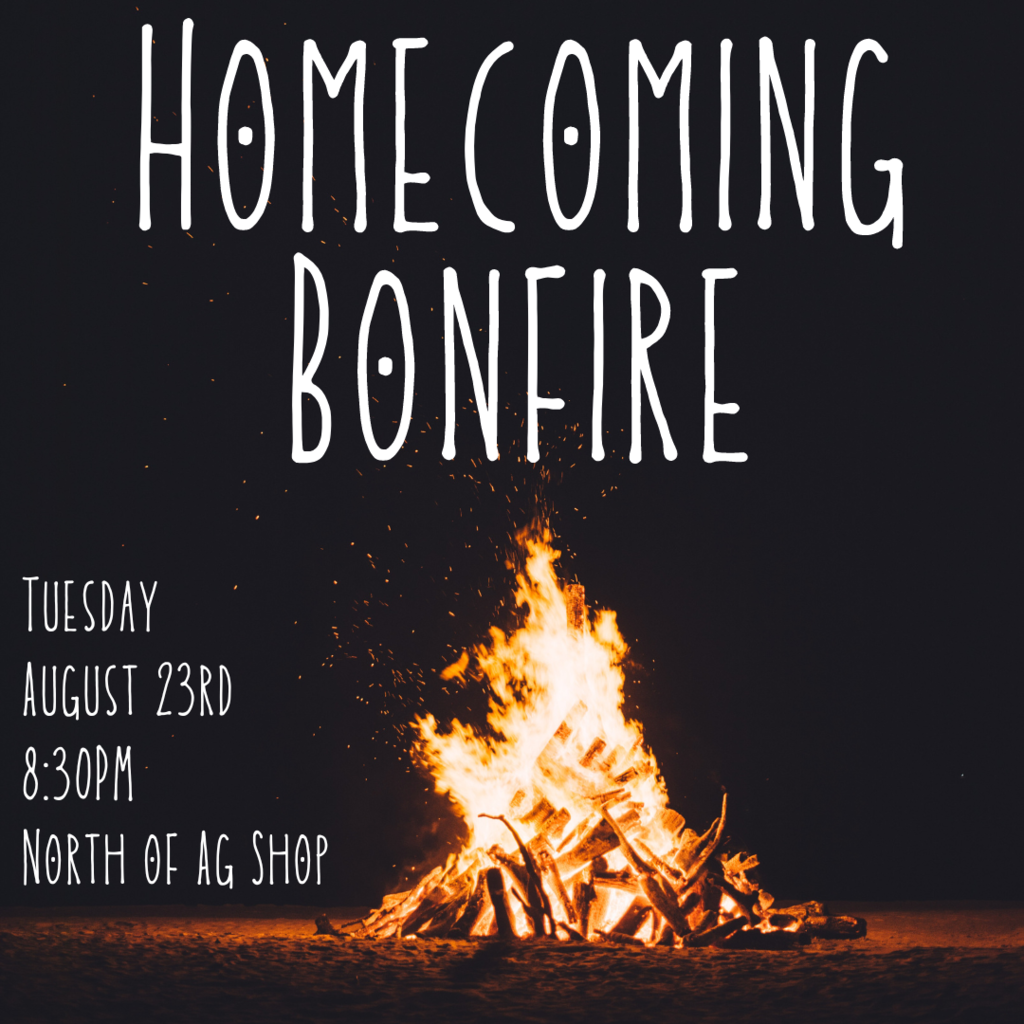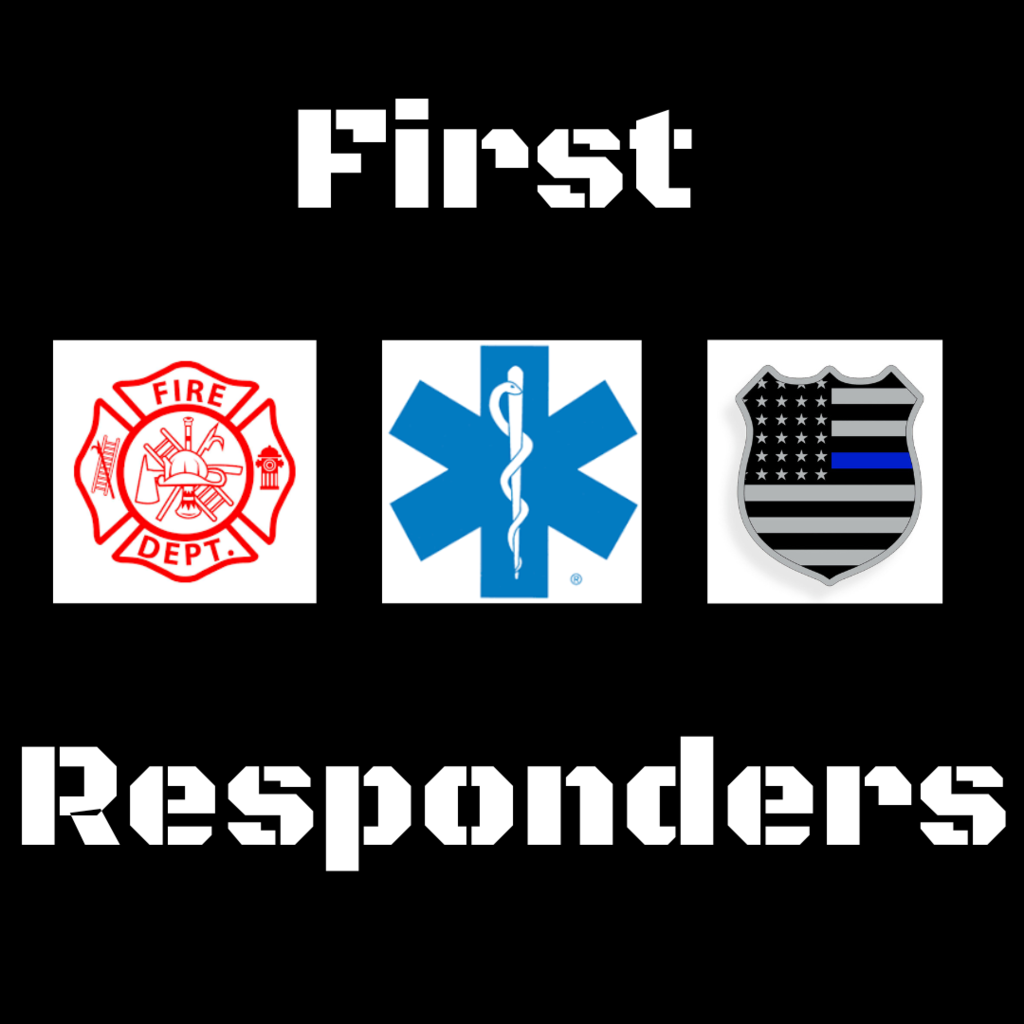 Reagan Hartless funeral services will be held Thursday, August 18th at 3:00p.m. in the Vega ISD auditorium. School will be dismissed at 2:15p.m. and busses will run at that time. If parents are unable to come get your child(ren) at 2:15p.m. please contact your campus principal.

What a way to start the 2022-2023 school year! Vega ISD earned an A-rating! This will be the 3rd A-rating the school has received since the new reporting system was developed. Congratulations to our staff and students for all their hard work and dedication!! -Jody Johnson, Vega ISD Superintendent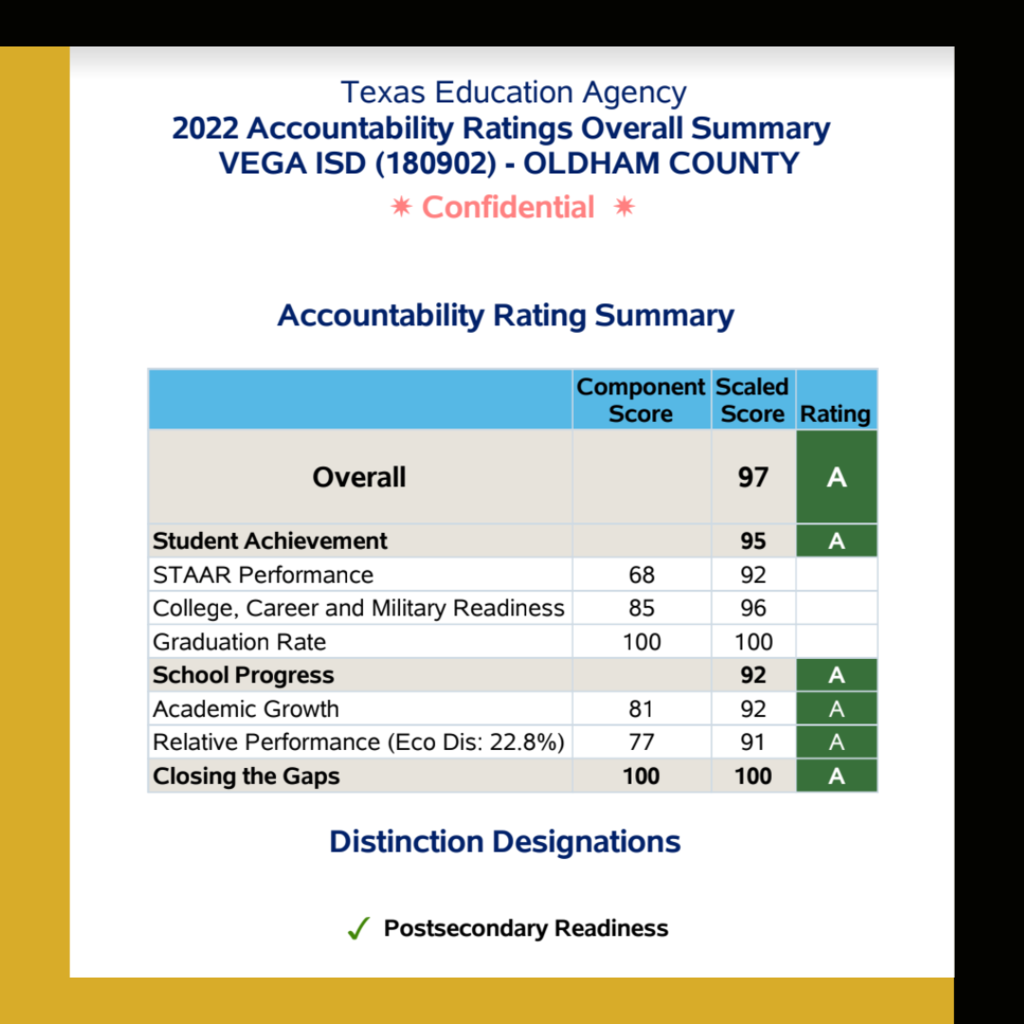 Vega ISD Parents: Please bring money to apply to your child(ren)'s Longhorn Grill and/or JH/Elementary Cafeteria balances to Open House. Mrs. Fowler will be available in the HS Commons and Mrs. Carter will be available in the Elem/JH Cafeteria.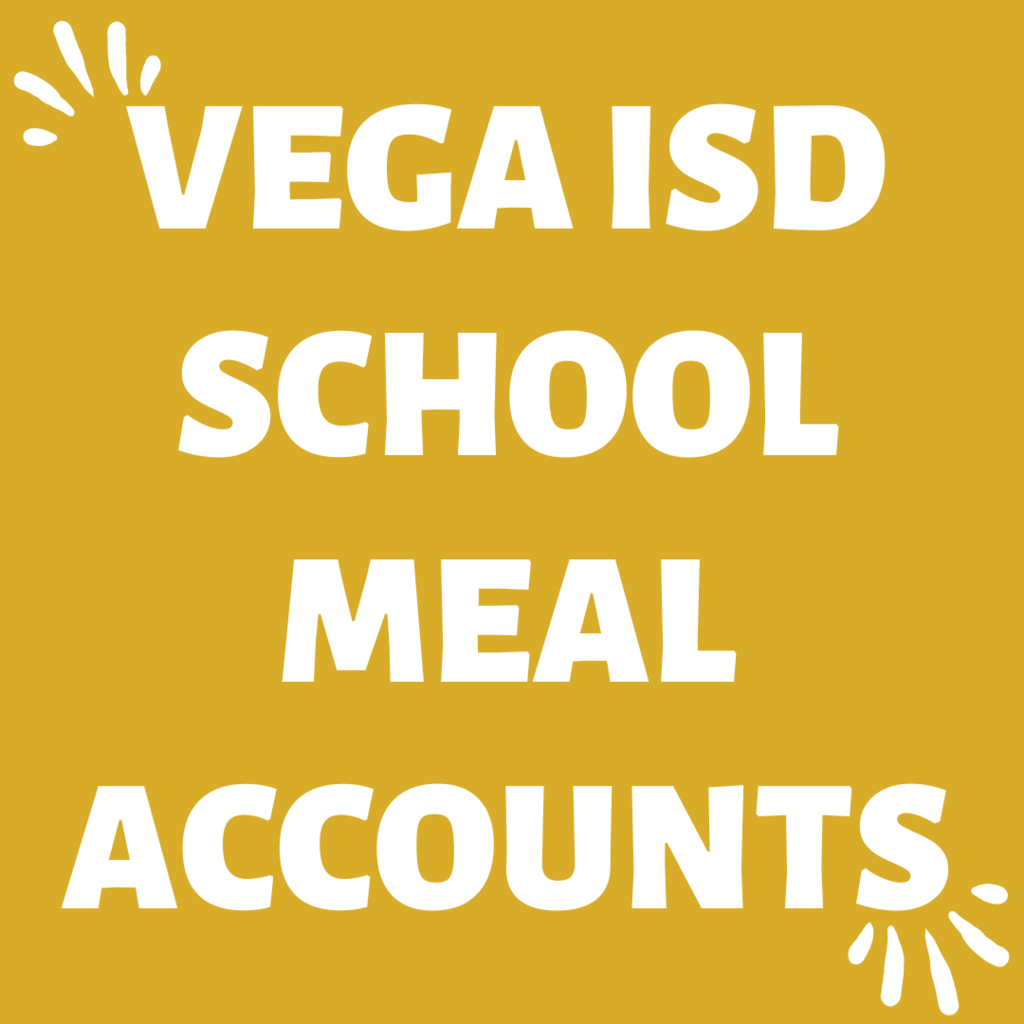 Come MEET THE LONGHORNS, Tuesday, August 9th at 6PM. The High School Football Team, Volleyball Team, Cross Country Runners, Band, & Cheerleaders will be recognized as well as our AMAZING coaches!! WHITEFACE FORD will be providing fajitas!! Thank you to our wonderful Athletic Booster Club for hosting the event!

Due to the shortage of referees, our football scrimmage has been rescheduled to Thursday, August 11th at 5:00 at WT High School. Meet the Teacher has been moved to Wednesday, August 10th from 4:00-5:30 p.m. If you cannot make Wednesday evening, you can come up Monday, August 15th from 9:00-12:00p.m. If neither of those dates work, please contact your child's campus principal.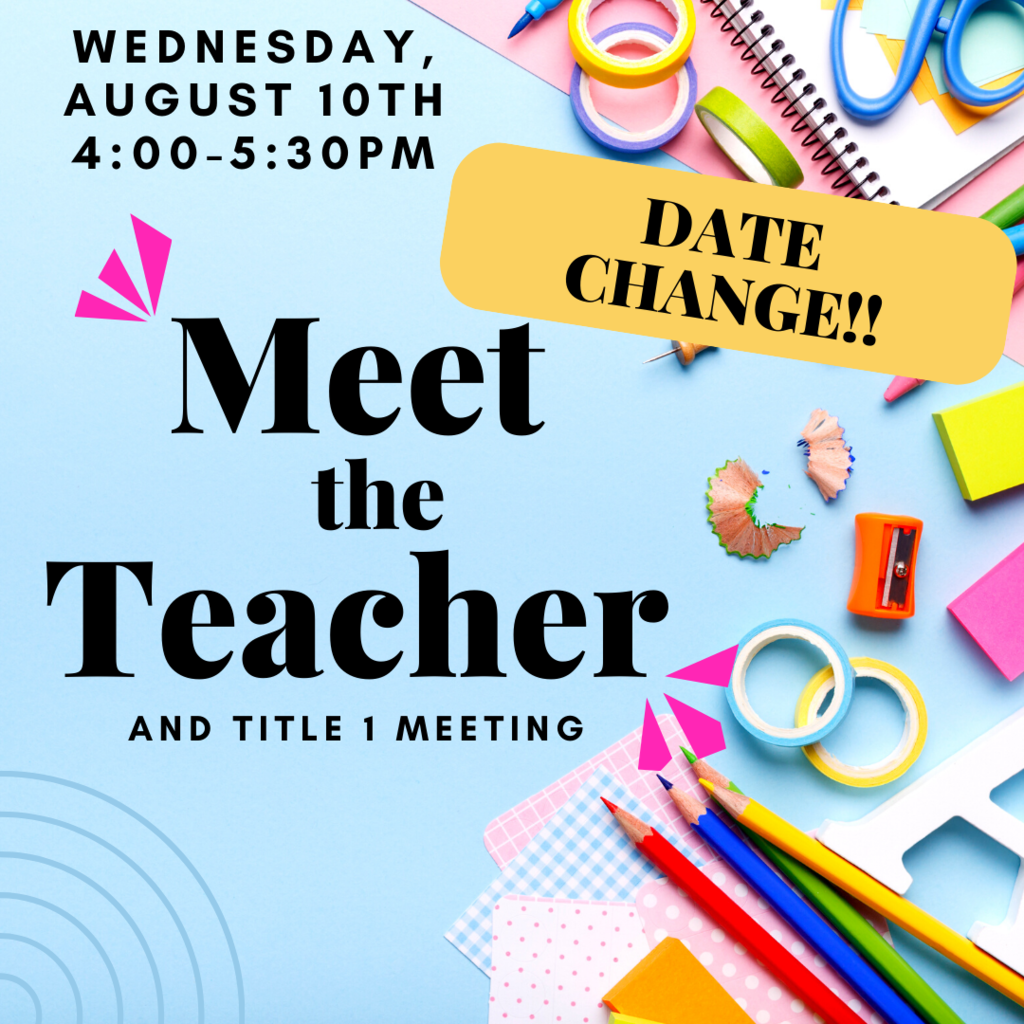 ATTENTION All High School Parents: Volleyball and Football 2-A-Day schedules and athletic forms for the school year for all athletes were emailed out to parents this morning. If you did not get a copy please contact Coach Porton or Coach Norris.

Shorthorn cheerleaders spent the past few days learning new cheers & dance, team bonding and improving leadership skills at UCA Cheer camp. Several camp awards were given to all these hard working ladies!!!! Congratulations to Blakely Brorman, Delanie Naughton & Cydney Kirkland for being selected as All American. Great job to all of you!! Can't wait to see you on the sidelines in the fall!!!