Mark your calendar for November 10th and plan to attend the annual Veterans Day Program. More details coming in the upcoming weeks so be sure and watch our socials.

The Yearbook Class is hard at work on the 2024 Longhorn Yearbook and we are excited to begin sales. This is the CHEAPEST the yearbook will be all year. This offer expires on October 20.
https://bit.ly/VegaYearbook

Reminder: See You At the Pole is tomorrow morning! Prek-6th grades at 7:30AM and 7-12th grades at 8:40AM!
7th and 8th Lady Shorthorn volleyball BEAT Wildorado!

Don't forget to bring your BRIGHTEST smile tomorrow for Picture Day!!!!!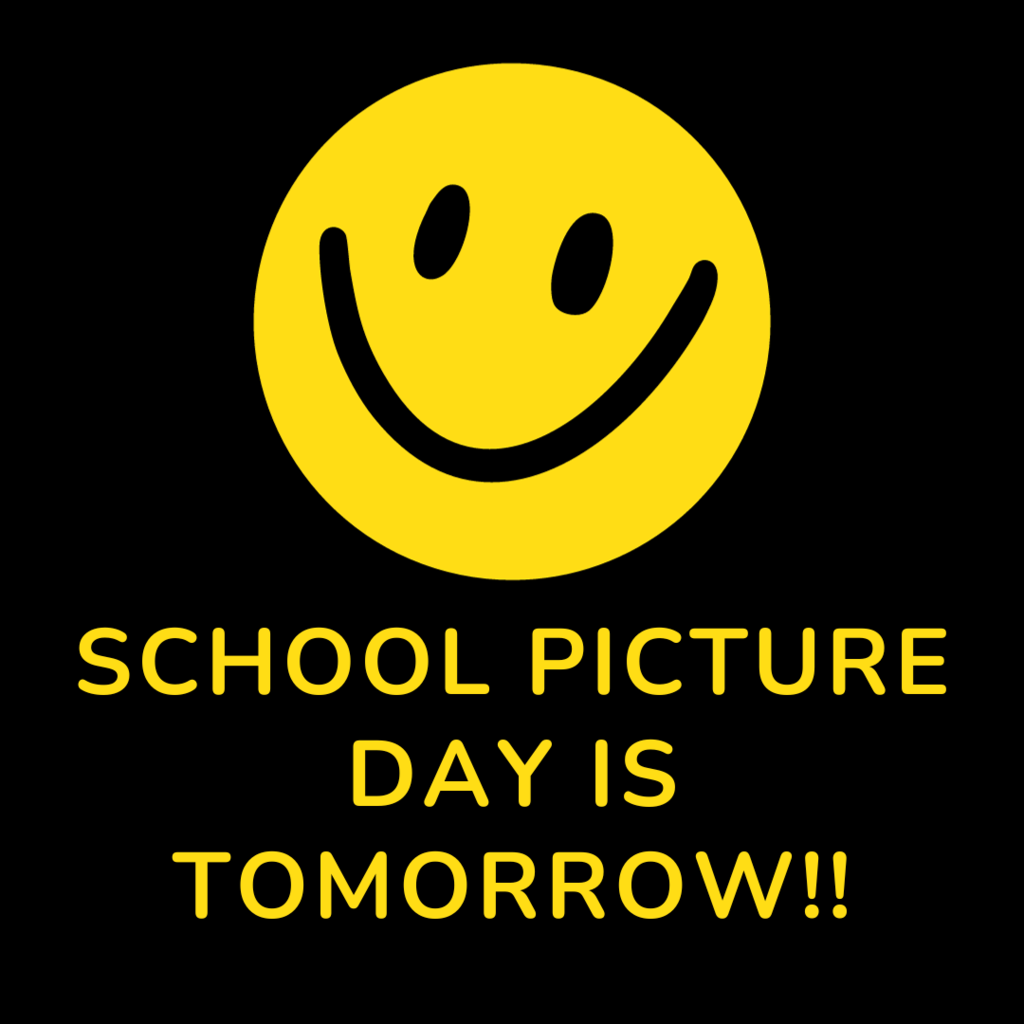 If you missed out on PINK OUT shirts, this is your lucky day!!! WE HAVE NOT MET THE MINIMUM ORDER FOR YOUTH SIZE SHIRTS!! If you are interested, please help us!! All sizes available. Get yours now!! Store closes at 11:59.
https://gogandy.com/vega-pink-out-23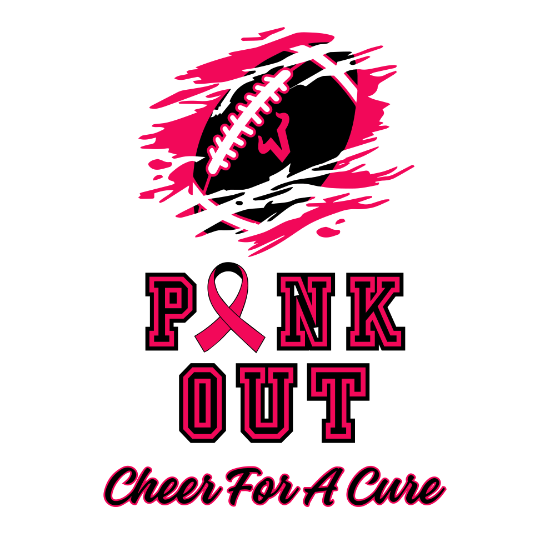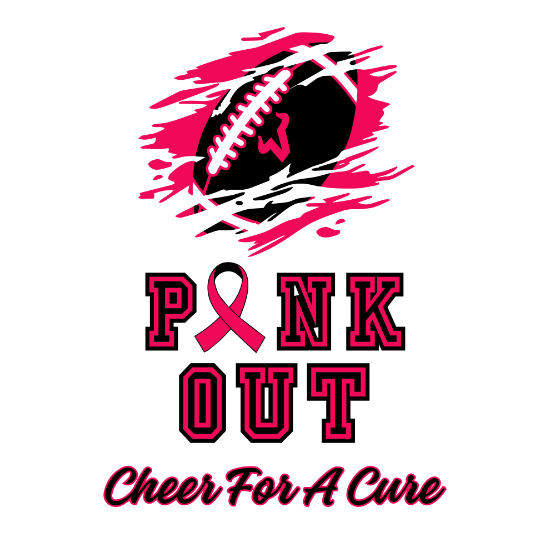 While you're at the game tonight, don't forget to swing by our awesome concession stand for a mouthwatering brisket plate served with Spanish rice, beans & homemade tortilla. We will also have all your favorites -- from popcorn 🍿, pretzels 🥨 and drinks.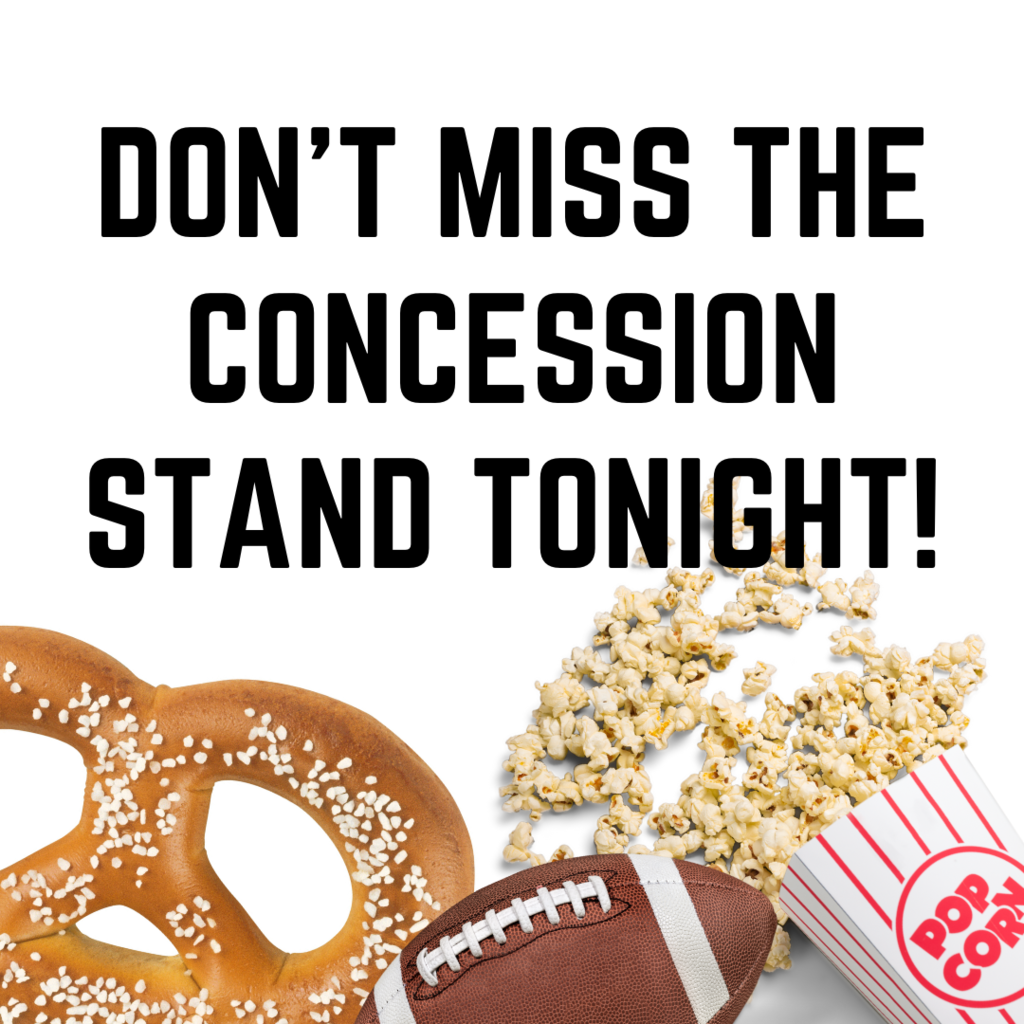 MARK YOUR CALENDAR! See You At the Pole will be Wednesday, September 27th. Prek-6th grades at 7:30AM and 7-12th grades at 8:40AM in the courtyard.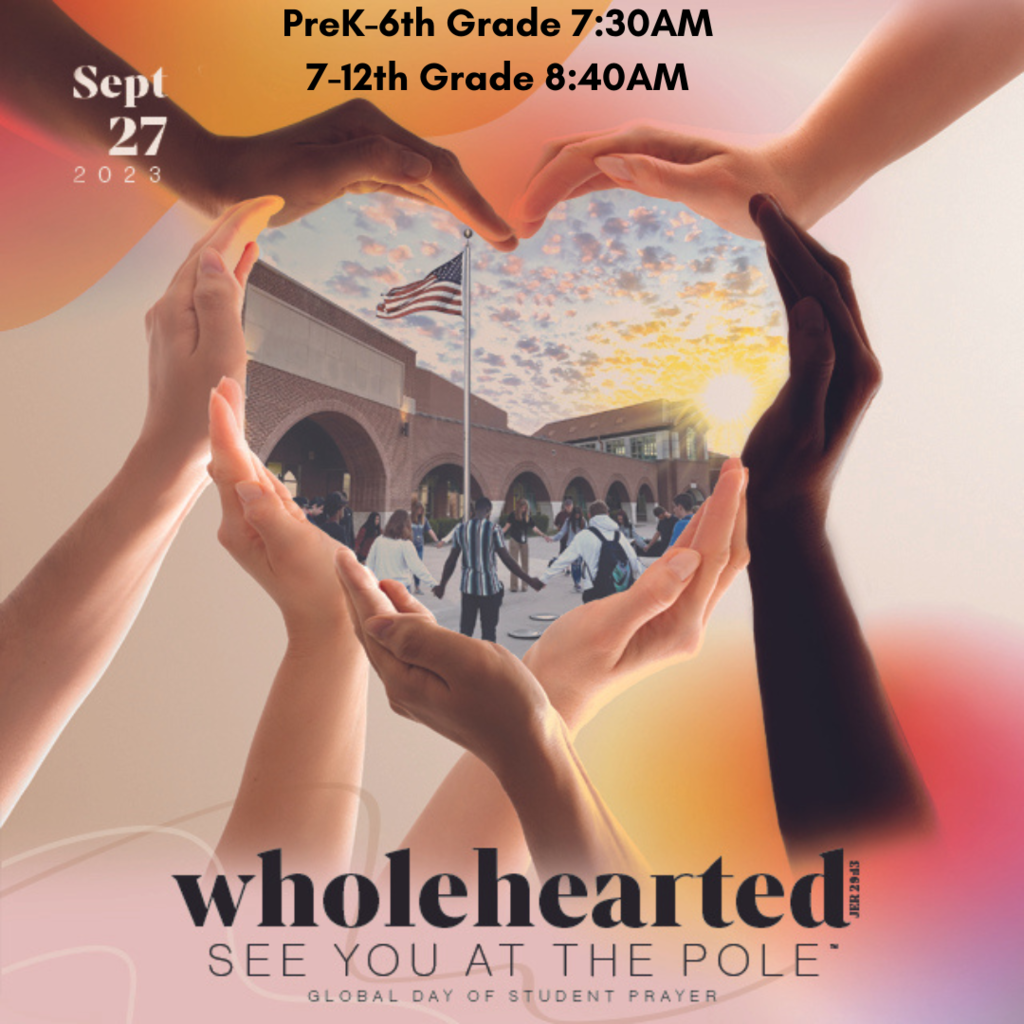 📷 Hey Vega students and parents, Picture Day is just around the corner! 📷 On Tuesday, September 26 we want to capture those fantastic smiles!!!

Happy National Ag Teacher Day We have some great ag teachers at Vega ISD. Thank you Mr. Newton and Mr. Osborn for all you do for our students!

We are excited to announce our upcoming Pink Out Game!! 🎀 Show your support for the breast cancer awareness by wearing pink on October 6. Let's unite for a great cause and cheer the Longhorns to a victory. 🏈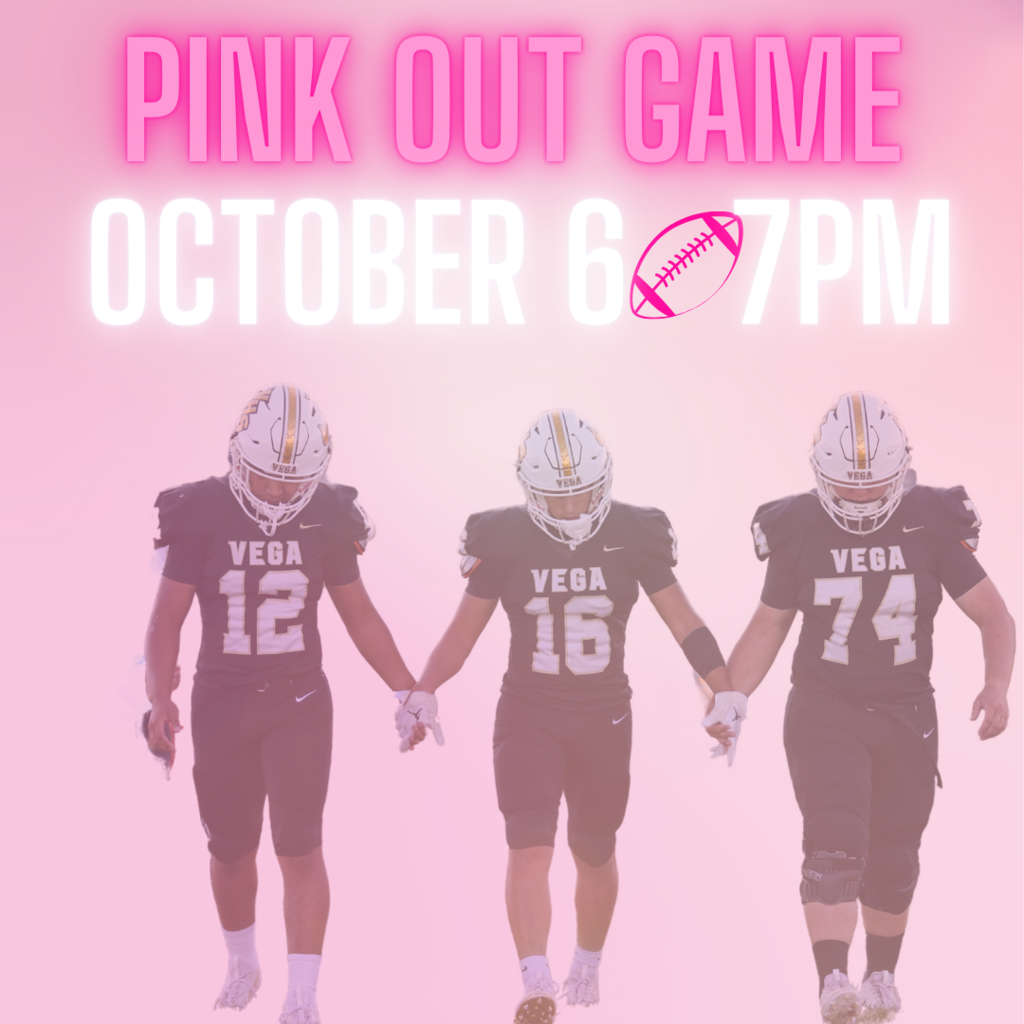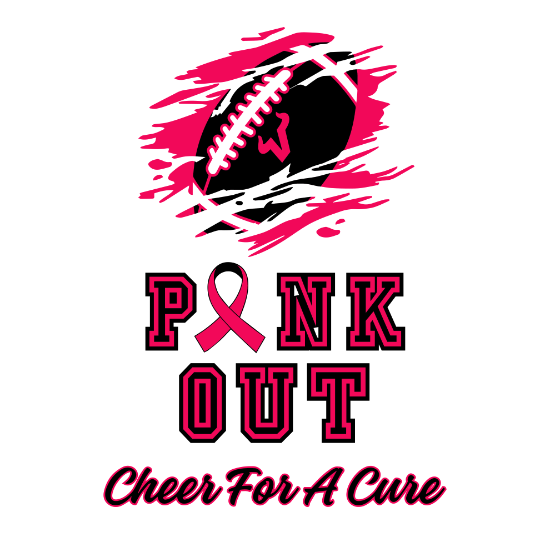 FIRST RESPONDERS!! Thank you so much for all you do for Oldham County. Our 3rd annual first responders meal will be October 19th at 6:00PM in the HS Commons. Please RSVP to Mrs. Dukes at
gdukes@vegalonghorn.net
.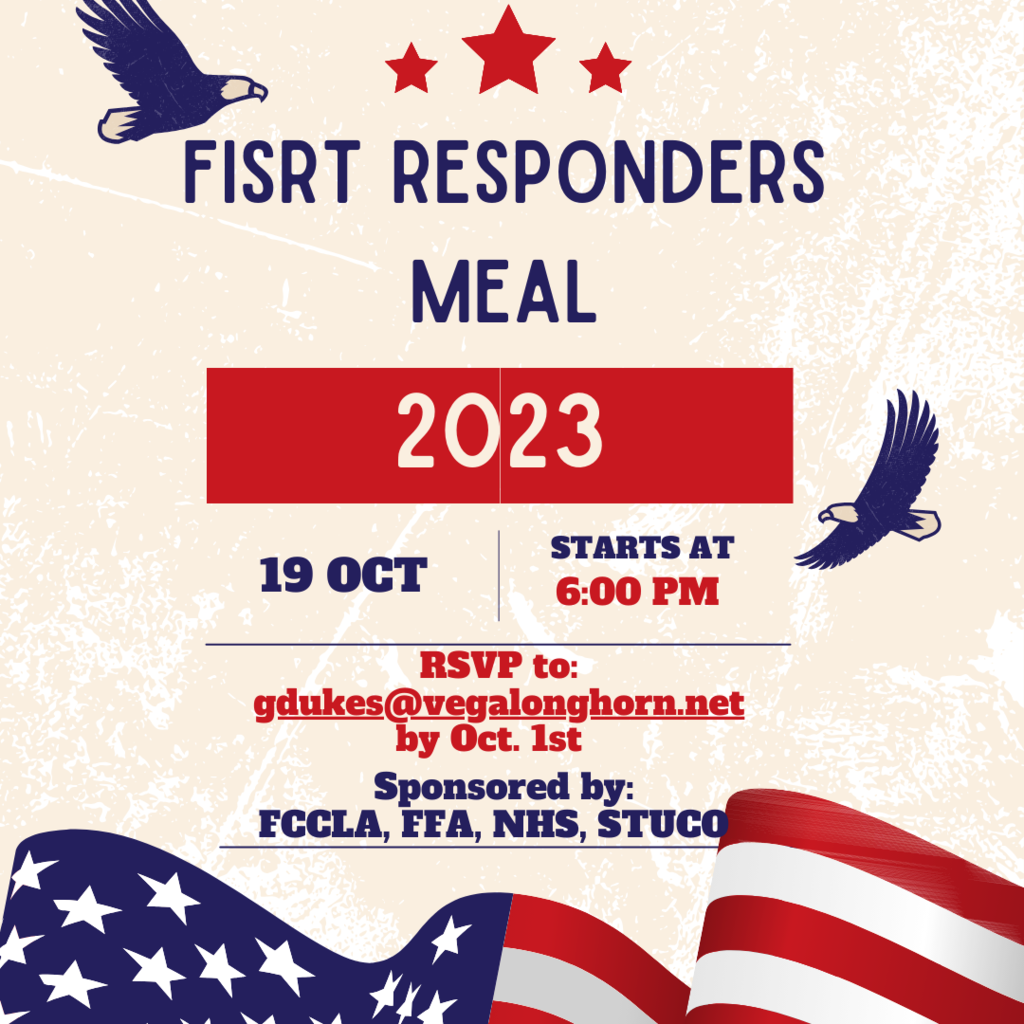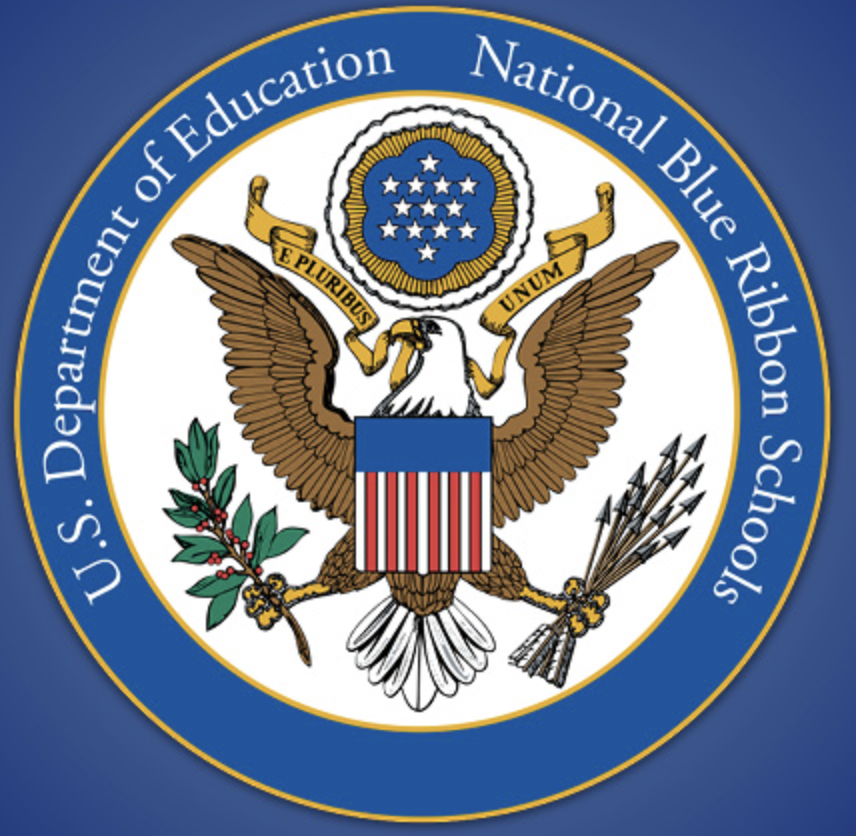 Congratulations to Vega FFA! They had a great showing at the Tri-State Fair.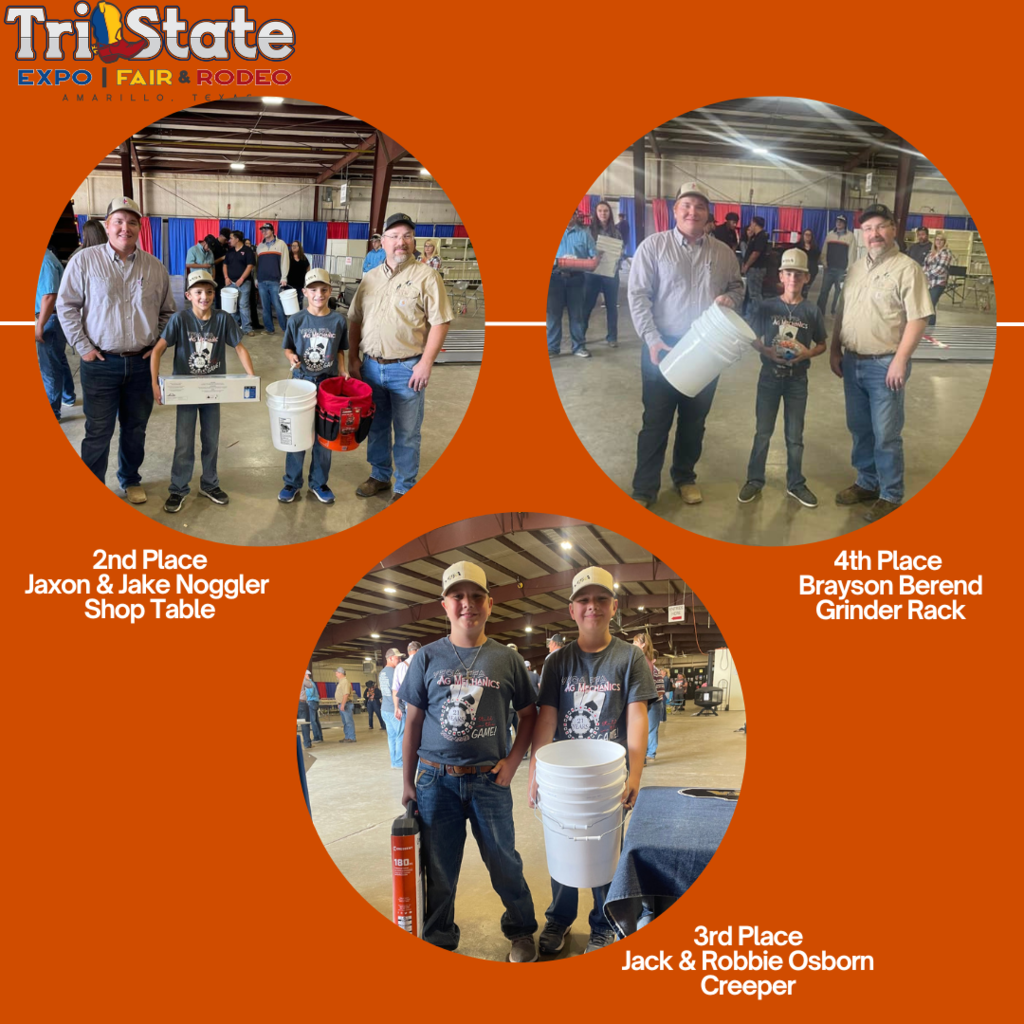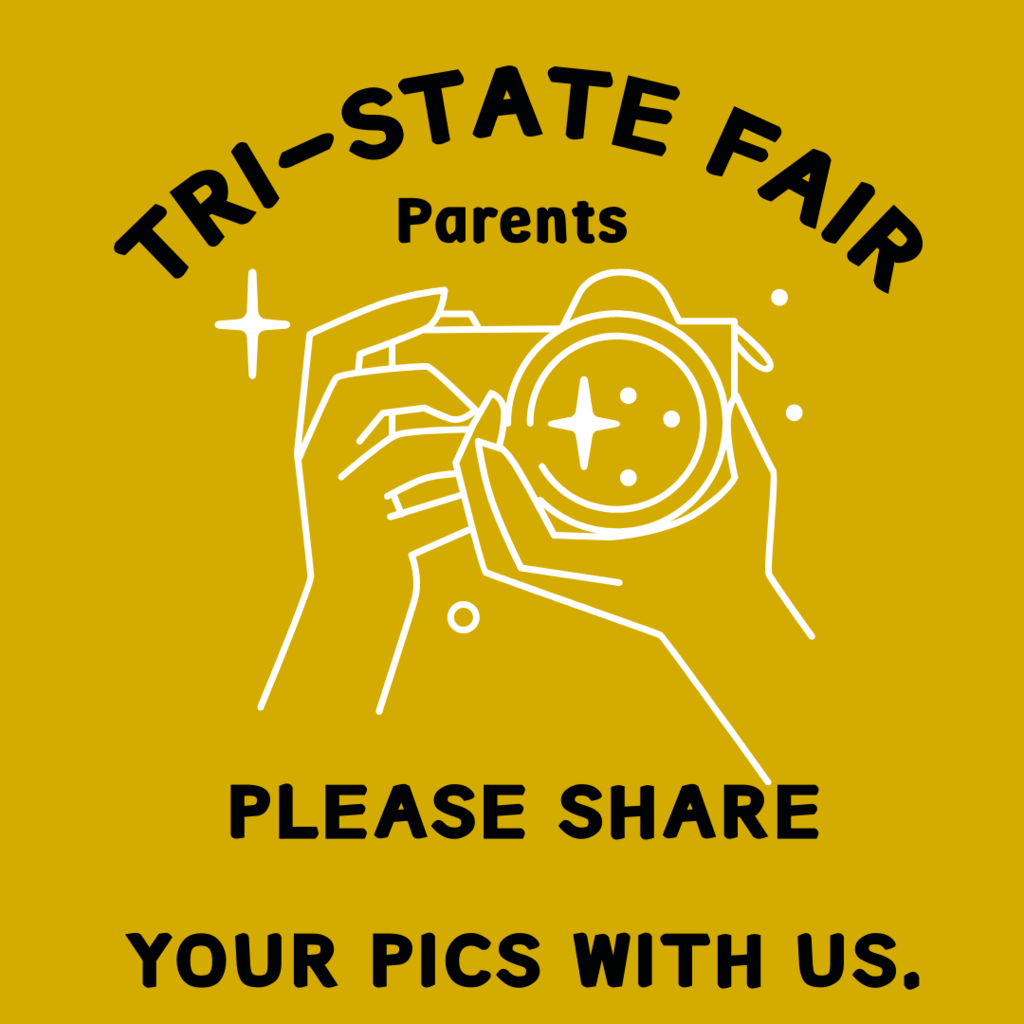 Here is a chance to win a FREE yearbook!! Share your Vega ISD event photos with the yearbook staff for a chance to win. We will collect all photos and select a winner our first winner in November. Check out the link here for ways to submit your photos.
https://www.vegalonghorn.com/article/1240378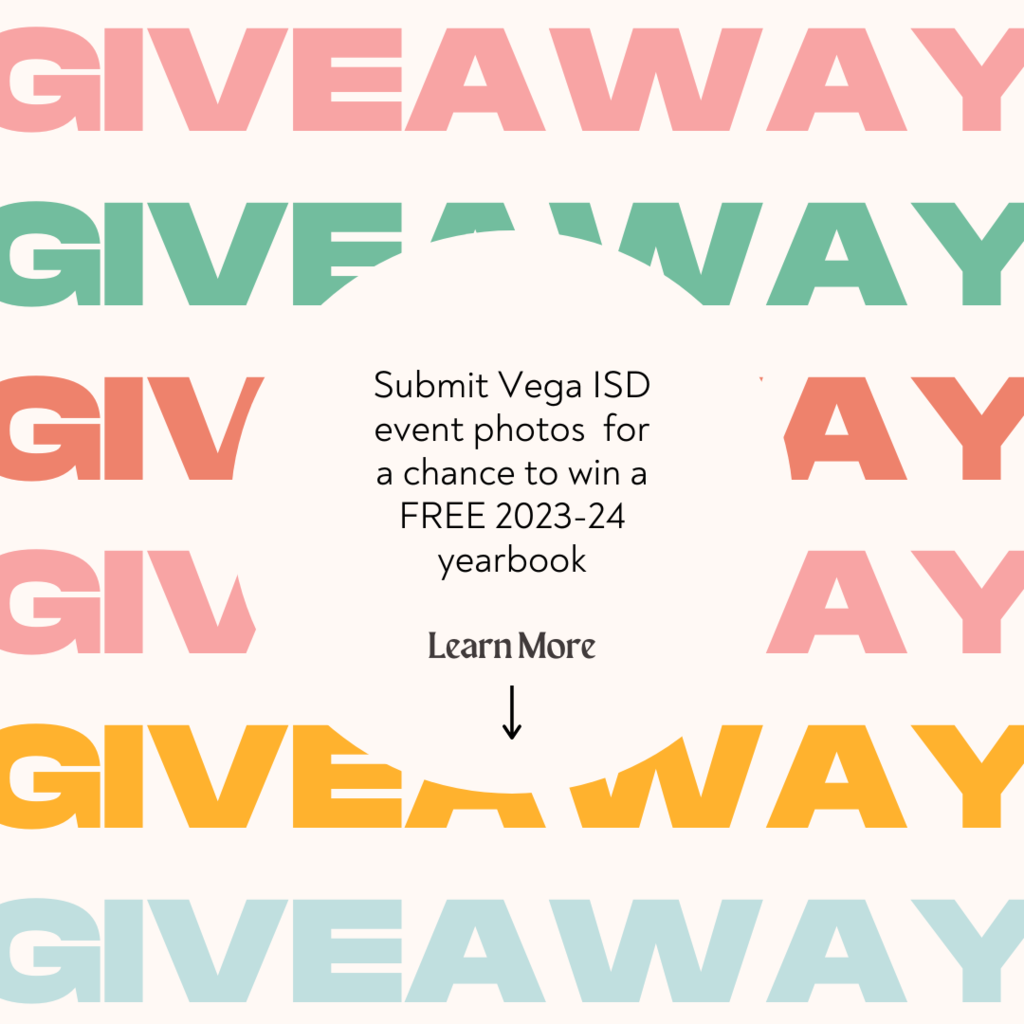 OCTOBER 16-20 We are one month away from the Book Fair. Watch the app for updates and more news.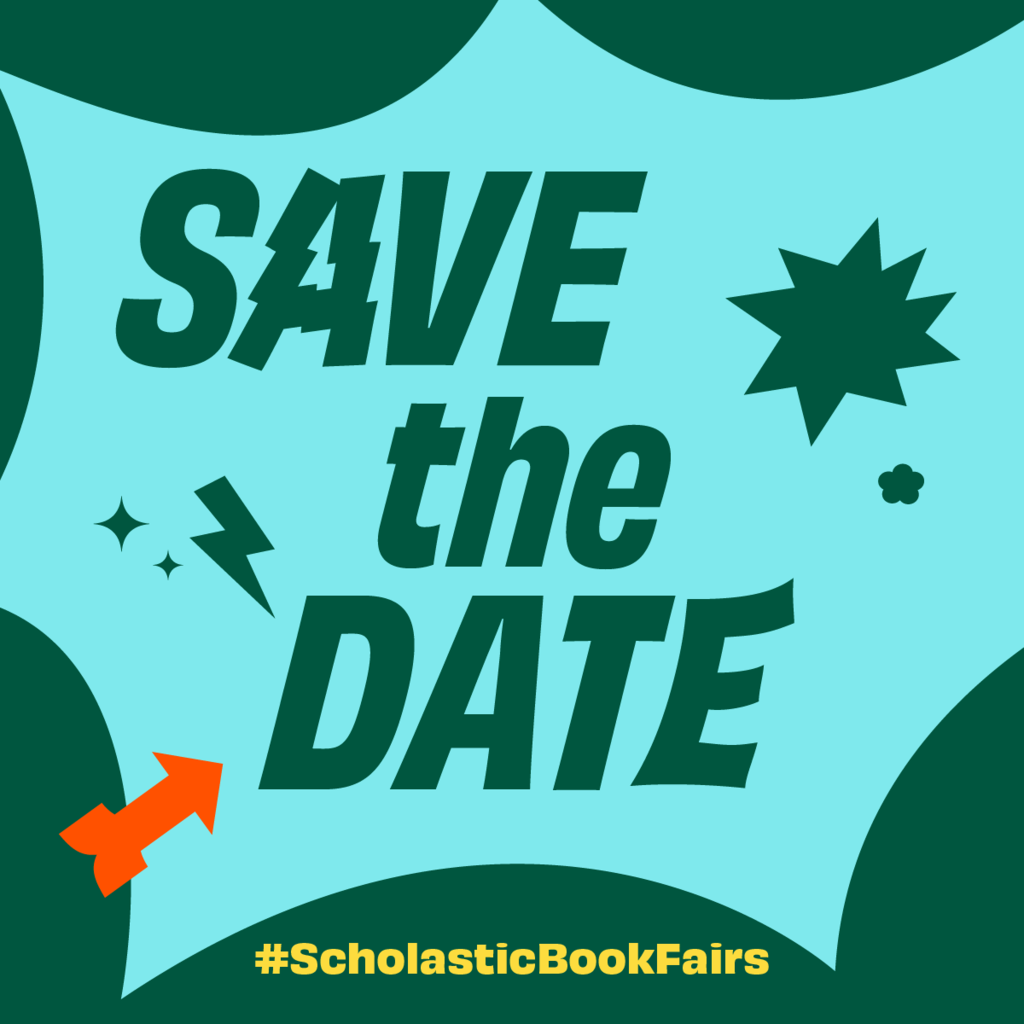 It is time to renew your Community User Gym Code for the 2023-24. Please complete the Google Form to submit a new user agreement. Stop by the Business Office and pay your annual $10 fee. **All current codes will expire on October 1, 2023.
https://www.vegalonghorn.com/page/community-gym-use-form