Thank you PTO for the 6th grade End of Year Party at Cinergy!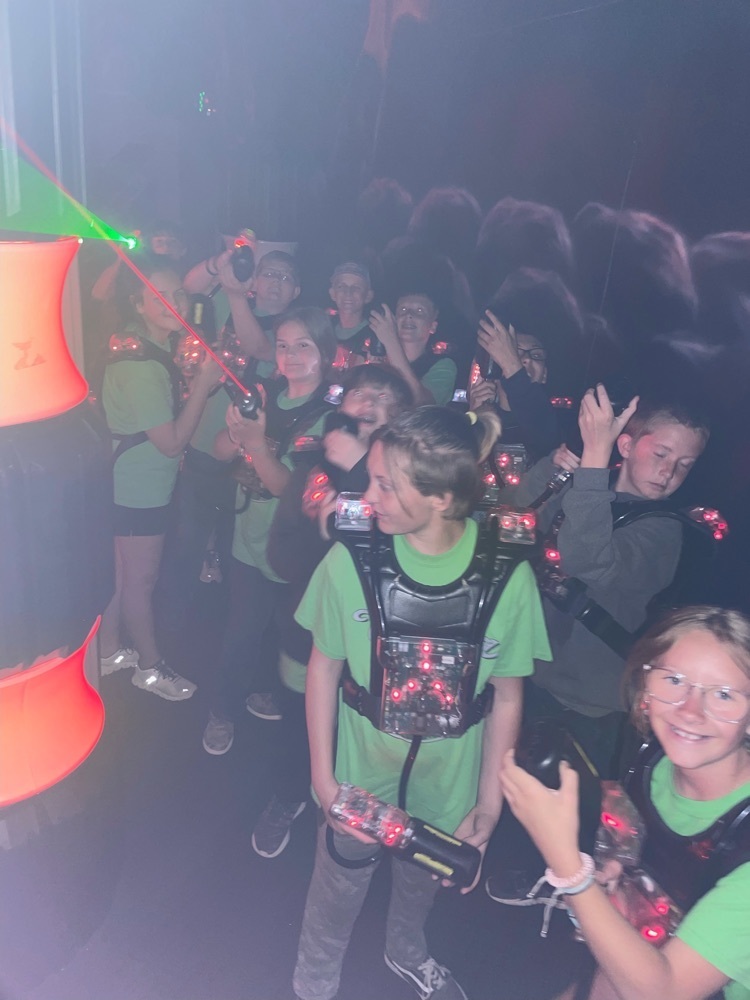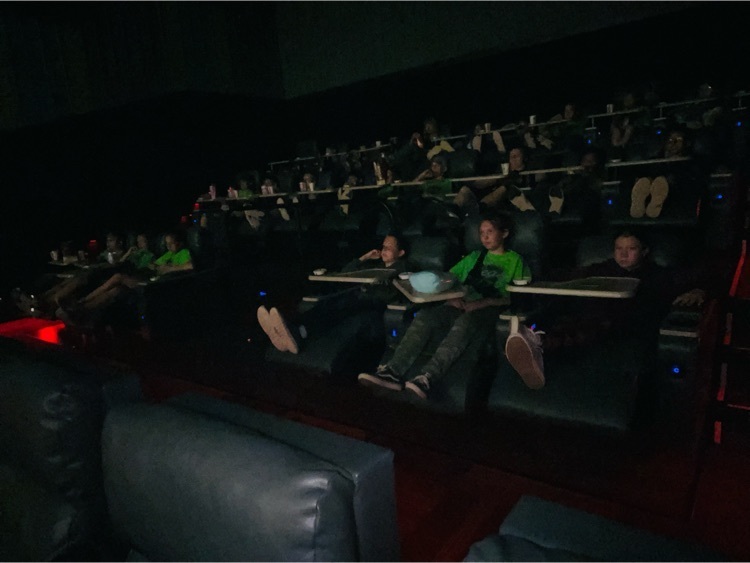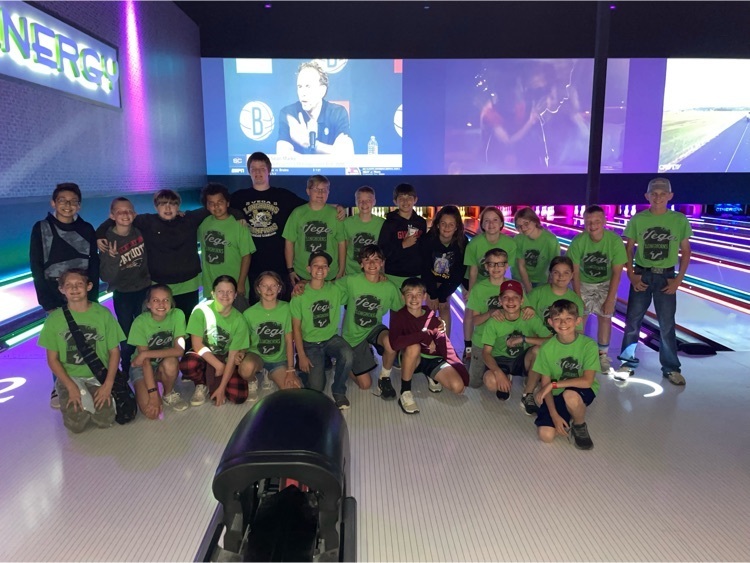 5th graders dissecting owl pellets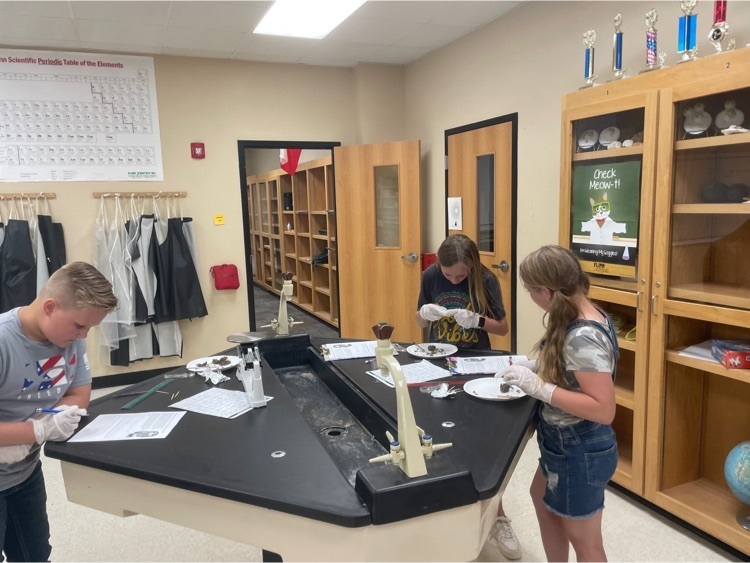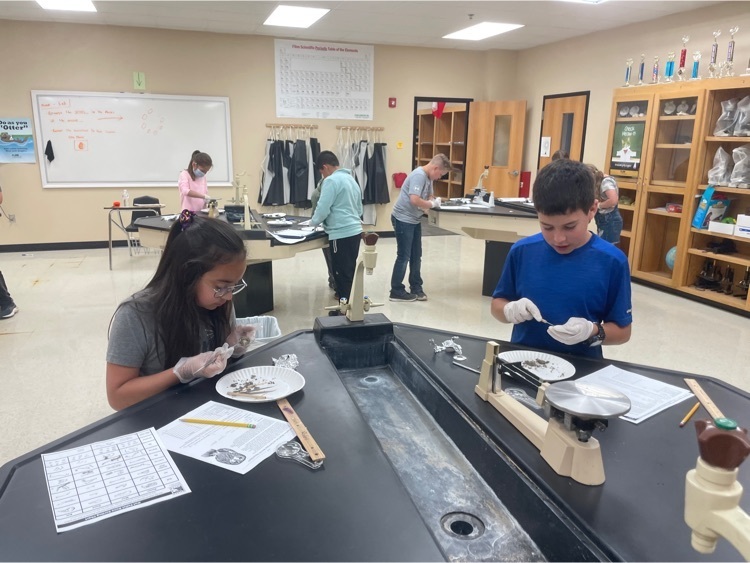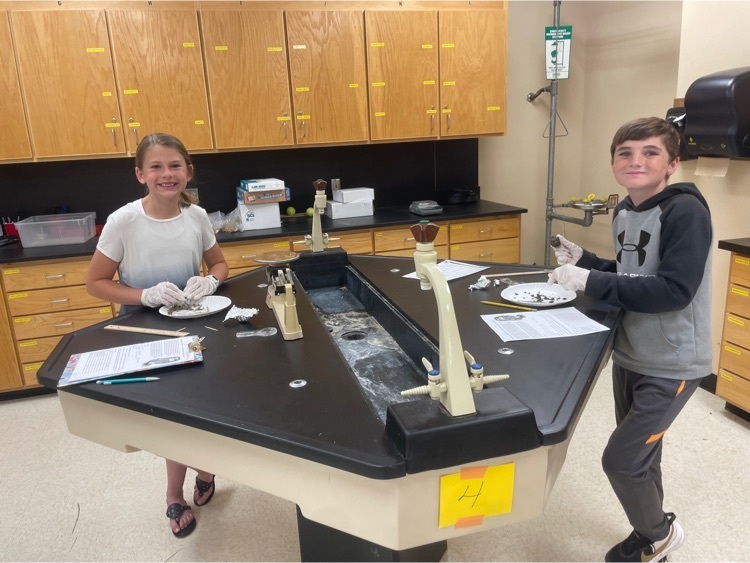 Kase won first place in boys singles in the Junior High Tennis Tournament on Tuesday.


Thank you Vega PTO for always supporting our teachers and staff at Vega ISD!! 💛🖤

5th grade took a walking field trip to the Milburn-Price Museum this afternoon.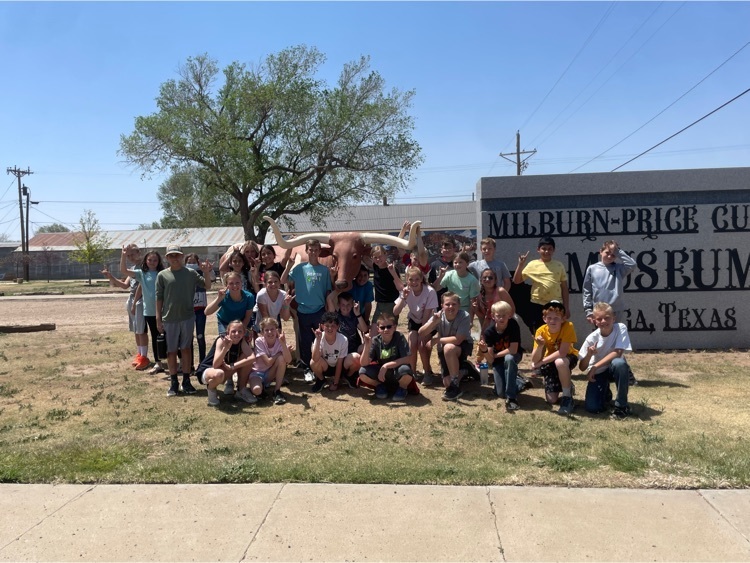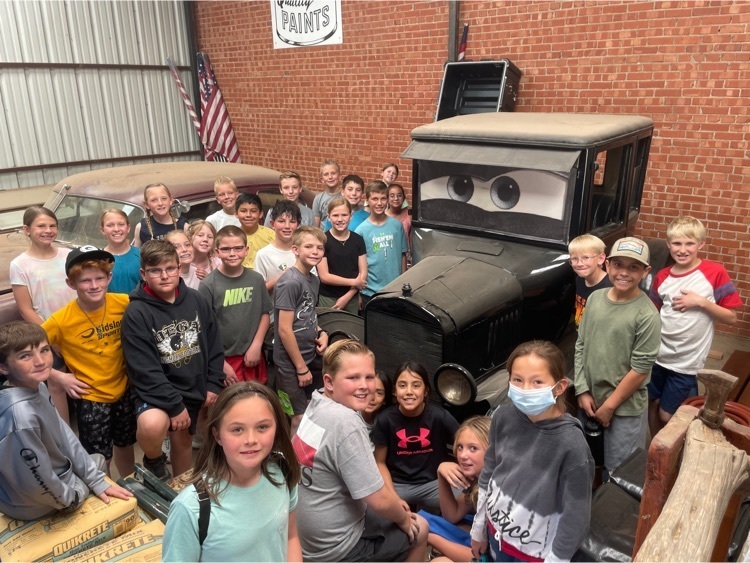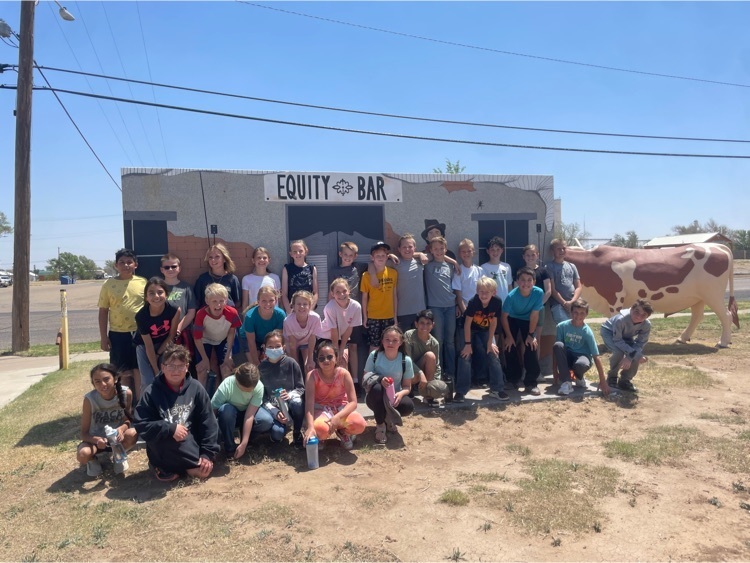 Ticket information for Regional Track Meet at WTAMU. TICKET INFORMATION ALL TICKET SALES WILL BE ONLINE. Tickets can be purchased online at:
www.gobuffsgo.com
or feel free to call the Ticketing Office at 806-651-1400. Choose the Tickets Dropdown Menu Select "Buy Tickets Here" Click "Buy Now" and choose your UIL event ADMISSION $12/day or $20/two-day pass
Just a reminder to get out and vote. Oldham County early voting ends tomorrow at the Courthouse and May 7th voting will be at the Vega Community Center. Deaf Smith County early and regular voting will be at the Deaf Smith Courthouse. We have Dr. TJ Barclay, Tracy May and Nicole Telvelde running for two Vega ISD school board spots.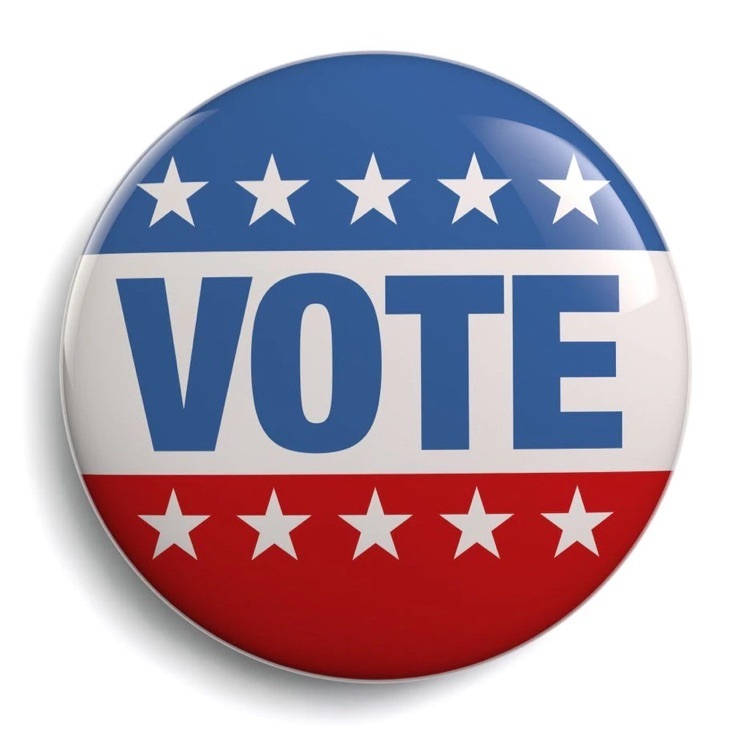 Attention: 8th grade Students and Parents!! Please attend a meeting on Monday, May 2nd at 5:30p.m. in the high school commons areas to learn about endorsements, classes and activities!! If you have any questions, contact Mrs. Cook,
tcook@vegalonghorn.net
, or Mrs. Rosas,
kassidyr@vegalonghorn.net
.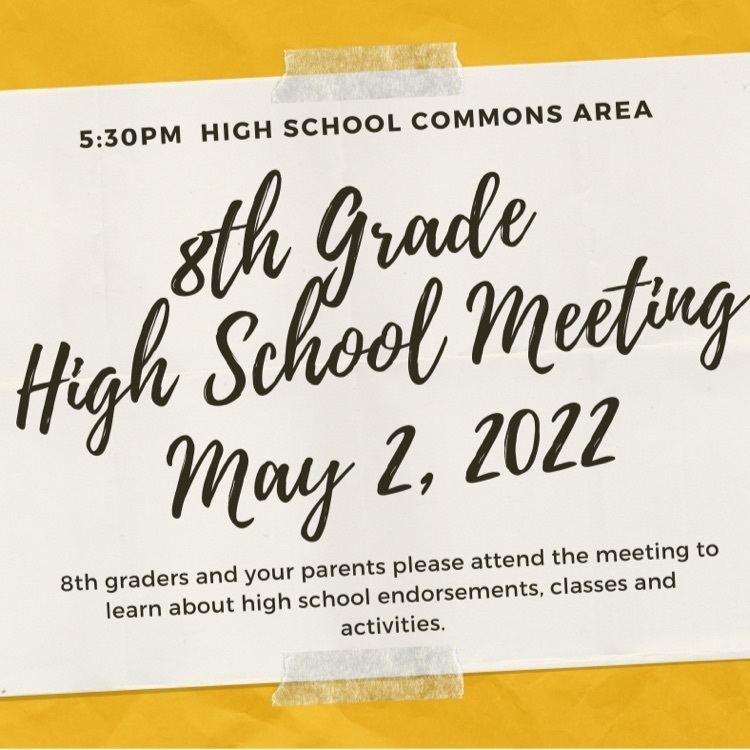 8th grade field trip to Panhandle-Plains Historic Museum in Canyon.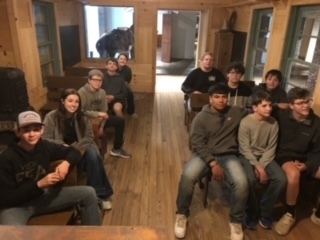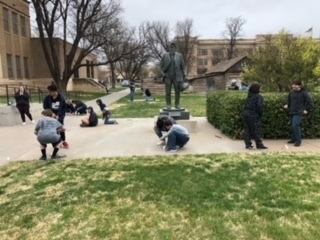 Apps parents should know about.

Vega ISD will cancel classes on March 11th. Have a great spring break!!!

Bi-District Champions!!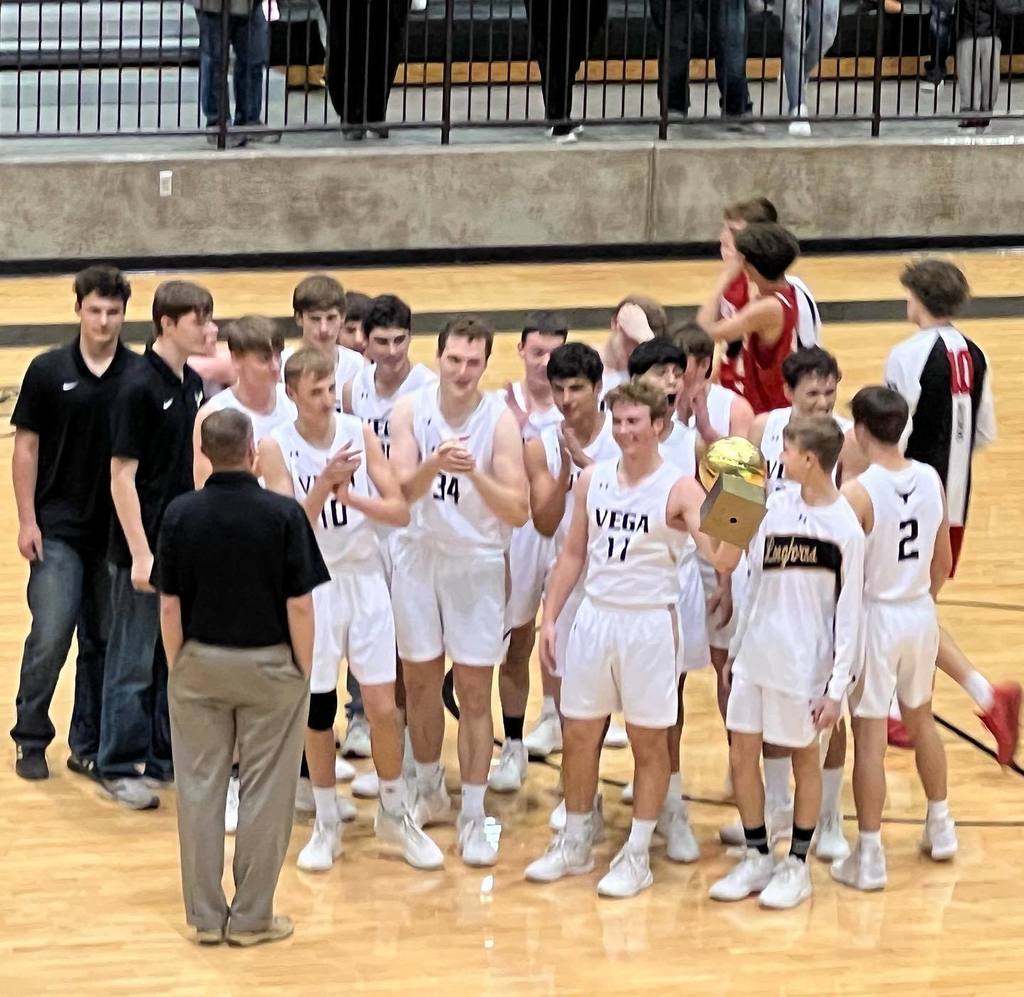 Students from Adrian, Wildorado and Vega participated in the Oldham County Spelling Bee this week. Blakey Brorman, daughter of Roger & Mandi Brorman, is the 2022 Spelling Bee CHAMPION of Oldham County. Each of the students participating in the county bee won their school bee at their respective schools. Congratulations to all the students that did an outstanding job!!! Junior Bee participants were Raelene Foster of Wildorado, Adelylah Perez of Adrian, Diane Avila of Vega and Zachariah Perez of Adrian. Adelylah Perez of Adrian is the Junior Spelling Bee champion and earned a place to participate in the Senior Spelling Bee. Participants in the Senior Spelling Bee are Blakely Brorman of Vega, Christopher Lamm of Vega, Raelene Foster of Wildorado, Adelylah Perez of Adrian, Khaelyn Acevedo of Adrian and Keagan Gibbs of Adrian. These spellers did an outstanding job with some very difficult words. Congratulations to Blakely as the senior division spelling bee champion and Adelylah Perez the runner-up for the the senior division. Blakely will advance to the Regional Spelling Bee held at the Amarillo College Concert Hall on March 26. Good luck Blakely!!!