A great week for our young ballers at Longhorn basketball camp!! Thanks to all that participated and everyone that helped make it happen. We love ❤️ our up and coming Longhorns!!!

The Lady Shorthorns spent the past few days at JH team camp in Elk City. They played a LOT of basketball in 3 days. Shout out to them for spending their summer days playing ball 🏀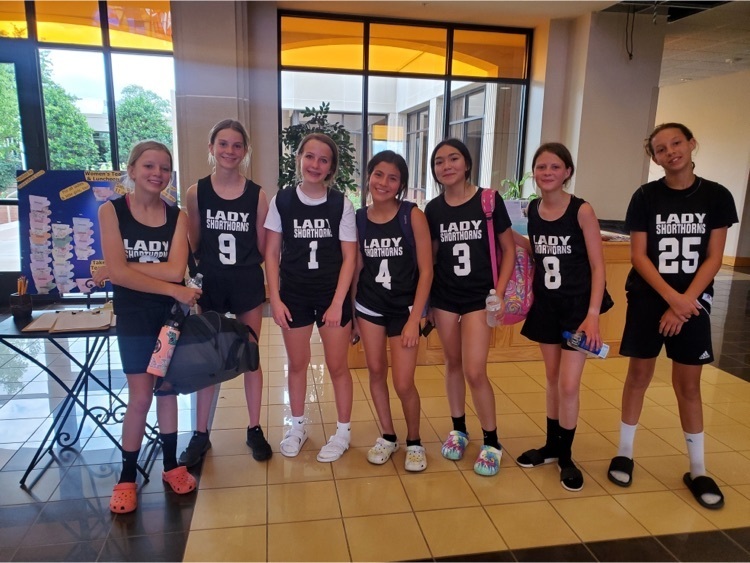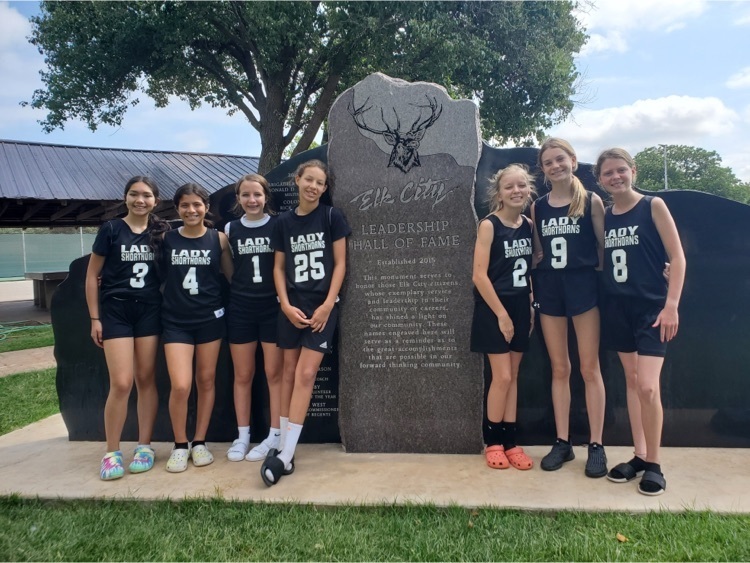 Dakota Walker will compete at State Solo this weekend! See you at the send off on Friday at 9:00am!!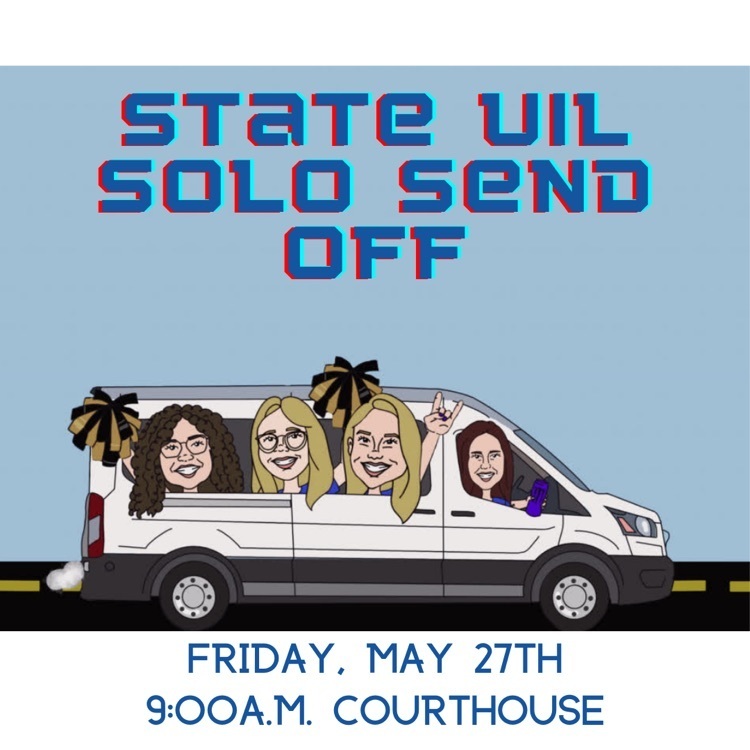 Congratulations to this year's Bell Letter Winners!! Well deserved!! Ms. Brown, Coach Harper and Mrs. Gamel! Teacher🍎✏️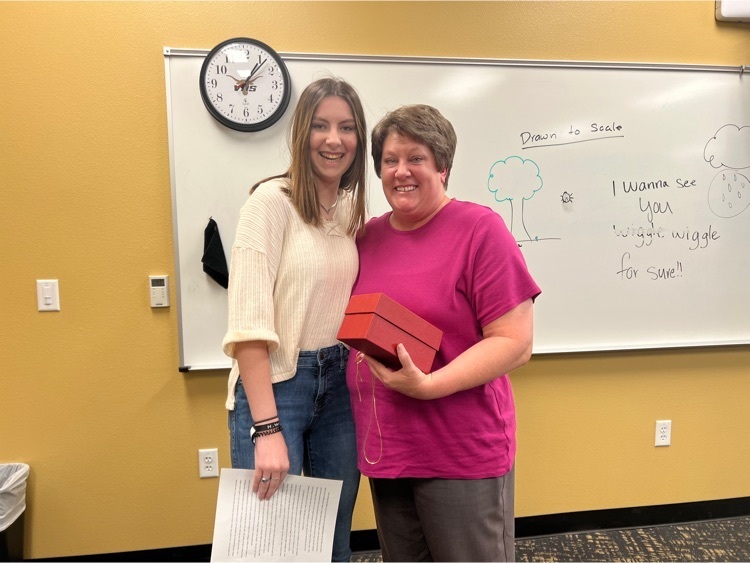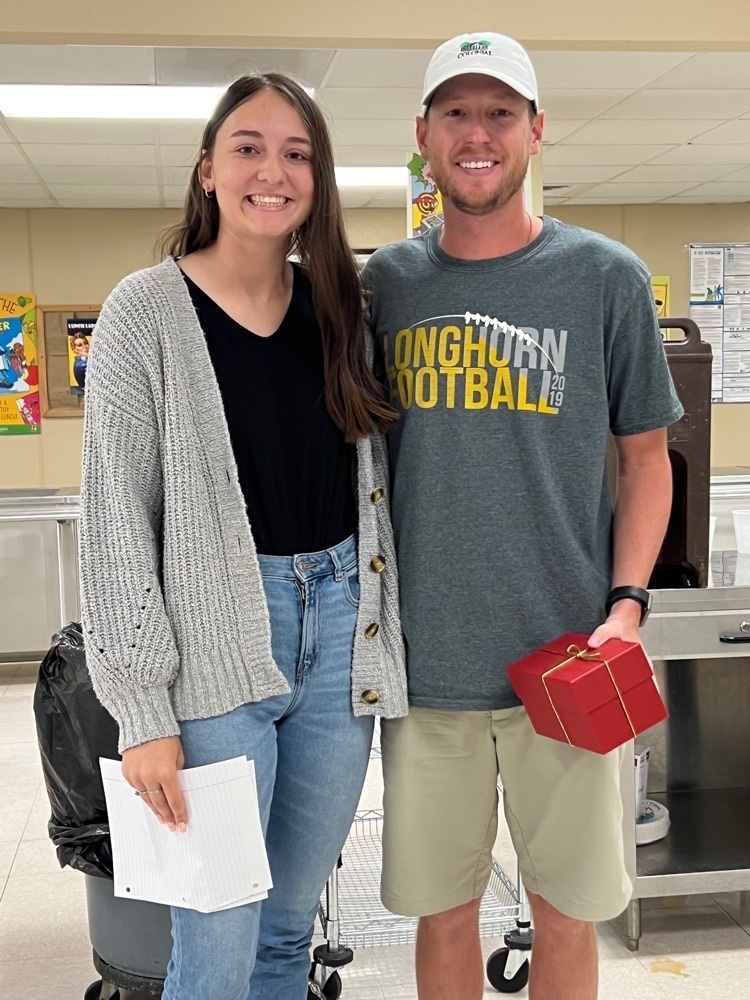 Congratulations to the Longhorn golf team. A hard fought battle today to bring home the silver!! Congratulations to Casen Brorman 3rd place 🥉 individual. Great job!!!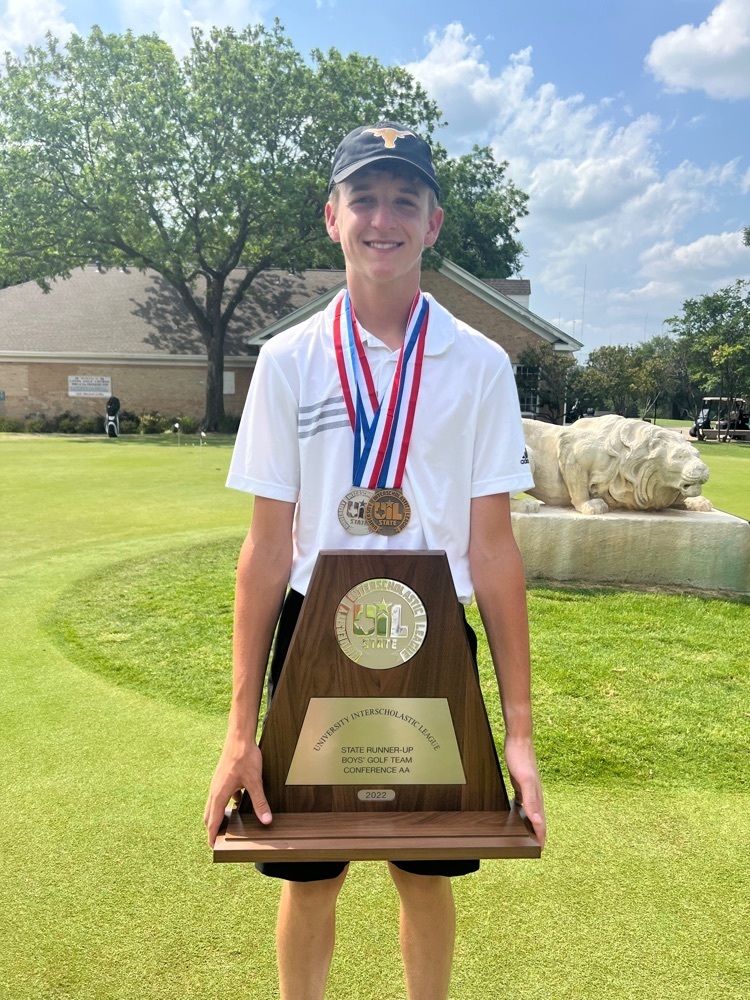 State Track Send-off at 8:00am on Wednesday!!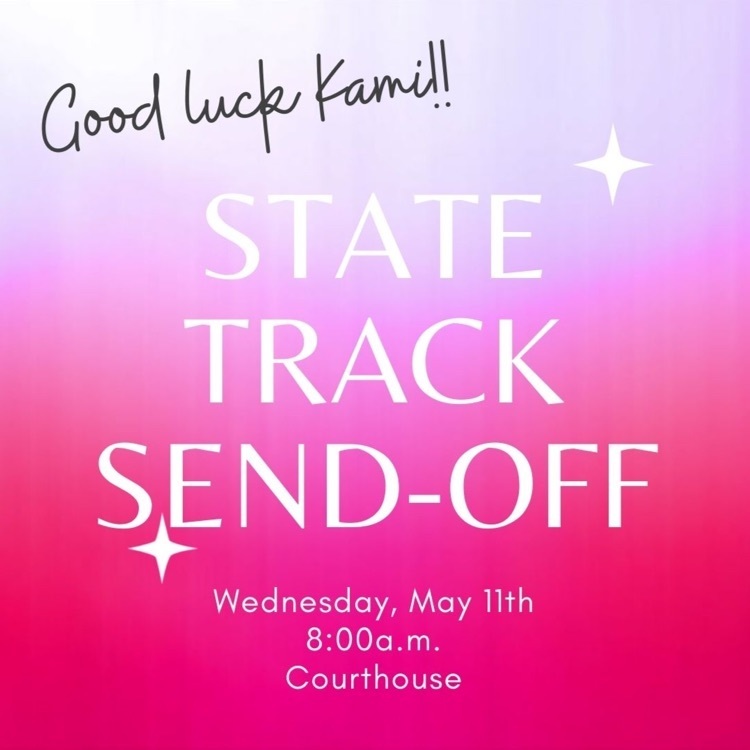 ⛳️ The Longhorns had a good first day at the state golf tournament. They are sitting second, 4 strokes behind going into day 2.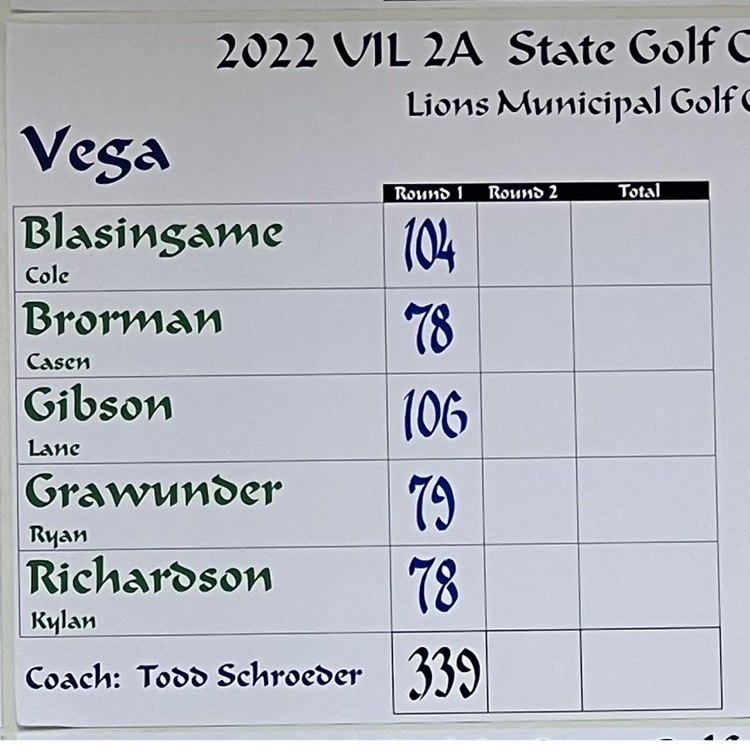 UIL Academics Team had a fantastic weekend! 7 Gold🥇 Medals, 1 🥈Silver Medal, 1-4th place medal and 1-6th place medal with a team point total of 78 points. Vega High School placed 4th overall as a school!! 🙌🙌We are so proud of these students!! Thank you Mrs. Fangman, Coach Graves and Mrs. Gamel for coaching these students!!

💛🖤🤘 Mattlyn Haschke placed 6th in Accounting!! 💛🖤🤘

💛🖤🤘Addie Carlson placed 4th in Social Studies!! 💛🖤🤘

💛🖤🤘2A STATE CHAMPION ACCOUNTING TEAM Parker, Mattlyn, Mary Claire, and Kami!! 💛🖤🤘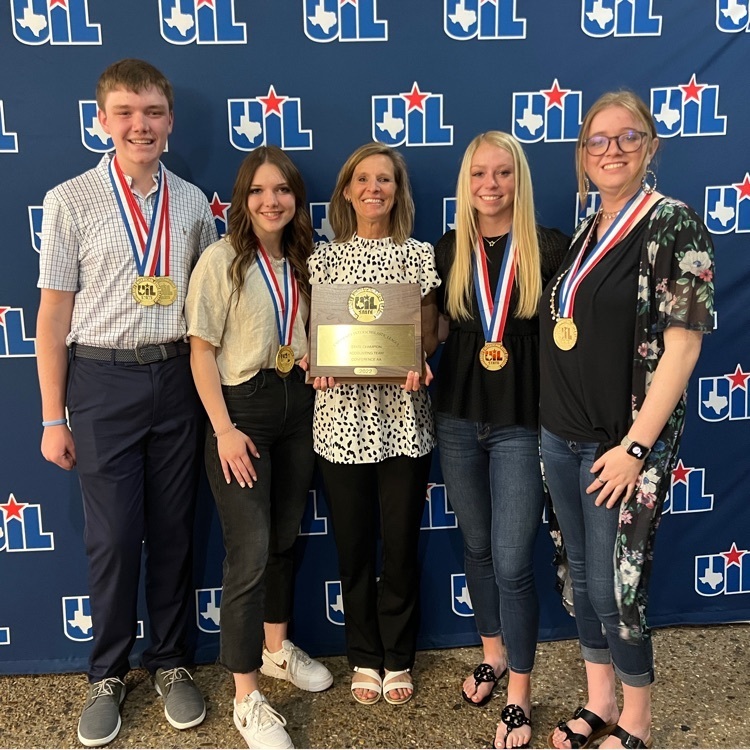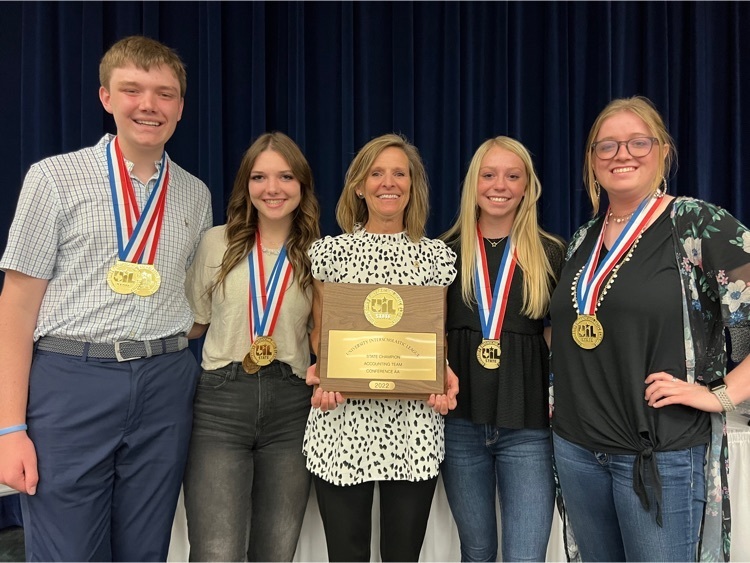 💛🖤🤘Back 2 Back STATE CHAMPION in Accounting PARKER JOYCE!!💛🖤🤘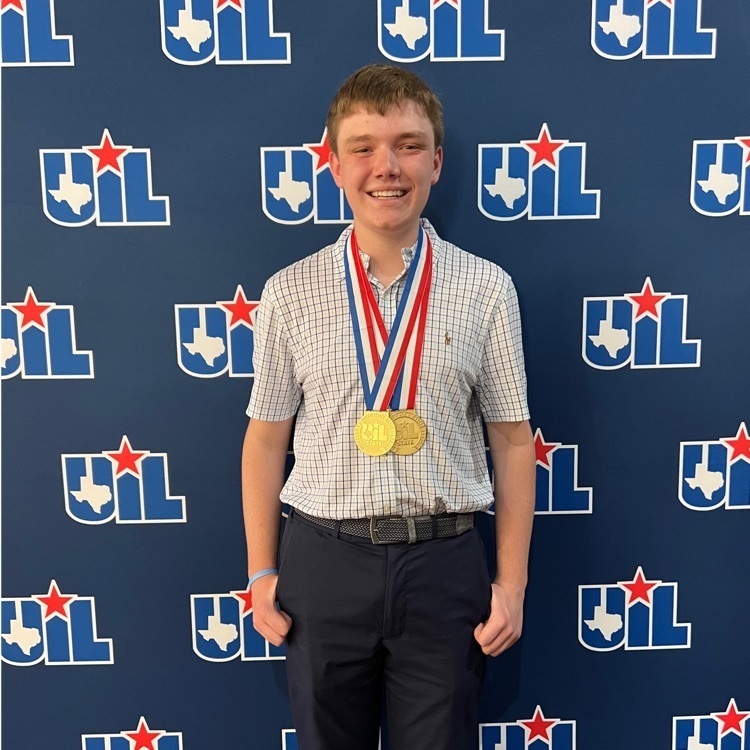 Good luck Social Studies team!!!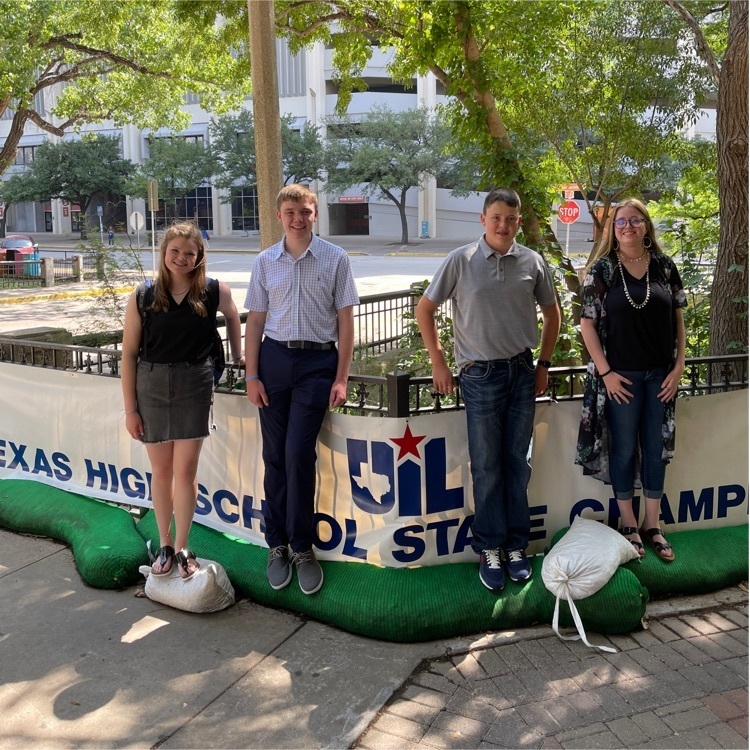 Good luck this morning Accounting team!!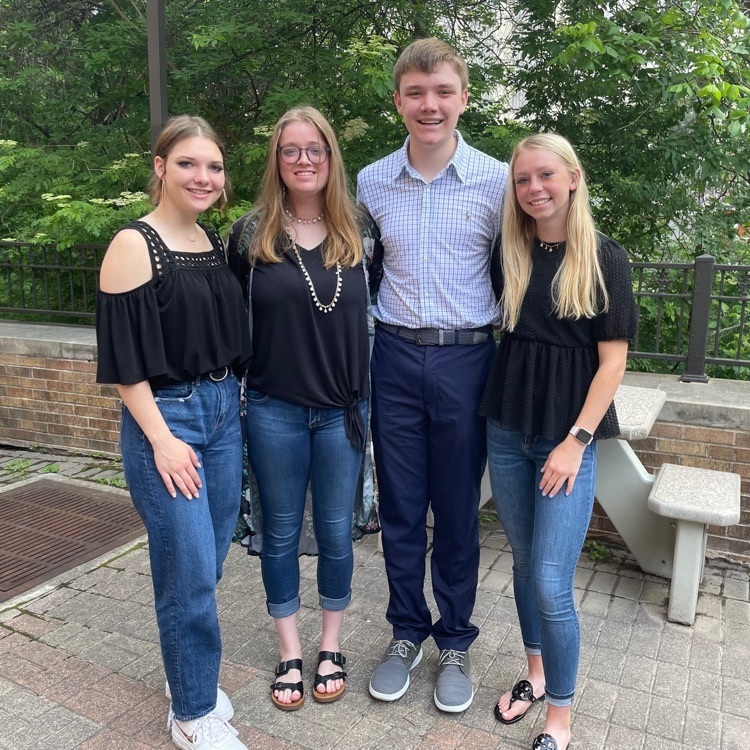 💛🖤🤘 2A STATE CHAMPION in Headline Writing EMILY CARLSON!! 💛🖤🤘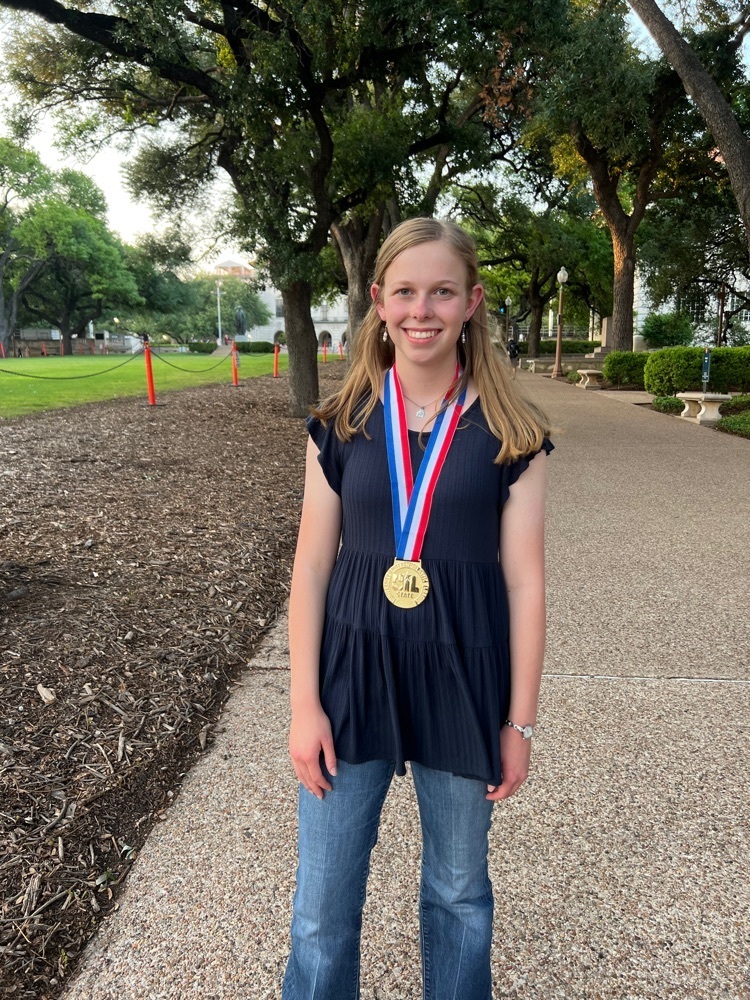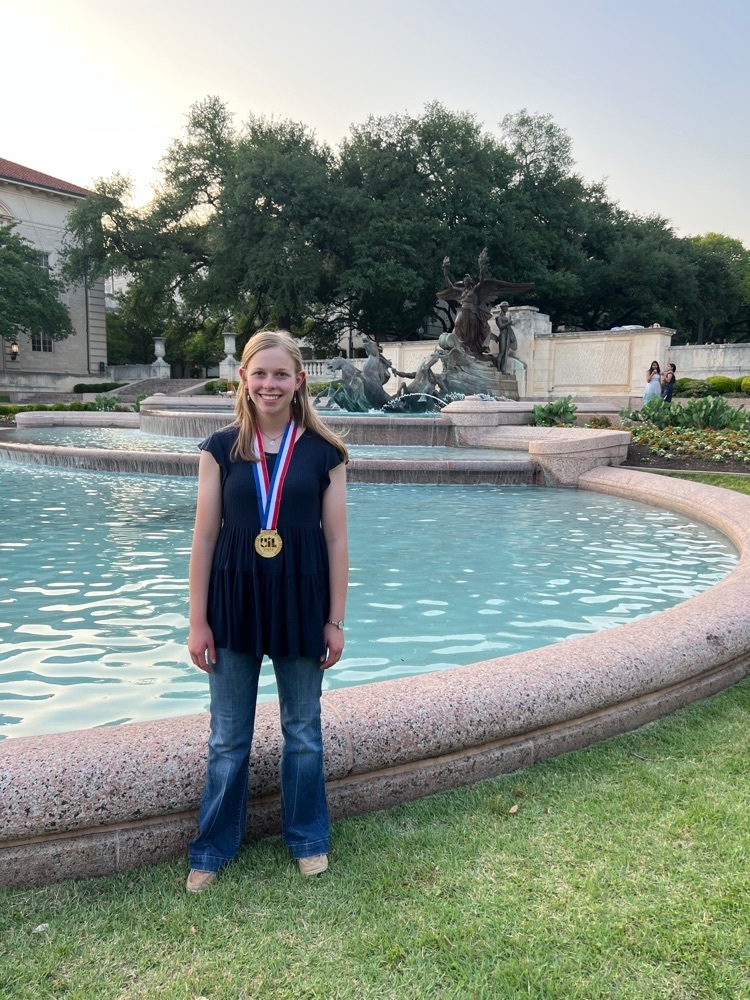 A big THANK YOU to Mrs. Fangman for all her hard work and time in helping our UIL students!!!

💛🖤🤘2A STATE CHAMPIONSHIP in Computer Apps DAKOTA WALKER 🖤💛🤘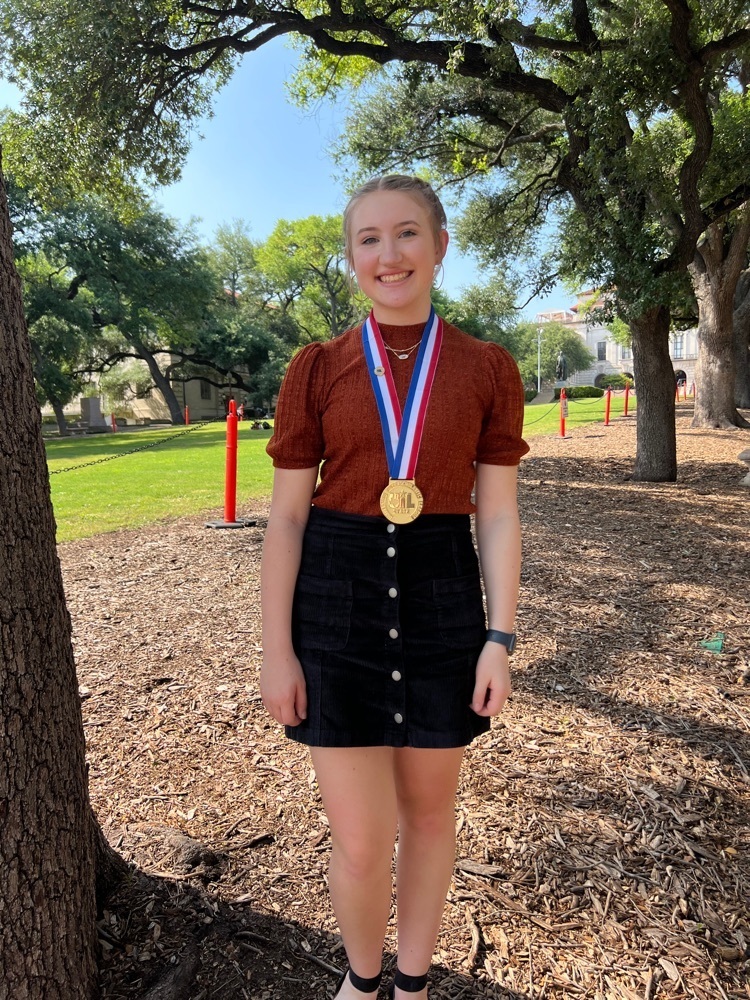 🤘🖤💛2A STATE Silver Medalist in Computer Apps PARKER JOYCE!!!! 🤘🖤💛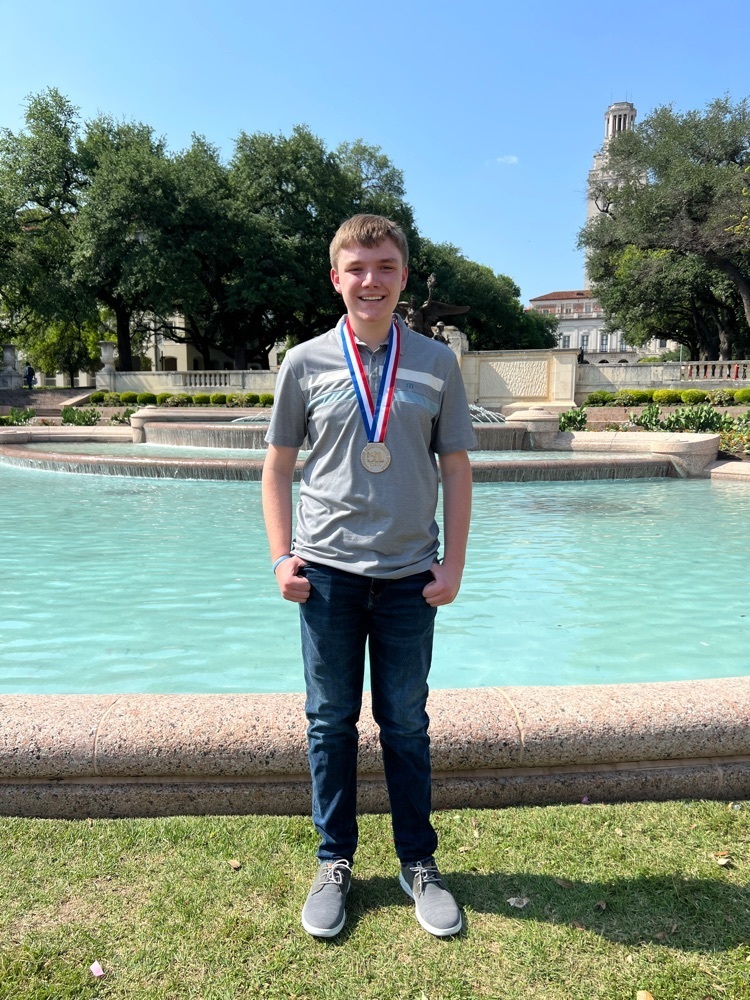 Emily is all ready for Headline Writing!! Good luck!!