It was a great day for the Vega longhorn powerlifting team! Jacob Hernandez placed first with a 1725 lb. Total Briseis Twotwo placed first with a 655 lb. Total Brandon Trujillo placed 2nd with a 715 total. Charlie Montgomery set a total PR of 610lbs. Walker te Velde had a 815 lb. Total.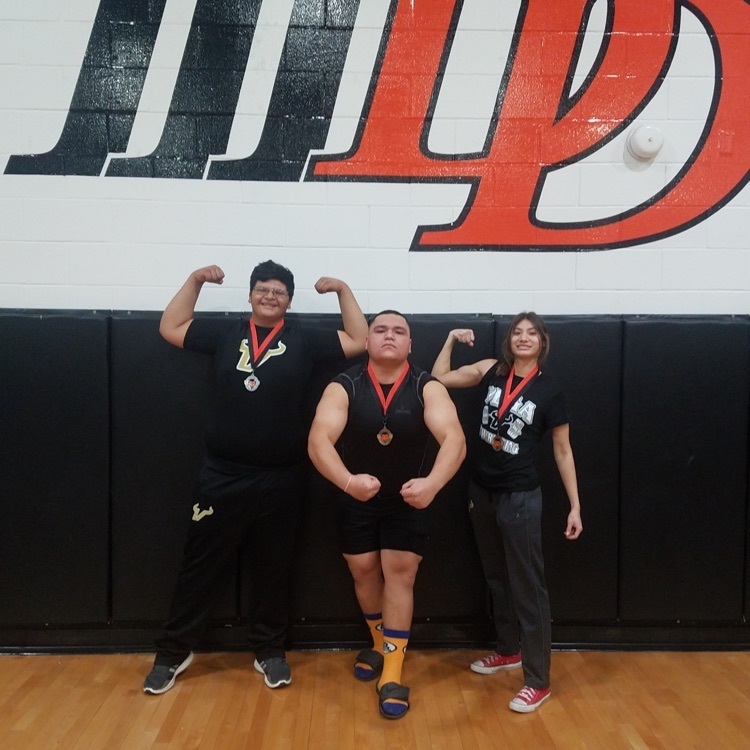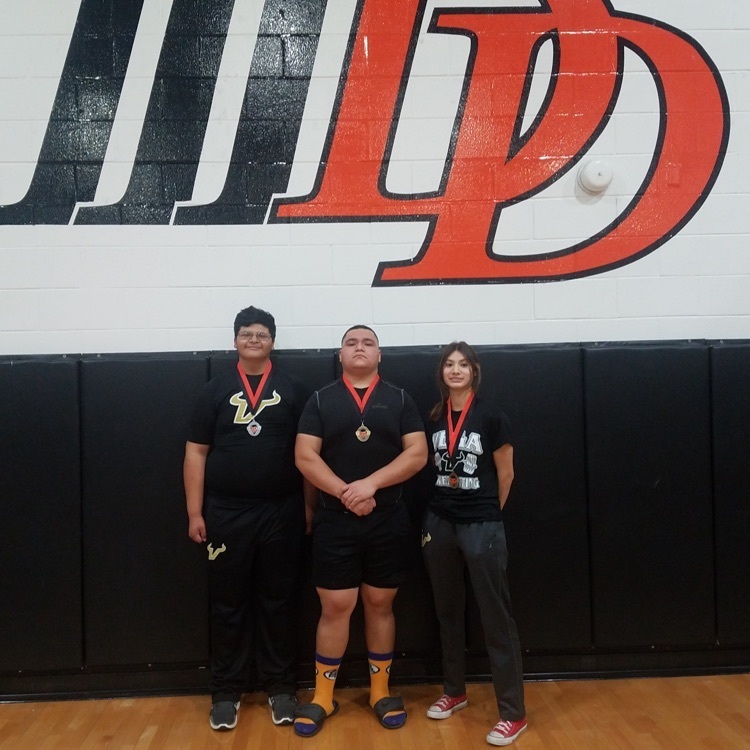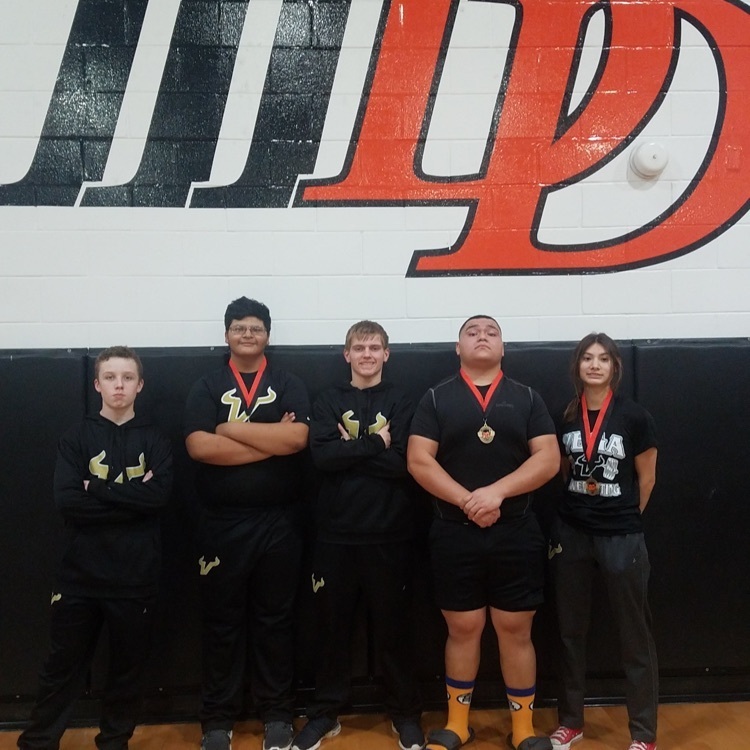 Congratulations to all of the VISD students participating in the San Angelo Ag Mechanics show. 3rd place: Auction table: Pablo Lopez and Braden Lancaster 3rd place: Creeper: John and Robbie Osborn 1st place: Feeder: Reagan and Kamryn Hales 2nd place: Cattle Alley: John Osborn and Keegan Brorman 2nd place: Hibachi Grill: Molly Neelley and McCauley Brorman 3rd place shop table: Jaxon and Jake Noggler 5th Belt Sander Zeke Coneway 1st in class and Division Champ: Rotisserie Grill: Maigyn Ellis Sweepstakes of entire show: Vega ISD

Varsity Boys- 52 Bovina - 49

Varsity girls - 70 Bovina - 56

JV Boys - 38 Bovina - 28

Good Luck Vega FFA at the San Angelo Ag Mechanics. It's SHOW DAY!!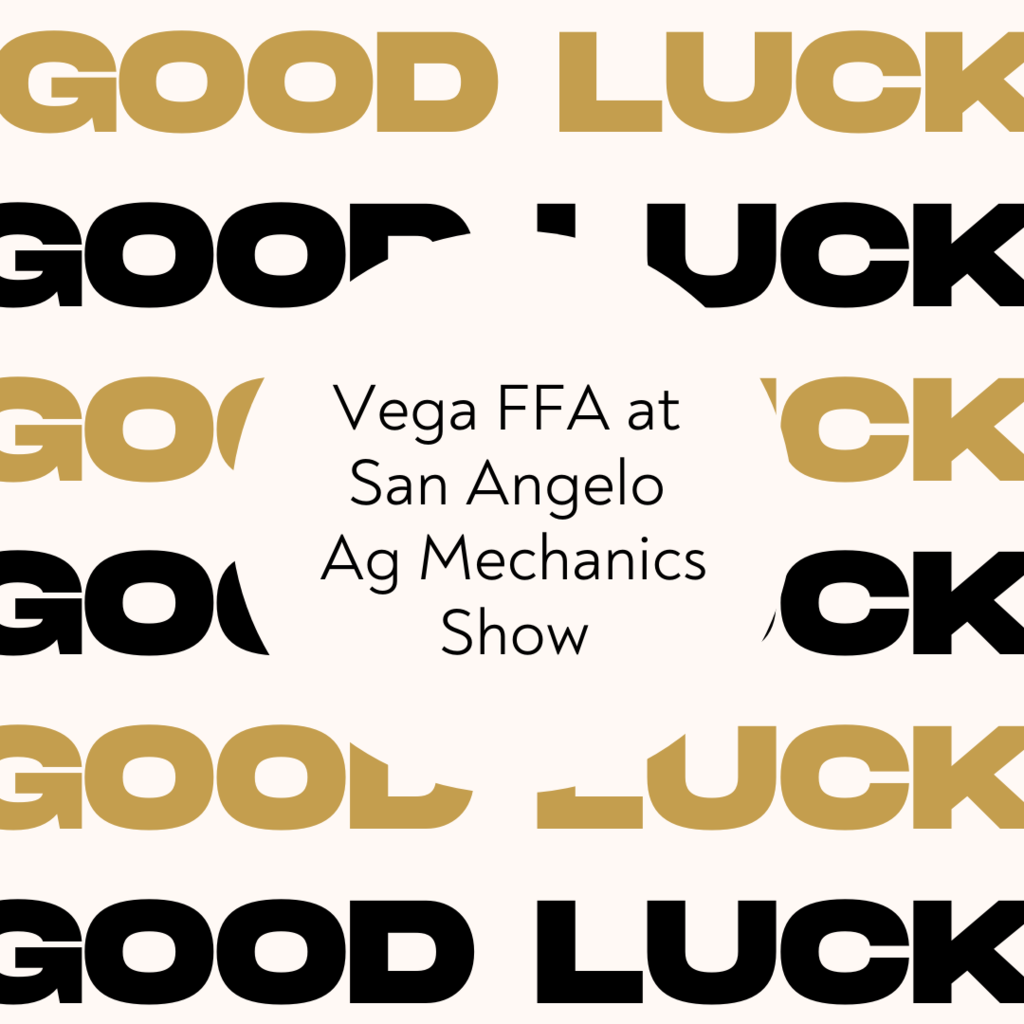 LAST CALL to give your input for the 2023 district calendar. The feedback form closes tomorrow. If you previously had problems opening the form, please try again. We have resolved the issue and should be good to go. Please take a few minutes to give us your input. Thank you.
https://forms.gle/Rk9NmesA2FT3drZy6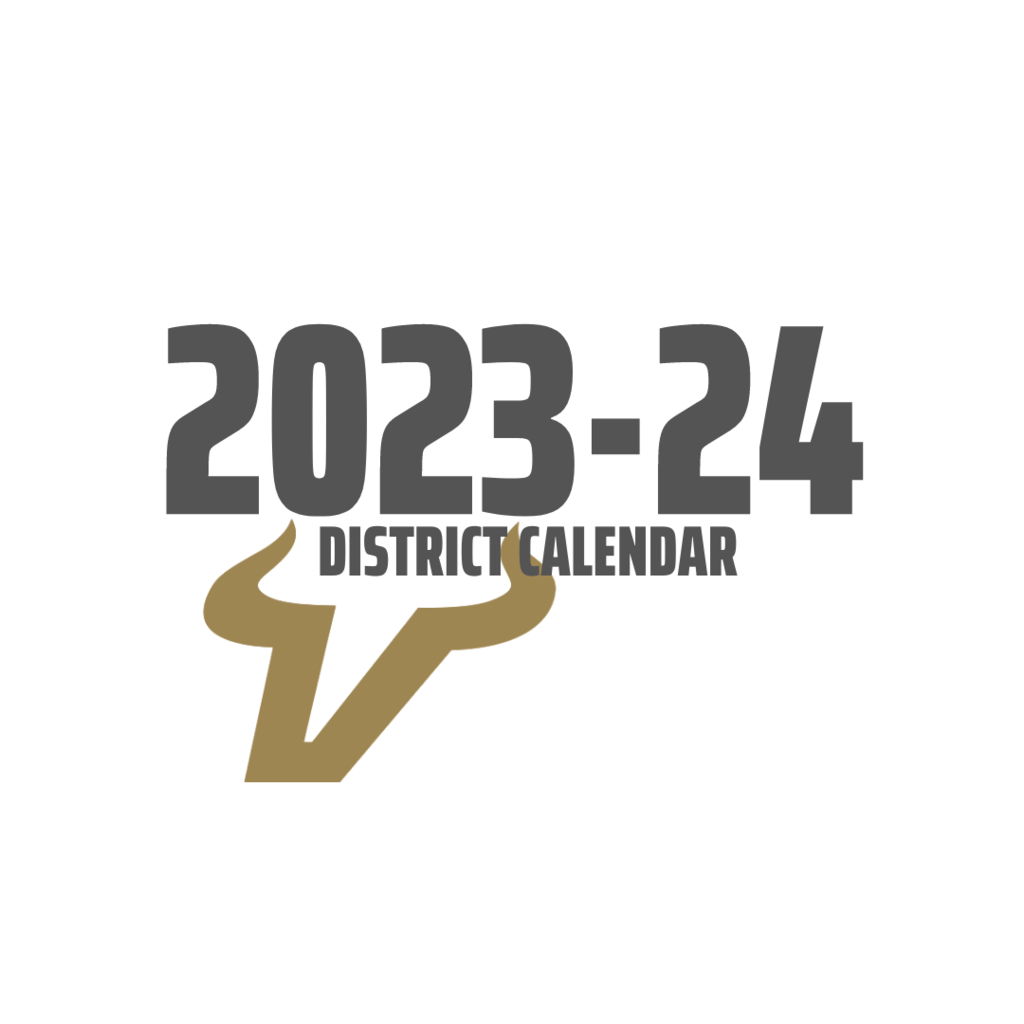 State Swim Emergency Escort -- Tuesday, February 7th at 4:00p.m.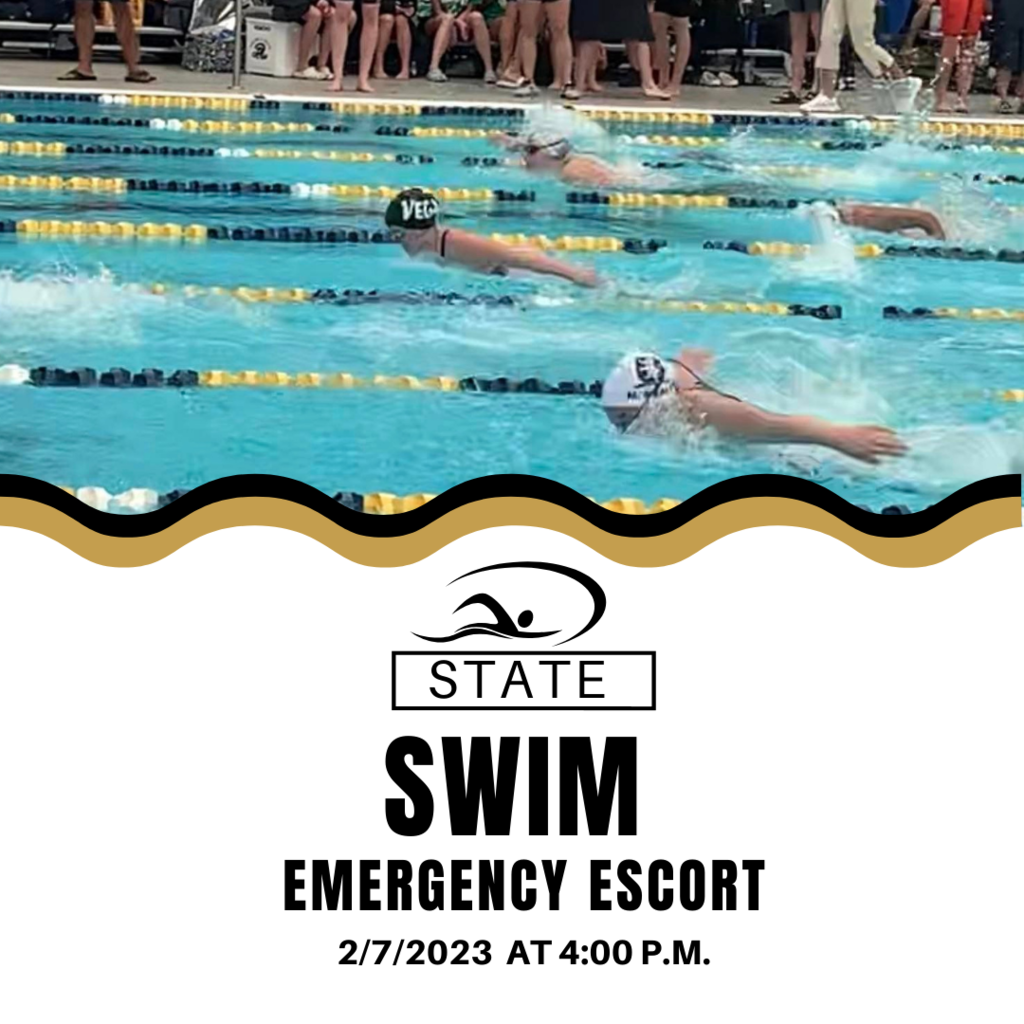 HS Basketball at Bovina on Friday (2/3) Time Update: JV Boys at 5:00, Varsity Girls at 6:00 and Varsity Boys at 7:30. No JV girls game. Bovina is having their senior night between the JV Boys and Varsity girls game so the varsity girls may start a little later.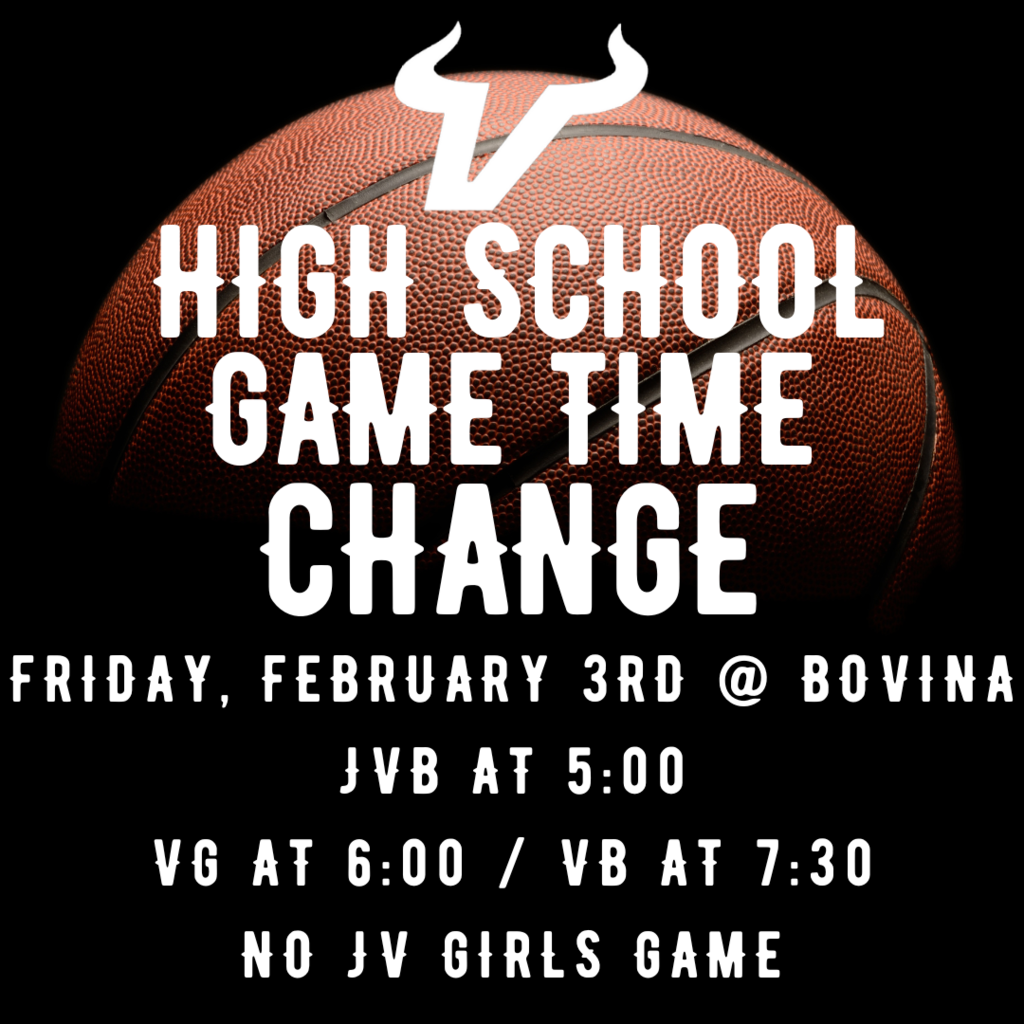 Varsity Boys 49 Panhandle 51 The JV boys and varsity girls lost to Panhandle.

9th Grade Boys - 41 Panhandle - 36

Dalhart Powerlifting Results: Charlie Montgomery 4th place 590 lb. total Brody Black 1st place 1210 lb. total Jacob Hernandez 1st place with a 1705 lb. total Brandon Trujillo 1st place with 715 lb. total Briseis Two Two 1st place 645 lb. total Madison Osborn 1st place 635 lb. total It was a great day for the Vega longhorn powerlifting team!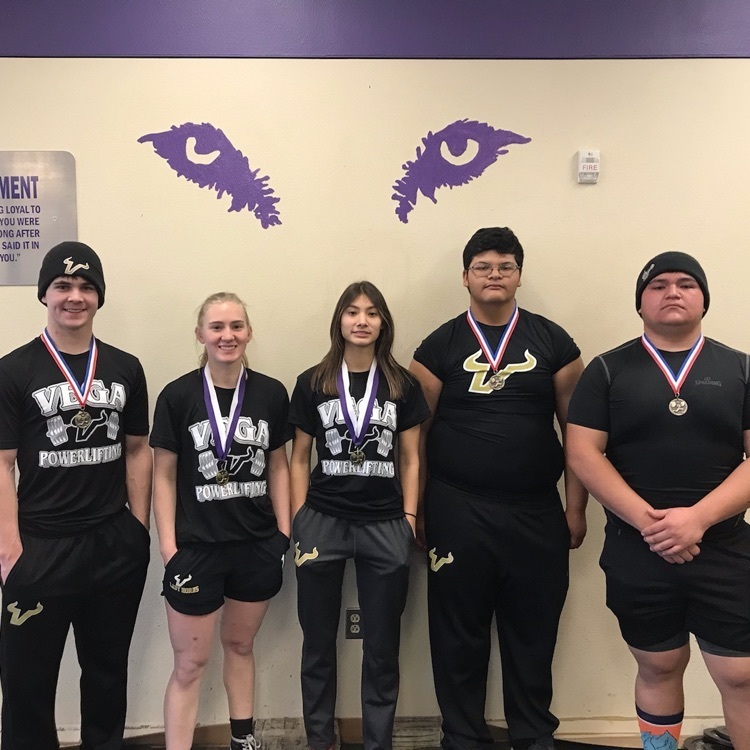 Lynlee is Regional Athlete of the Meet‼️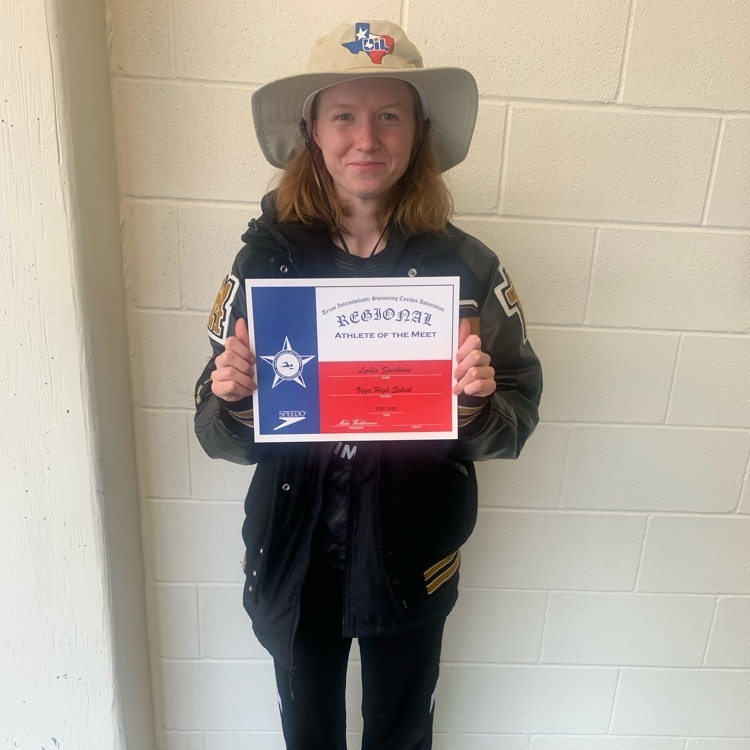 Lynlee advances to STATE in the 100 m backstroke! She placed second at regionals. Congratulations Lynlee!! We are so proud of you!!

Lynlee is headed to STATE!! She placed 1st in the 100 fly with a new PR of 1:01‼️🤘

Good luck Lynlee!! Regional Swim Finals TODAY!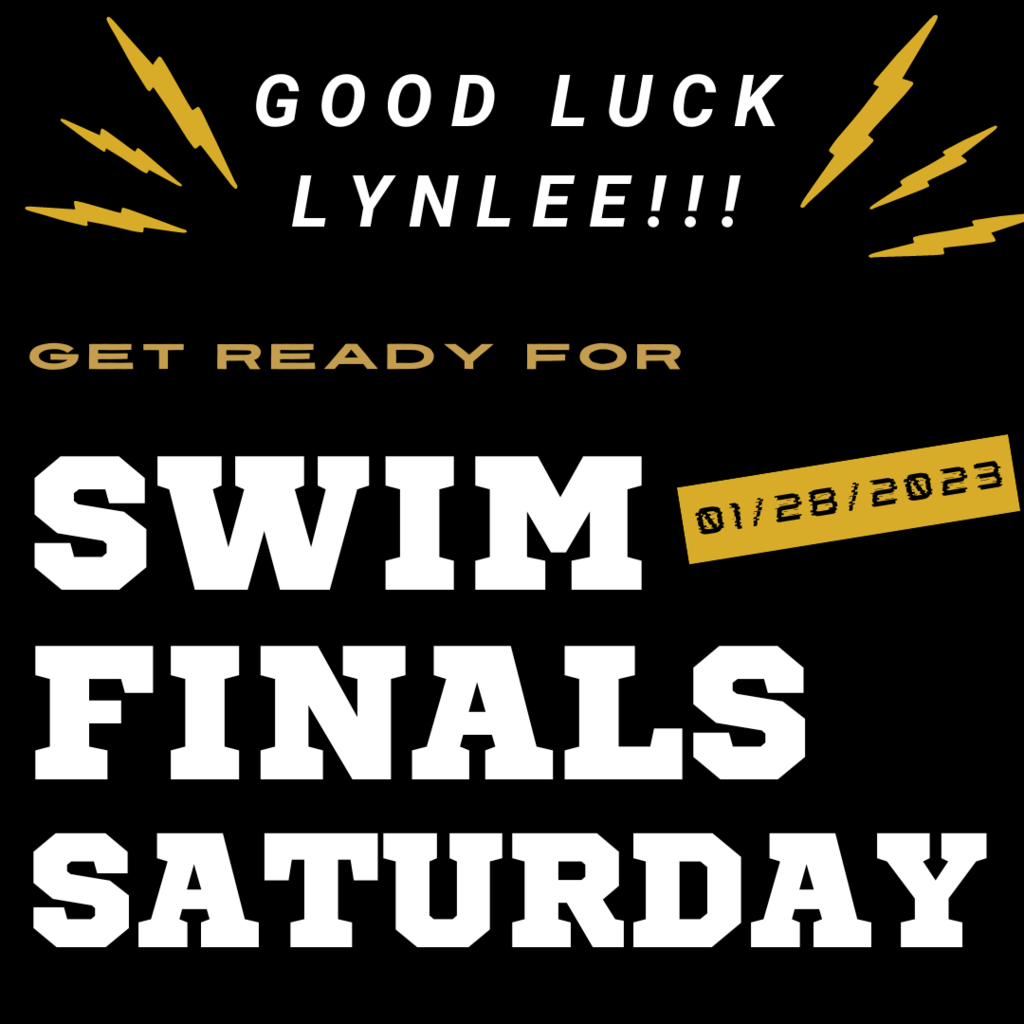 Varsity boys - 67 Highland Park - 31

Varsity Girls - 62 Highland Park - 33

JV boys - 31 Highland Park - 24 JV girls - 14 Highland Park - 34

Lynlee is setting first in both 100 fly and backstroke! Finals on Saturday‼️🤘