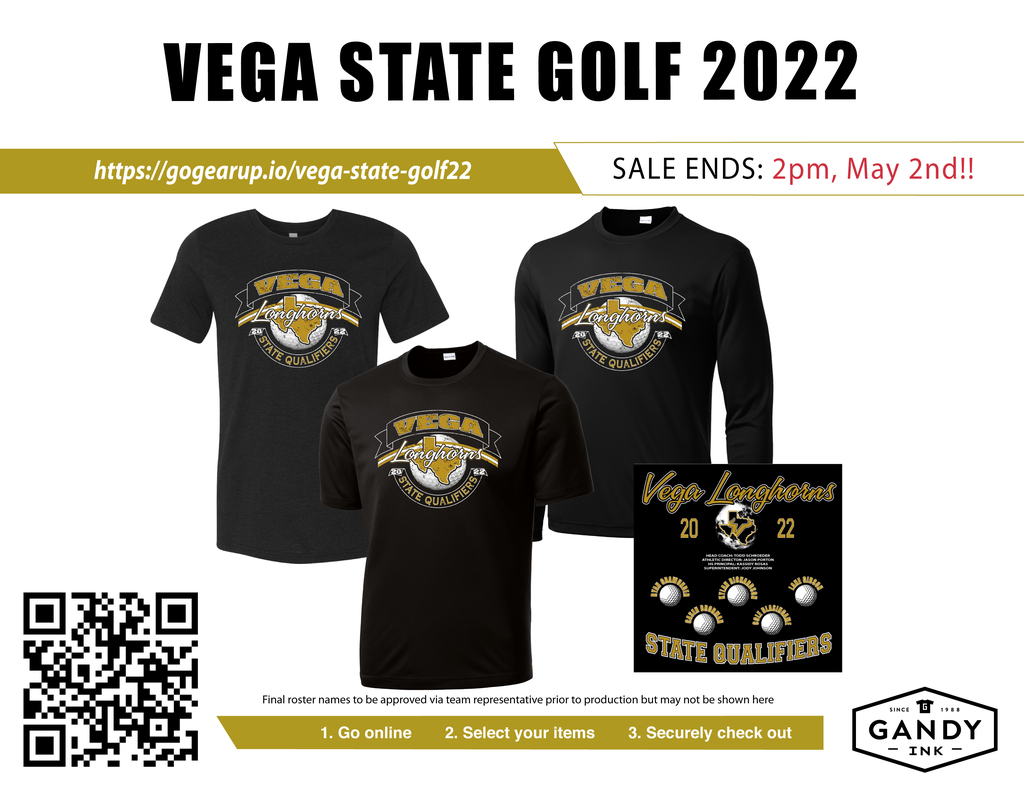 It's Banquet Season at Vega High School!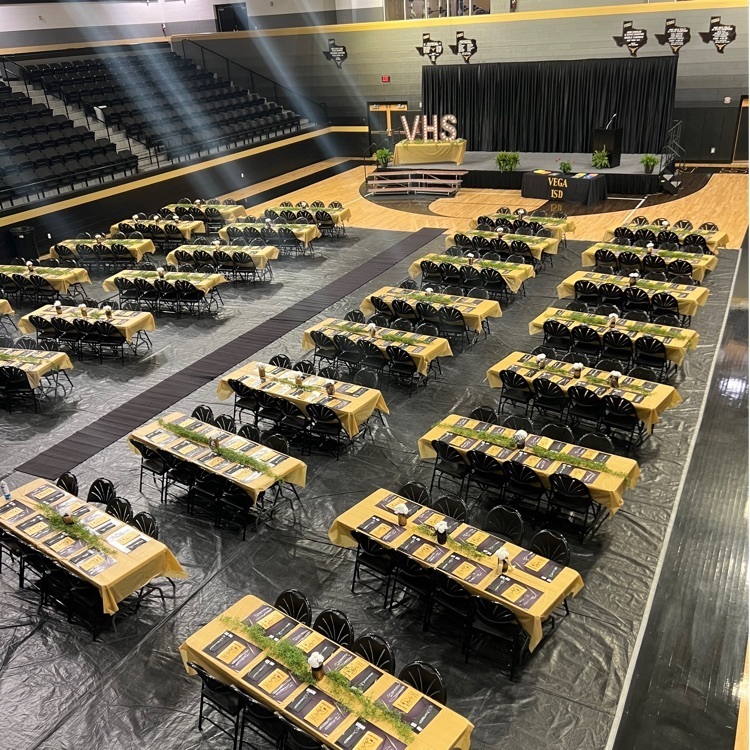 See you on Friday!! 9:45a.m. Send-off for regional track athletes!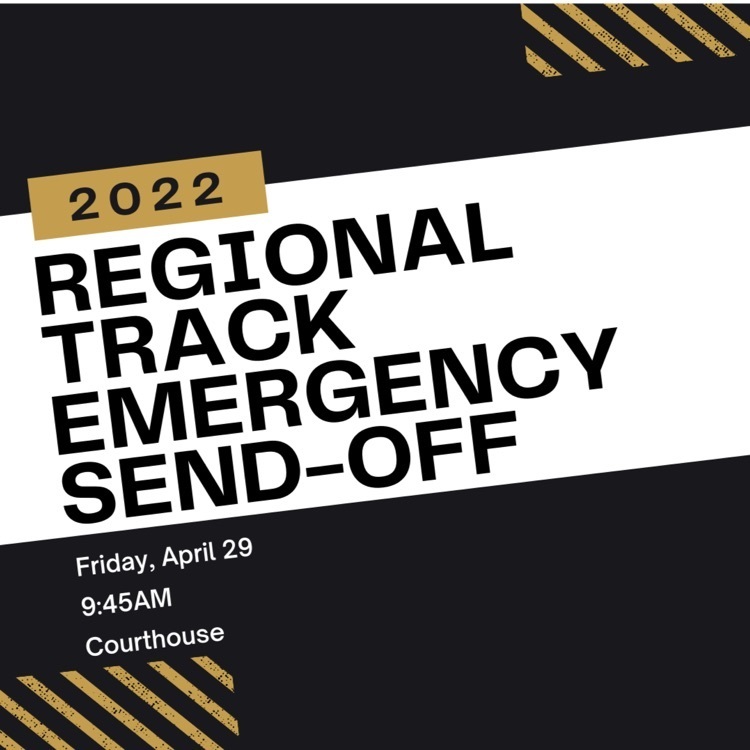 Mark your calendar. Vega FFA Awards Banquet this Thursday starting at 6 p.m. in the auditorium!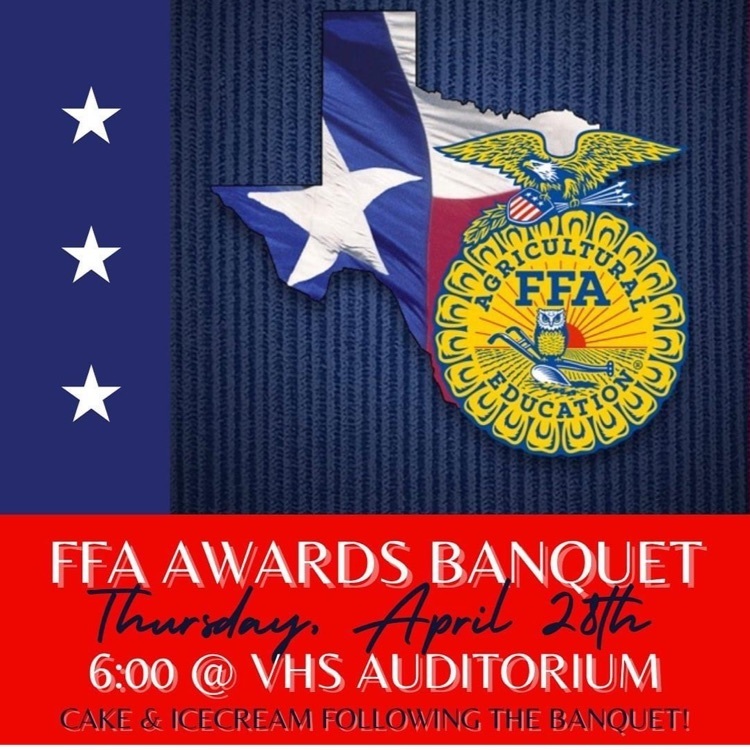 Results are all now official! Congratulations to our UIL academic students and coaches! We are so proud of you! 8 students have punched their ticket to Austin!! 🤘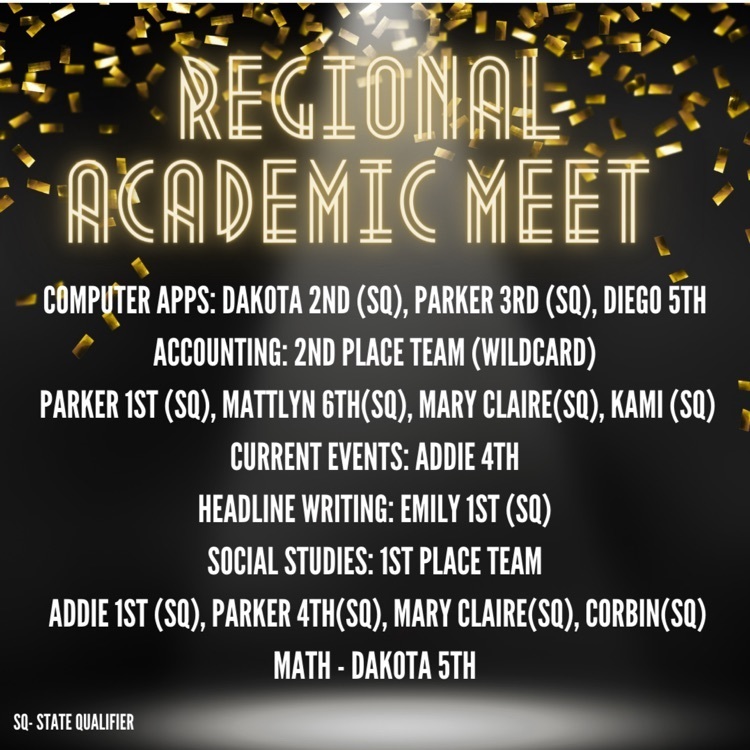 Attention: 8th grade Students and Parents!! Please attend a meeting on Monday, May 2nd at 5:30p.m. in the high school commons areas to learn about endorsements, classes and activities!! If you have any questions, contact Mrs. Cook,
tcook@vegalonghorn.net
, or Mrs. Rosas,
kassidyr@vegalonghorn.net
.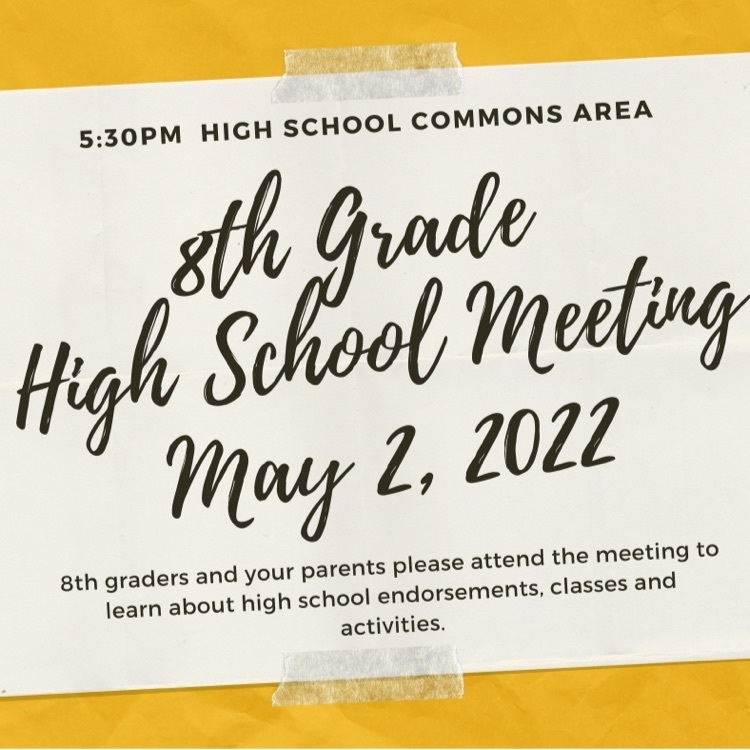 Longhorns are REGIONAL CHAMPIONS!!! Kylan placed 3rd as an individual.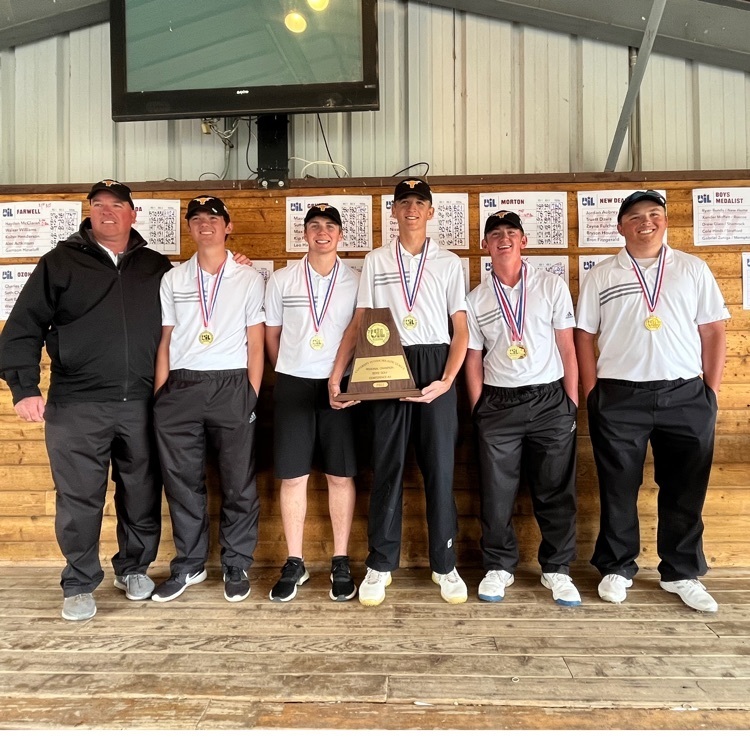 Come support the Lady Longhorn golfers Wednesday morning at 6:06AM at the courthouse.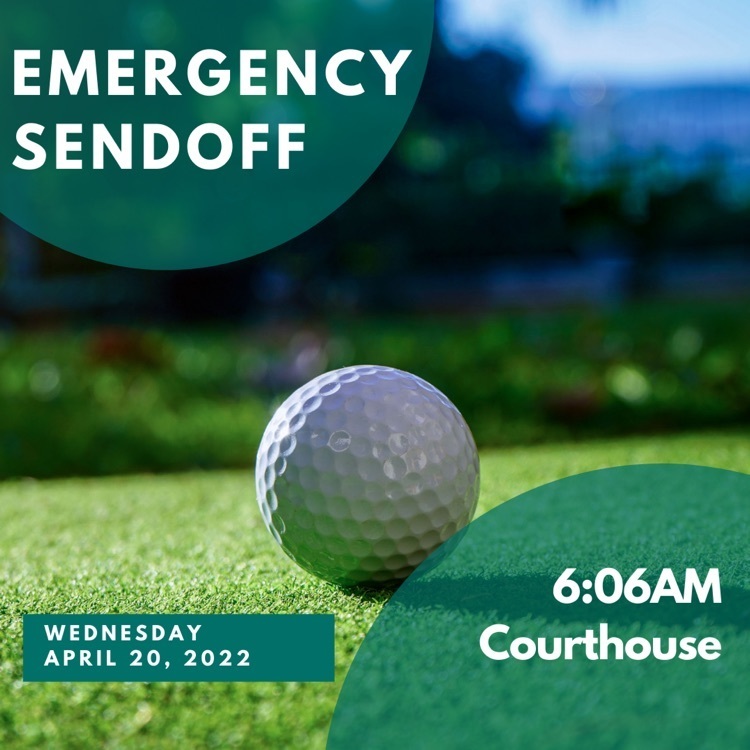 Longhorn Regional Gold Send off will be bright and early Monday morning at 6:06AM!!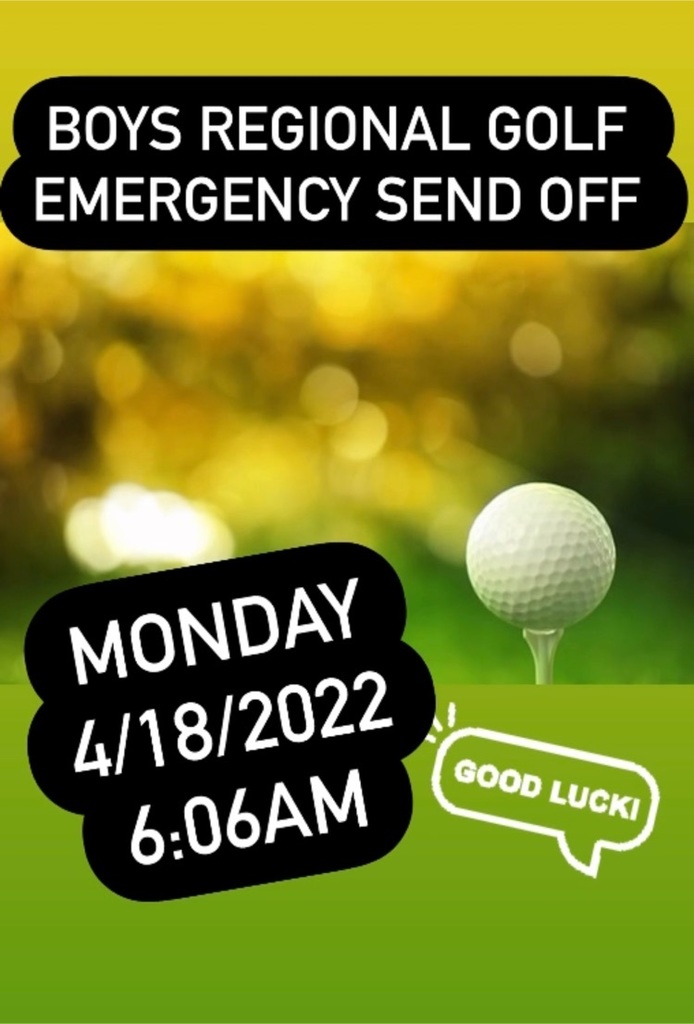 The FCD classes made 24 Lovies for the Cooks Children's Hospital.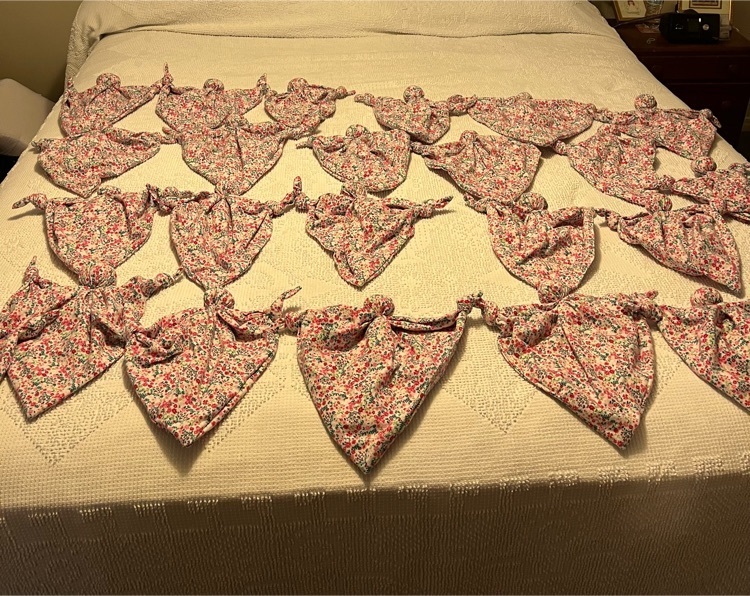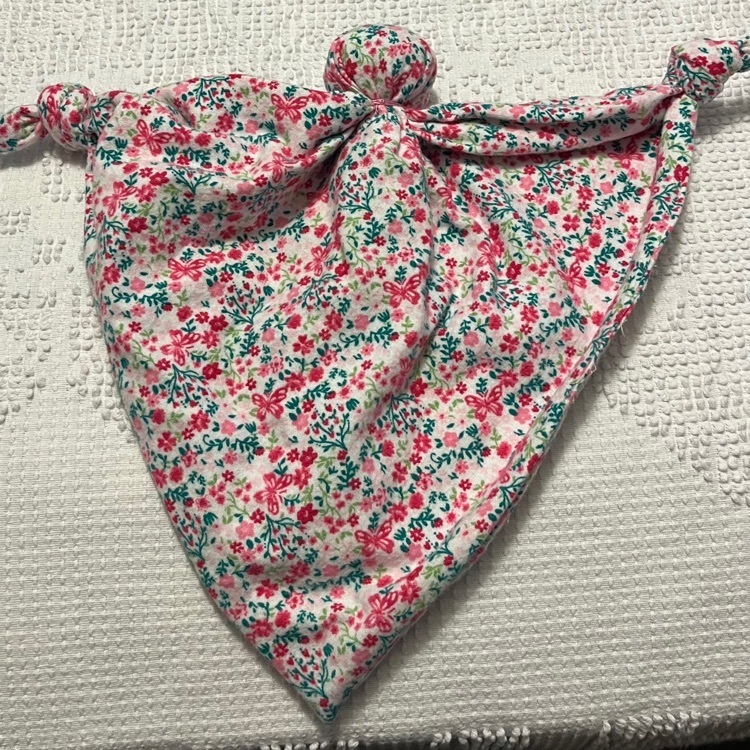 Area Track Results: Boys 4x400m relay placed 4th and will advance to regionals!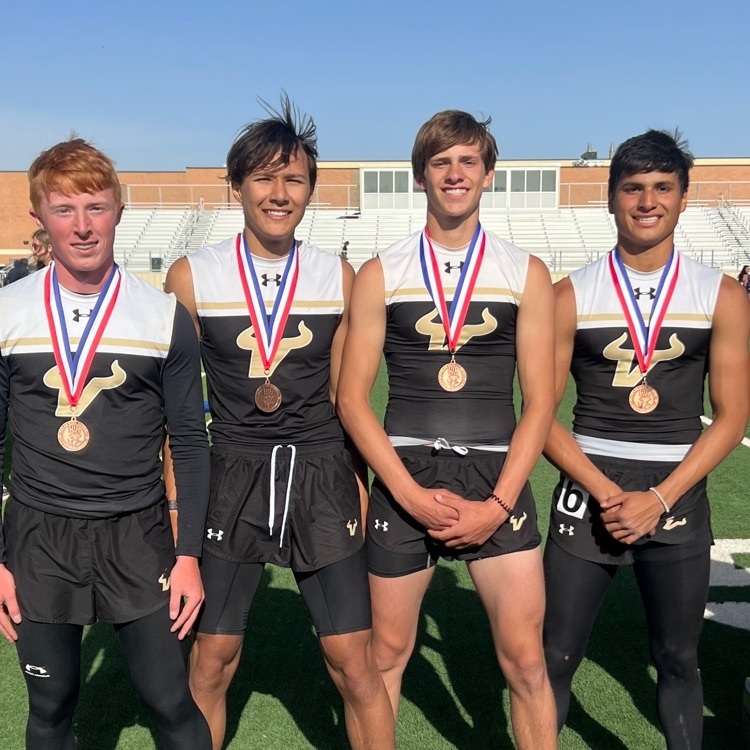 Area Track Results: Girls 4x40 relay placed 4th and are regional bound!!

Area Track Meet: Joaquin placed 2nd 🥈 in the 200m dash!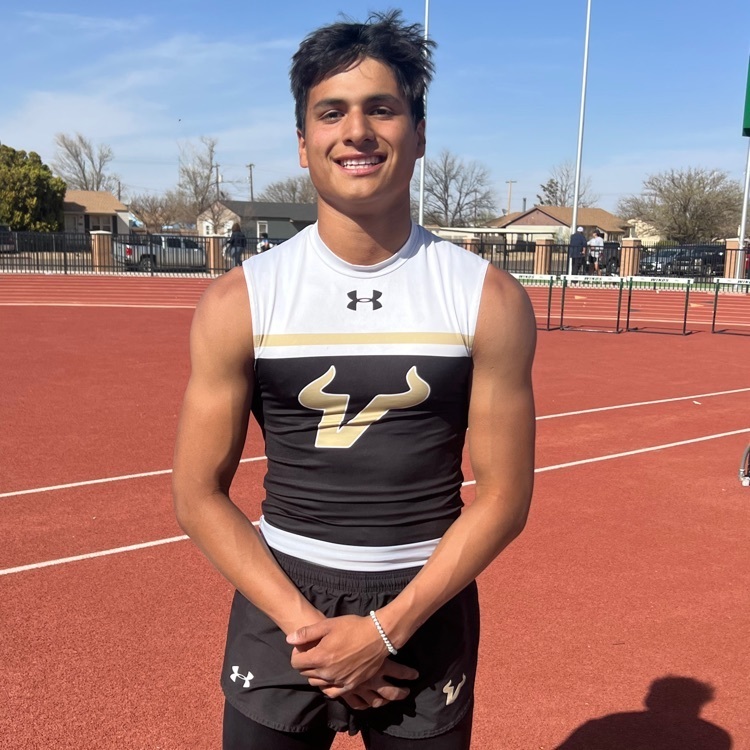 Area Track Meet: Diego placed 4th in 300m hurdles!

Area Track Meet: Kami placed 2nd 🥈 in the 300m hurdles!!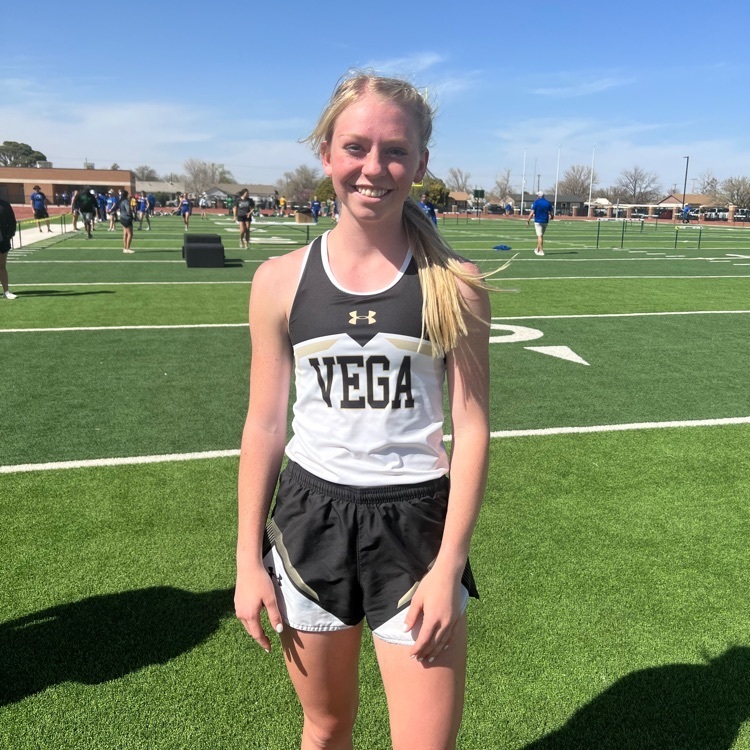 Area Track Meet Results: Diego placed 3rd in the 110 hurdles with a PR!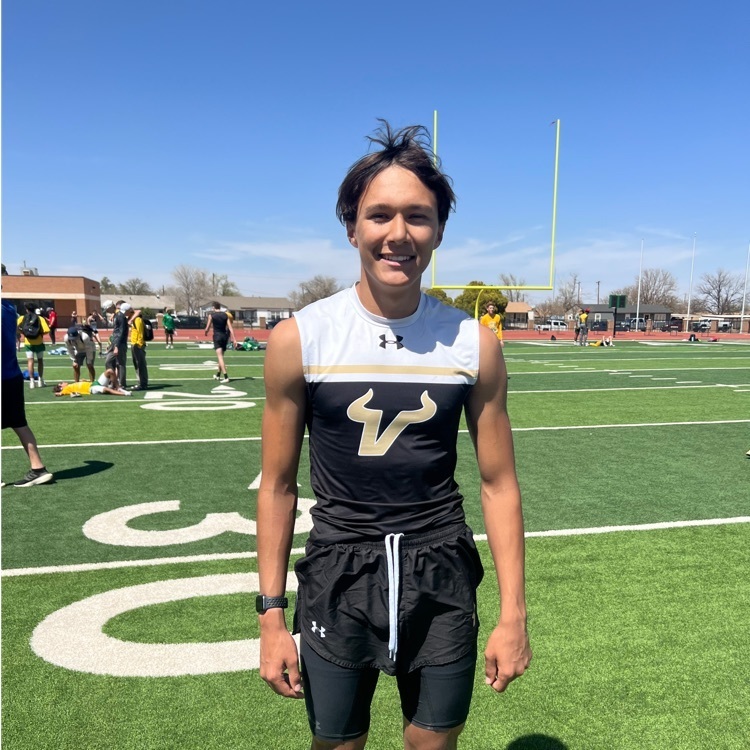 Area Track Meet Results: 100m hurdles — Kami placed 1st with a PR and Jaz placed 3rd!