Good luck to the Vega Longhorn Band! Mark your calendar for Saturday, October 15th. The band will perform at 1:15p.m. at Dick Bivins Stadium for UIL Marching Contest!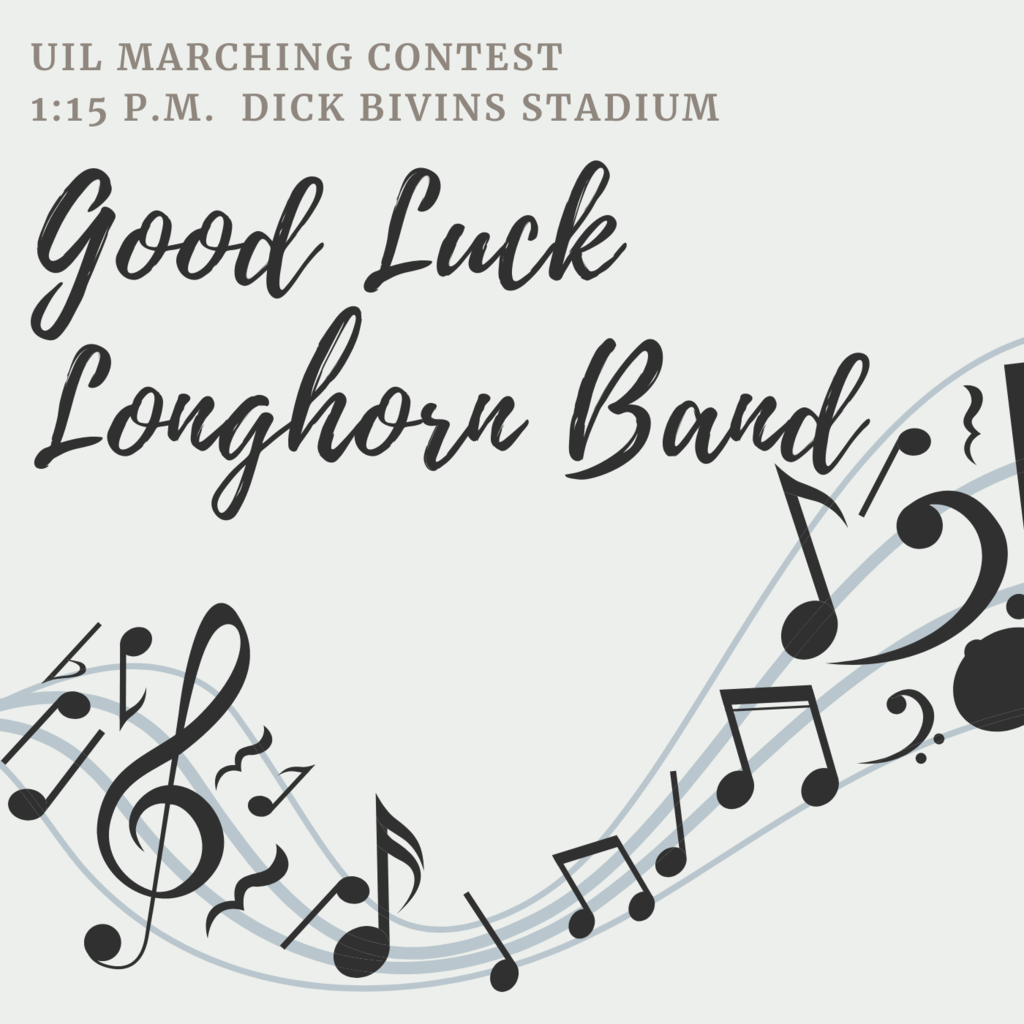 The volleyball games at Sanford-Fritch have been moved from Saturday to Friday(10/7). The varsity will play at 4:00 followed by the JV.

FFA FUNDRAISER: Check out the FFA merchandise!! You can order via the Google Form and pay when the merch arrives. Deadline for orders is October 12. Check it out & Order HERE -->
https://bit.ly/FFAmerch

Mini Cheer Camp Parents: The mini cheer campers will perform at the pep rally in the new gym 3:14p.m. They will also perform at halftime of the football game. Mini cheerleaders don't forget to wear your cheer camp shirt and bring your pom poms to school.

Due to official shortages, the varsity football game will be played on Thursday, October 6th at 7p.m. in Boys Ranch. The pep rally will be on Thursday too. Therefore the combined 7th and 8th grade junior high game will be played at 4p.m. on Wednesday October 5th in Vega.

VEGA PINK OUT '22 Pink Out shirts are on sale NOW until NOON tomorrow (Wednesday, September 28). This is a VERY short turn around in order to receive shirts by the Pink Out Pep Rally. Do not wait --- ORDER NOW!!!
https://gogearup.io/vega-pink22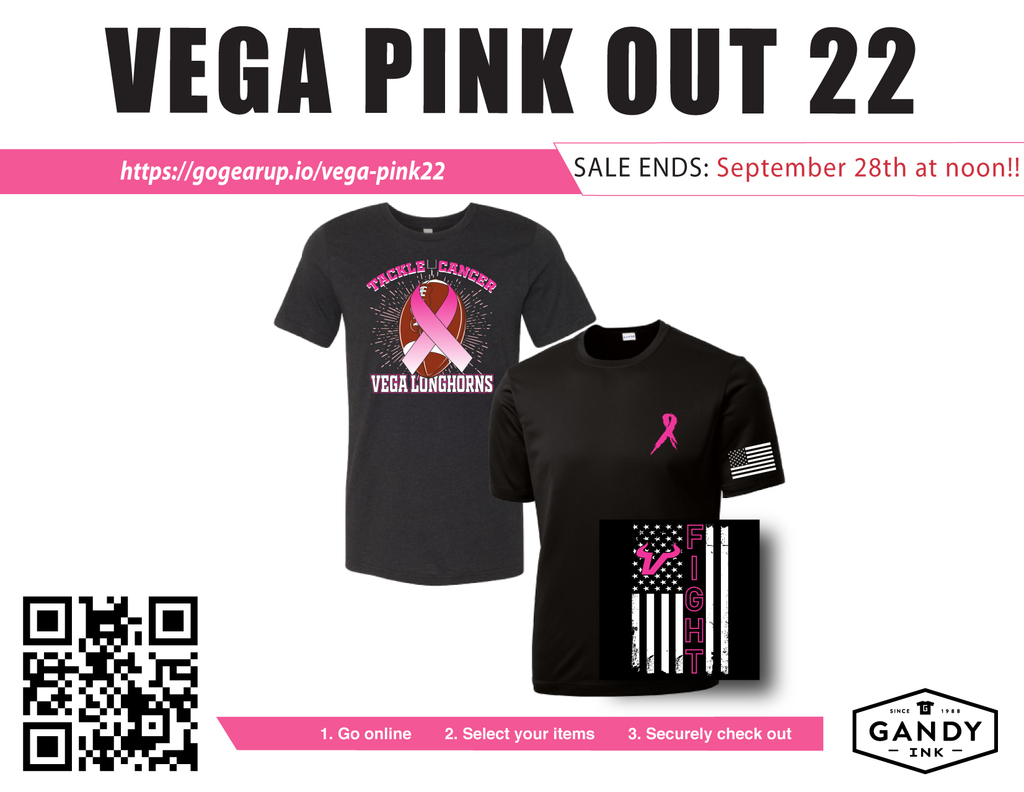 Don't forget about See You at the Pole tomorrow morning! PreK-6th Grade 7:30a.m. 7th -12th Grade 8:15a.m.

Click the link below to access Vega gear being sold as a fundraiser for the girls' basketball team. The deadline to order has been extended to Monday, October 3rd.
https://bsnteamsports.com/shop/hFezxHNKQv

PTO meeting today after school in the elementary/JH cafeteria. We will be planning the fall carnival. Kids are welcome and we will have snacks for them.

Picture Day Information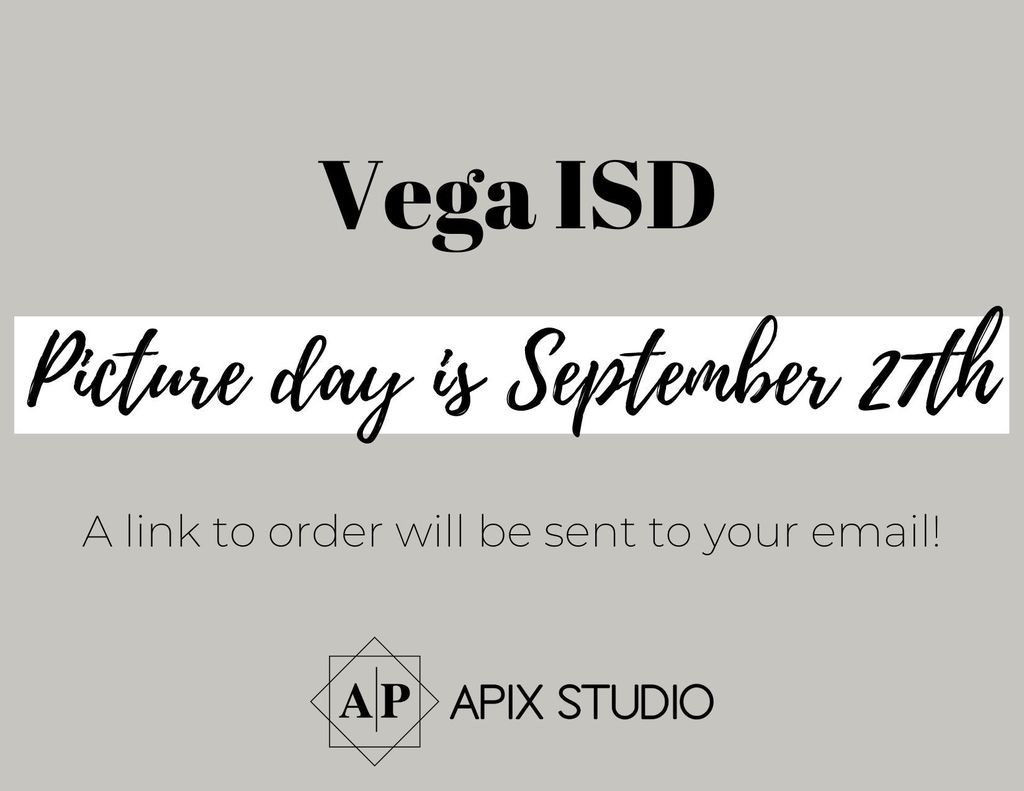 Kids can't learn if they are hungry. Snack Pack 4 Kids program provides food for children each weekend and during school holidays. If you are interested in donating to the local SP4Kids program or if you feel like your child or family would benefit from the "backpack" program, please visit the VISD webpage link to print a form.
https://www.vegalonghorn.com/o/visd/page/snack-pack-4-kids2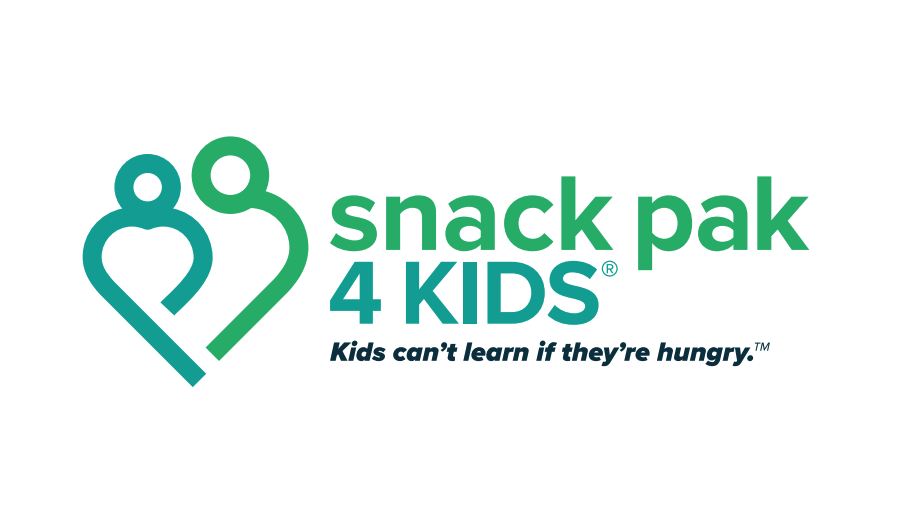 Due to officials, the JV game tomorrow vs New Deal has been moved to 5:30p.m. instead of 5:00p.m.


We are so grateful for all our local first responders. They do a fantastic job! Thank you to NHS, FFA, Student Council and FCCLA for recognizing them this evening and the Vega Longhorn Band for playing a few songs.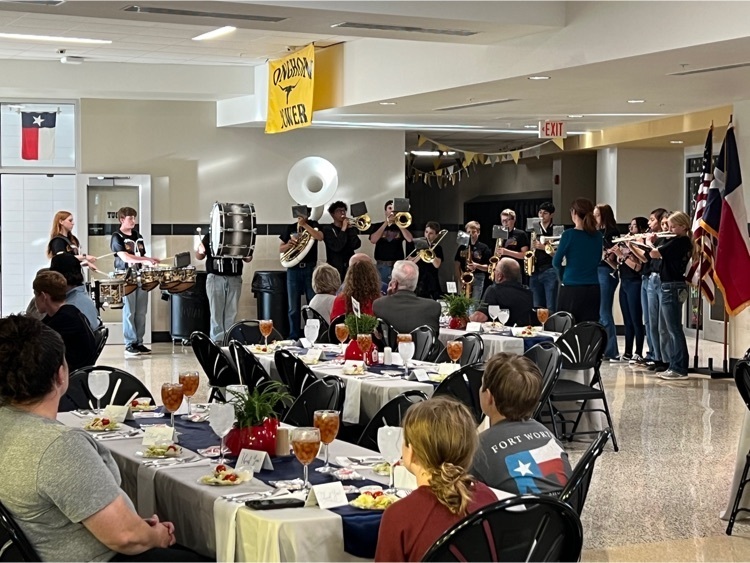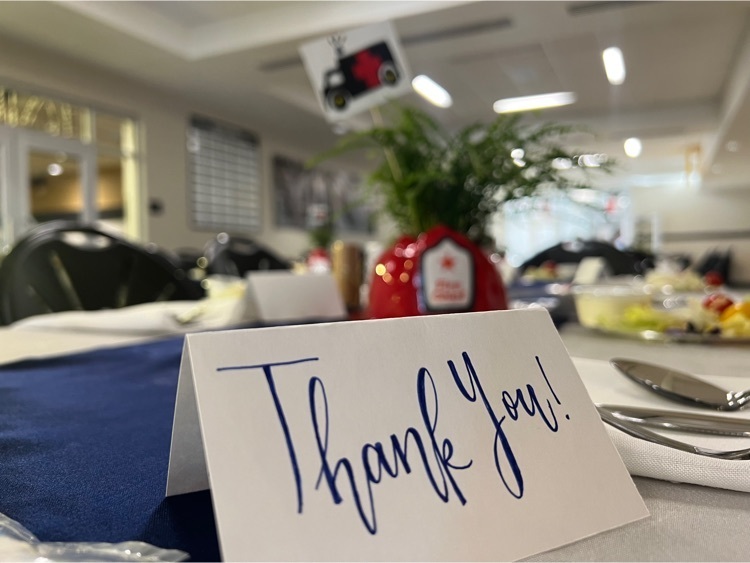 Results from the Tri-State Fair Ag. Mechanics Show Class 1: 1st Place- Portable Cattle Scales (Pablo Lopez, Madison Osborn, Luke Mason, Emily Carlson and Braden Lancaster) Class 6: 1st Place- Hay Spike (Jace Miller) Class 7: 2nd Place- Shop Table (Bentlee Reeves and Ashton Heartless) 1st Place- Tire Cutter (Masyn Friemel) Class 8: 4th Place- Firewood Rack (Ethan Spinhirne and Ben Born) 1st Place- Firewood Rack (Gavin Barclay) Class 12: 3rd Place- Box Blade (Luke Mason, Pablo Lopez, and Braden Lancaster) 2nd Place- Truck Load Assist (Mason Friemel) Showmanship: Masyn Friemel Reserve Champion of Show: Portable Cattle Scales (Pablo Lopez, Madison Osborn, Luke Mason, Emily Carlson and Braden Lancaster) Grand Champion of Show: Tire Cutter (Masyn Friemel) Sweepstakes: Vega FFA AWESOME JOB Vega FFA!! 🙌