Vega ISD will cancel classes on March 11th. Have a great spring break!!!

Congratulations to Blakely Brorman on winning the Senior County Spelling Bee!

Bi-District Champions!!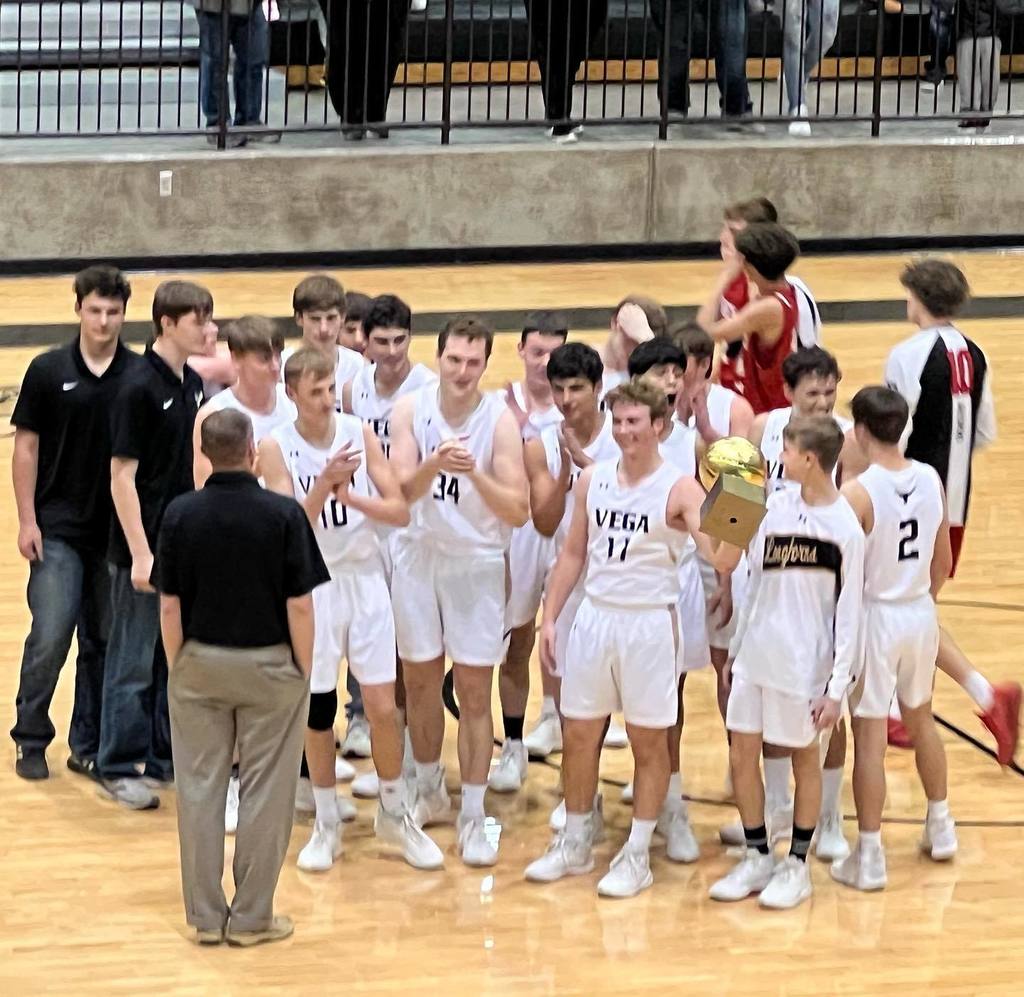 Students from Adrian, Wildorado and Vega participated in the Oldham County Spelling Bee this week. Blakey Brorman, daughter of Roger & Mandi Brorman, is the 2022 Spelling Bee CHAMPION of Oldham County. Each of the students participating in the county bee won their school bee at their respective schools. Congratulations to all the students that did an outstanding job!!! Junior Bee participants were Raelene Foster of Wildorado, Adelylah Perez of Adrian, Diane Avila of Vega and Zachariah Perez of Adrian. Adelylah Perez of Adrian is the Junior Spelling Bee champion and earned a place to participate in the Senior Spelling Bee. Participants in the Senior Spelling Bee are Blakely Brorman of Vega, Christopher Lamm of Vega, Raelene Foster of Wildorado, Adelylah Perez of Adrian, Khaelyn Acevedo of Adrian and Keagan Gibbs of Adrian. These spellers did an outstanding job with some very difficult words. Congratulations to Blakely as the senior division spelling bee champion and Adelylah Perez the runner-up for the the senior division. Blakely will advance to the Regional Spelling Bee held at the Amarillo College Concert Hall on March 26. Good luck Blakely!!!