Vega JH buttons order open!! Complete this form.
https://bit.ly/3KKAniQ
THE DEADLINE IS TUESDAY, SEPTEMBER 5. If you don't get buttons ordered by this date there will be no late orders accepted.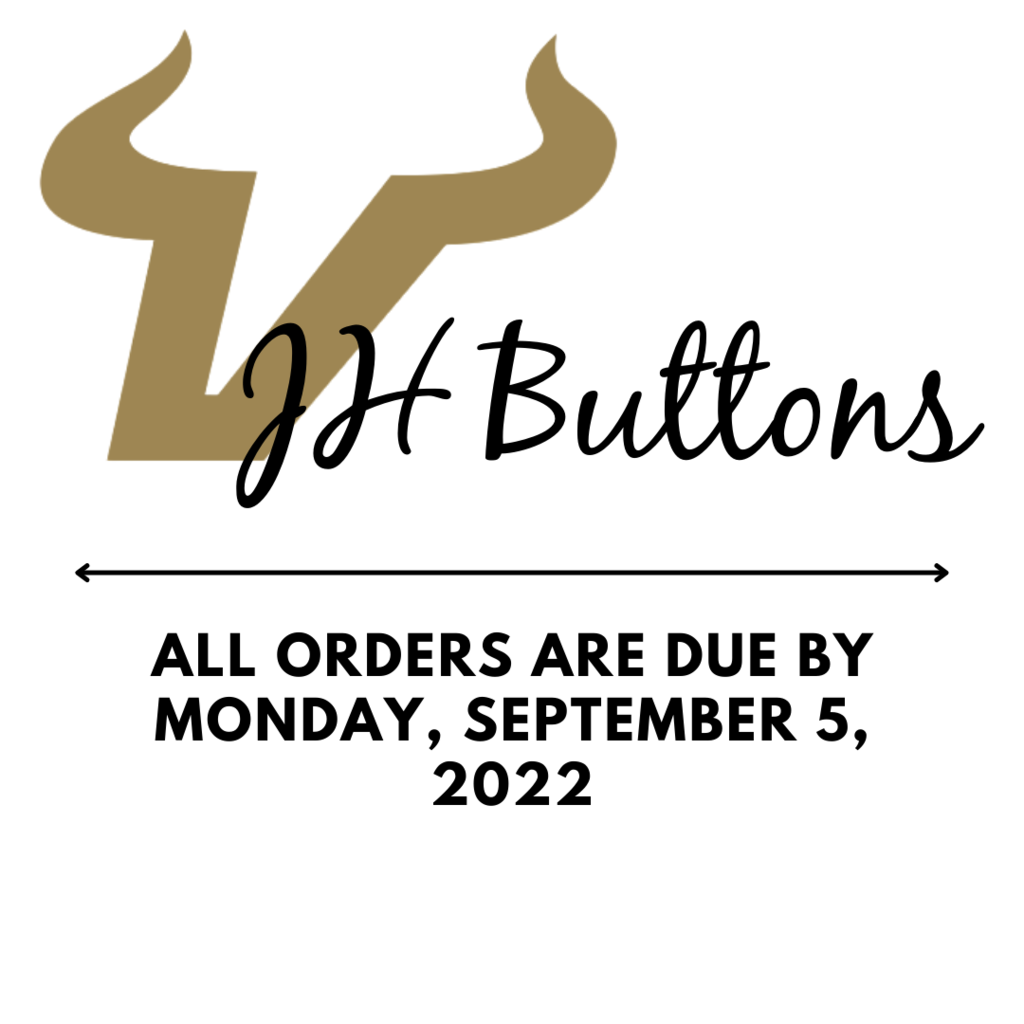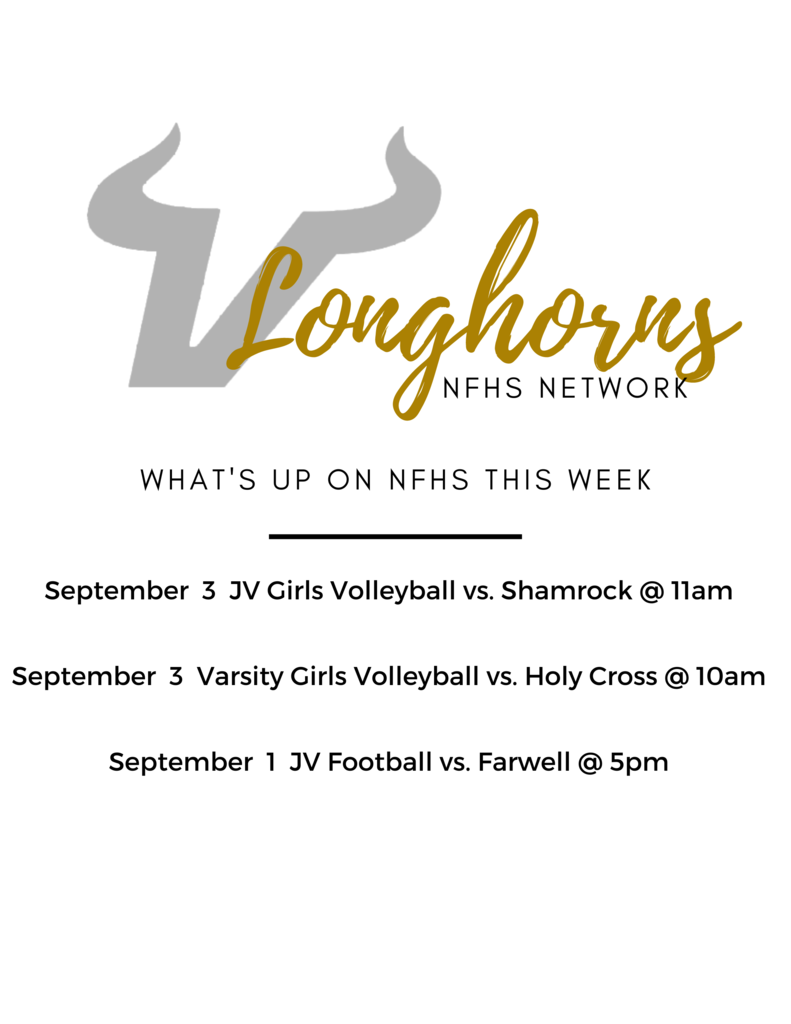 Congratulations to Vega High School for earning an A-rating! Awesome job students and teachers! Thank you to our parents and community members for supporting our students in academics and extracurricular activities.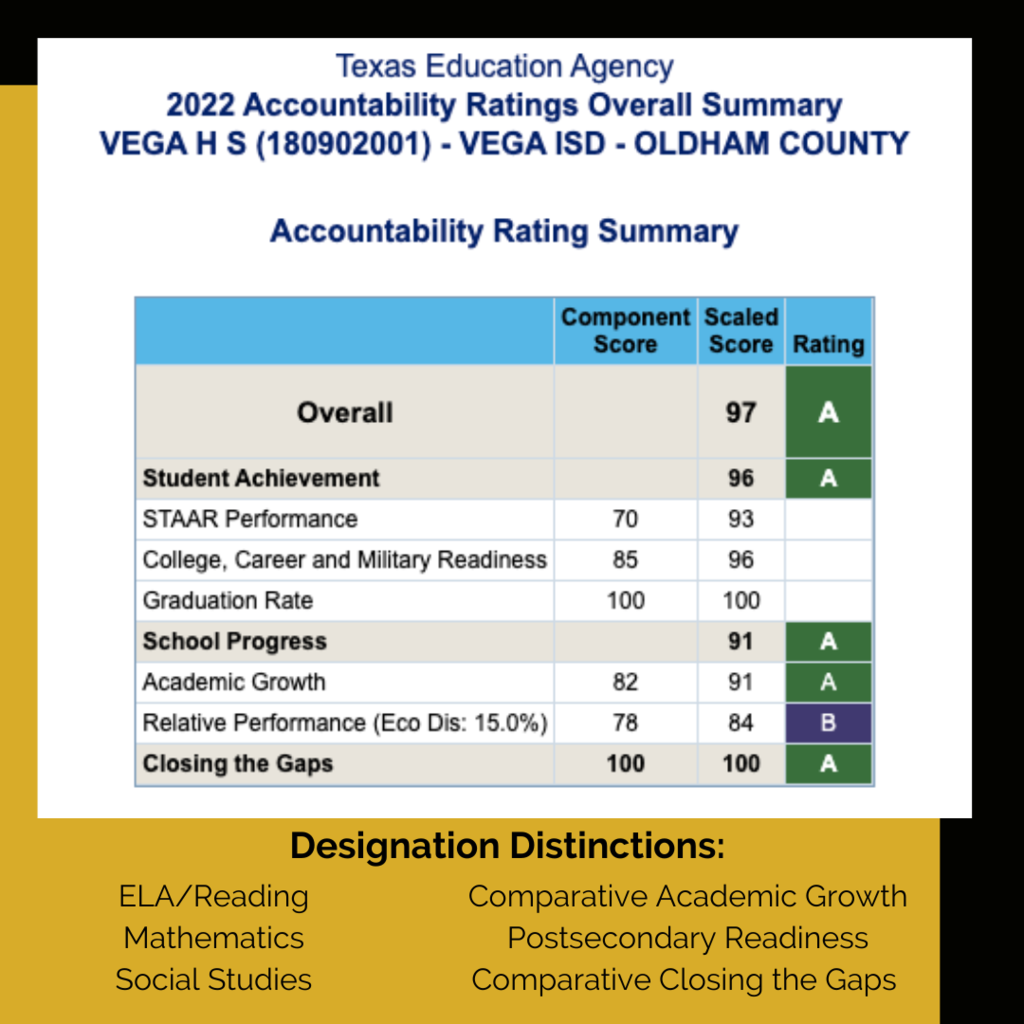 Congratulations to Vega Junior High for receiving a campus rating of A!! Thank you to the parents, students and teachers for all your hard work!!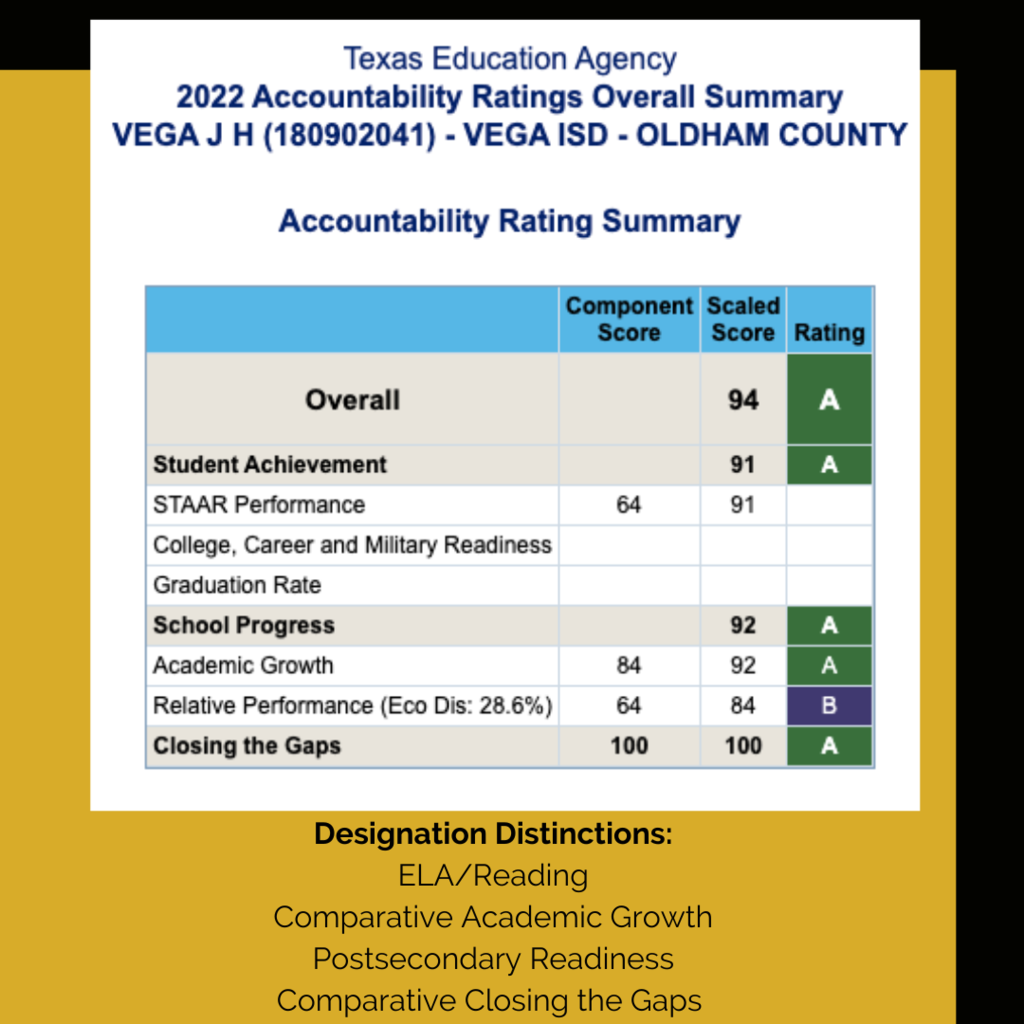 Congratulations to the Elementary Campus for receiving an A-rating!! Thank you to teachers and parents for supporting our students.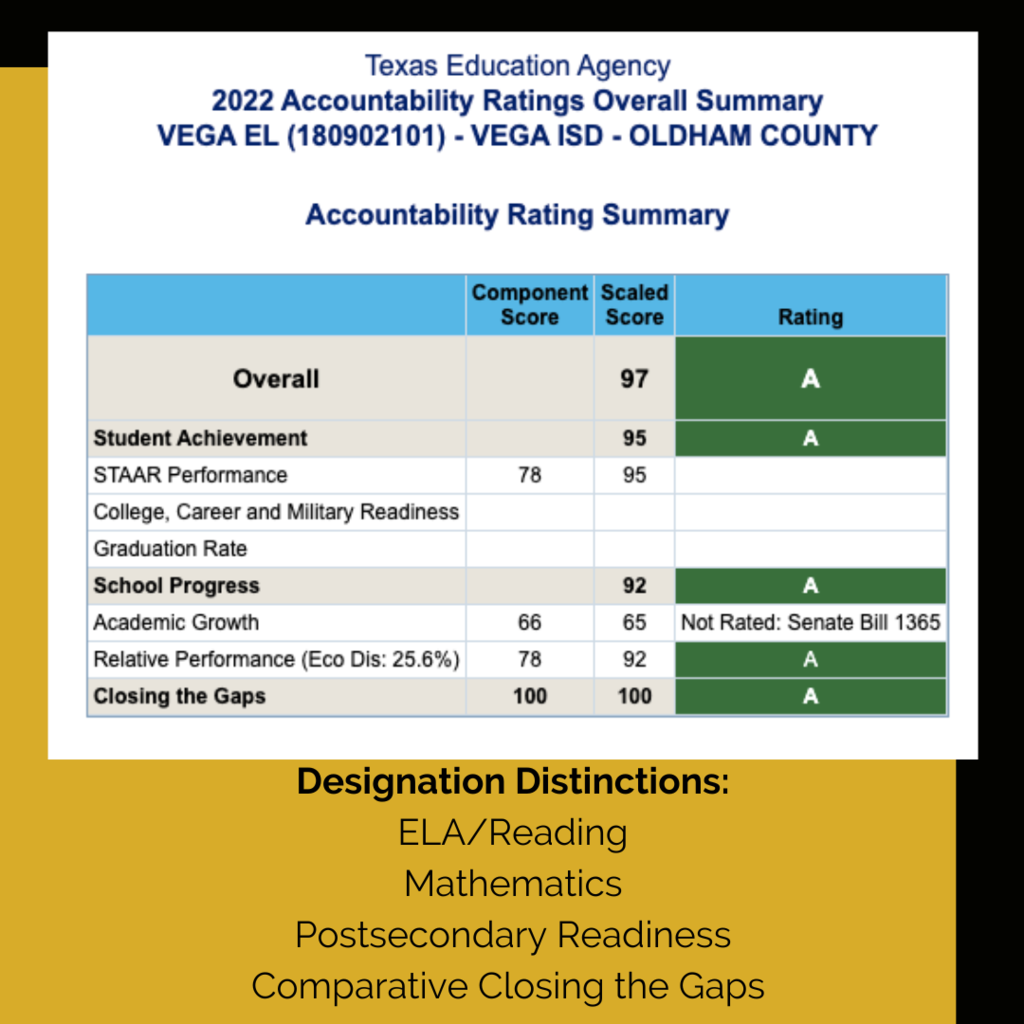 Lady Longhorn Volleyball team get a win over Canute in three sets! Awesome job ladies!

Longhorns beat Bovina 54-20!! 🏈🙌

Varsity cross country team competed in the WTAMU Twilight run last night! Great job ladies!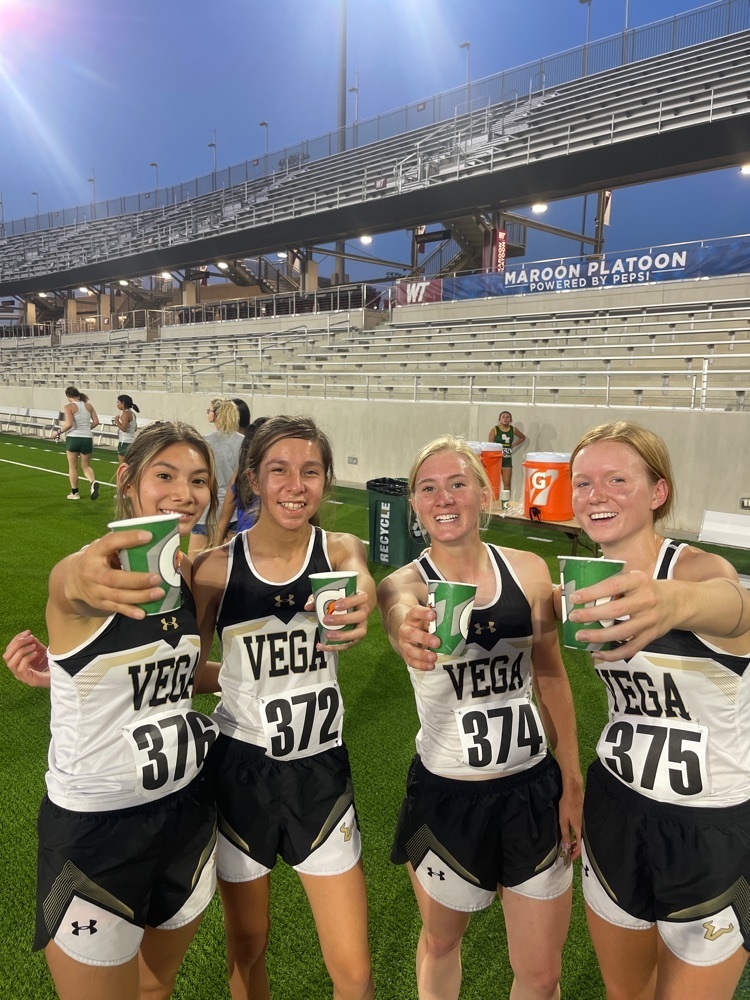 JV Boys beat Bovina 20-0! 🤘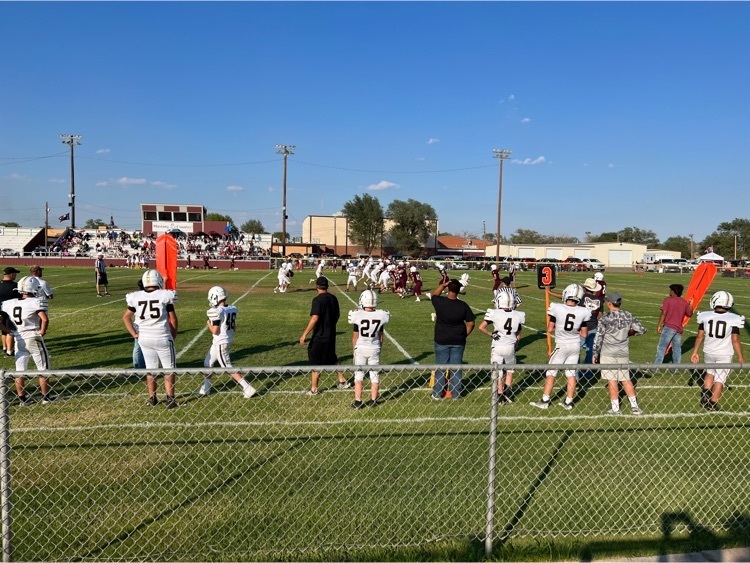 JV Volleyball team got their first win of the season over Shamrock!! 🖤💛🖤🤘

Vega ISD is proud to partner with the NFHS Sports Network to bring you live video of all home games for Junior High and High School football, basketball, and volleyball. The NFHS Network does require a small monthly subscription fee that can be cancelled at any time. What a great gift idea for any family members that aren't able to attend the games in person. Follow the link below to set up your NFHS Network account.
https://www.nfhsnetwork.com/schools/vega-high-school-vega-tx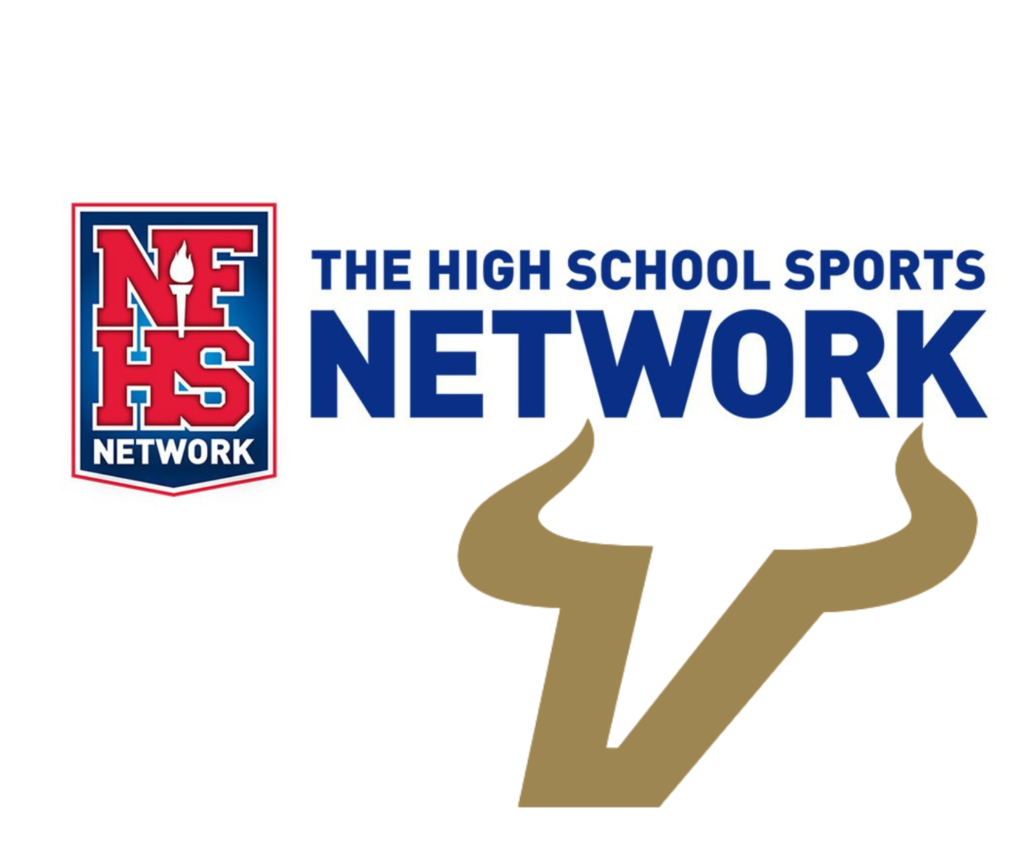 Come support the Freshman class at the concession stand on Friday night!

Homecoming Bonfire will be Tuesday, August 23rd at 8:30p.m. north of the ag shop.


The online Gandy store is open for 2022 HS football and volleyball shirts. We also have one generic sweatshirt option. It's the super soft sweatshirt everyone loved last season. Store closes Tuesday 8/23 at NOON.

Attention High School Parents: If you are interested in receiving the high school weekly emails with calendar and longhorn grill menu and you didn't receive an email on Monday, please contact Mrs. Rosas at
kassidyr@vegalonghorn.net
.

Vega ISD Board of Trustee position open. If interested, please see information below.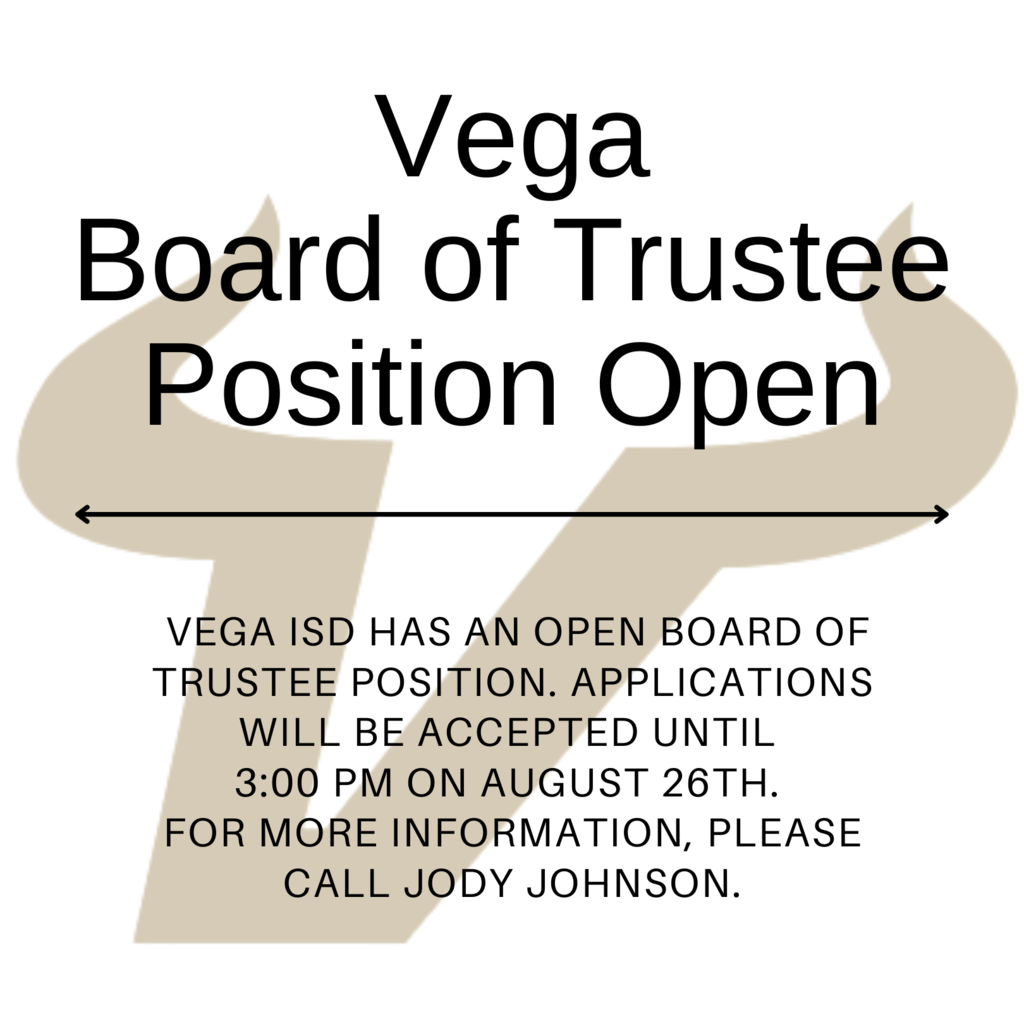 Reagan Hartless funeral services will be held Thursday, August 18th at 3:00p.m. in the Vega ISD auditorium. School will be dismissed at 2:15p.m. and busses will run at that time. If parents are unable to come get your child(ren) at 2:15p.m. please contact your campus principal.

Vega High School Cheerleaders

Vega Longhorn Band