Booster Club is having a fun contest for our games next Tuesday vs Panhandle.

PARENTS: Vega ISD is working to create the 2023-24 district calendar. If you would like to share your feedback with the calendar committee, we will share your suggestions & comments. The form will close Friday, February 4.
https://forms.gle/sV97nsmefGkRYhCo9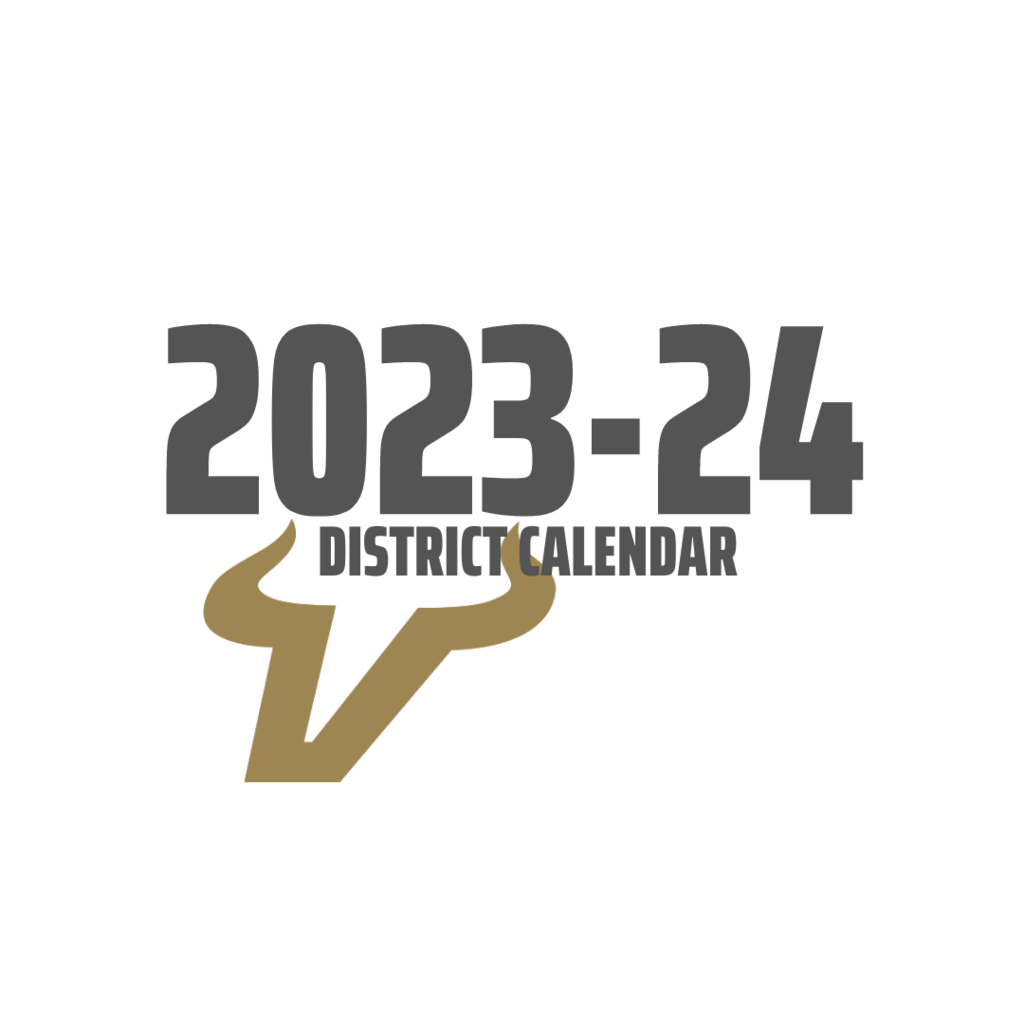 Regional Swim Meet emergency escort is today at 2:00p.m. at the courthouse. See everyone there!

Varsity boys - 53 Boys Ranch - 43

Varsity girls - 53 Boys Ranch - 37

Vega ISD will have a late start at 10:00AM on Wednesday, January 25th. Buses will run 2 hours late. Full Day PreK 10:00-3:45 Morning (1/2 Day PreK) 12:30-3:45

BASKETBALL 🏀 UPDATE!! Due to the snow day, the basketball games against Boys Ranch have been moved to WEDNESDAY, JANUARY 25 in Boys Ranch. Girls will play at 5pm and boys will play at 6:15. Varsity games only!!!

Due to the weather conditions, Vega ISD will cancel all classes on Tuesday, January 24th.

Results for the practice UIL meet held at WT High last Saturday: Parker Joyce - 1st in Computer Apps and Accounting, 2nd in Mathematics, 3rd in Number Sense, 4th in Social Studies, and 5th in Calculators. Addie Carlson - 1st in Feature Writing, 3rd in News Writing, and 6th in Social Studies Benneth Lopez - 4th in Computer Science Congratulations!!

It was a great day for the Vega longhorn powerlifting team!! Charlie Montgomery - 5th 114's 530lb. Total Brody Black - 3rd 181's 1230 lb. Total Jacob Hernandez - 2nd place with a 1695 total. Brandon Trujillo - 2nd place with 680 total Briseis Two Two - 3rd place 600 lb. Total Madison Osborn - 4th place 570 lb. Total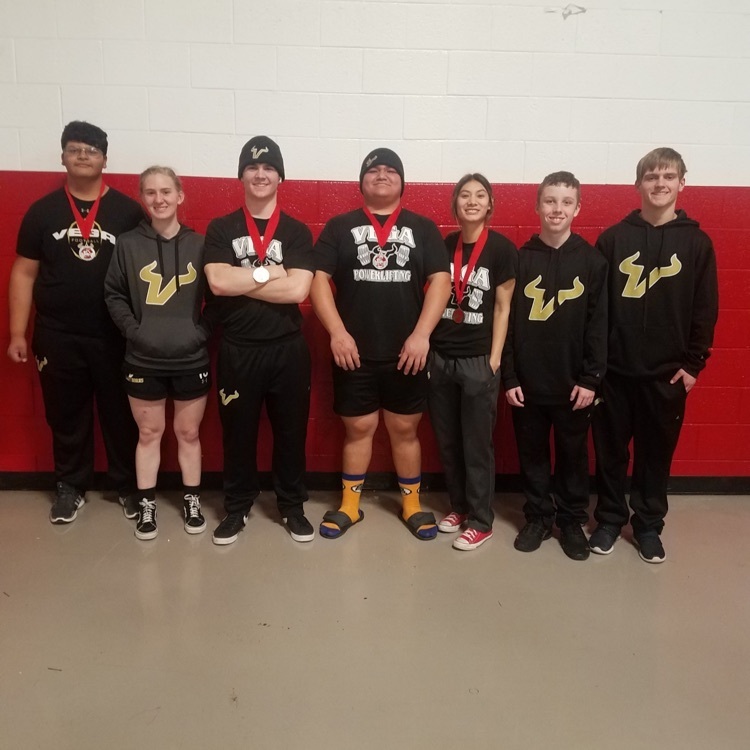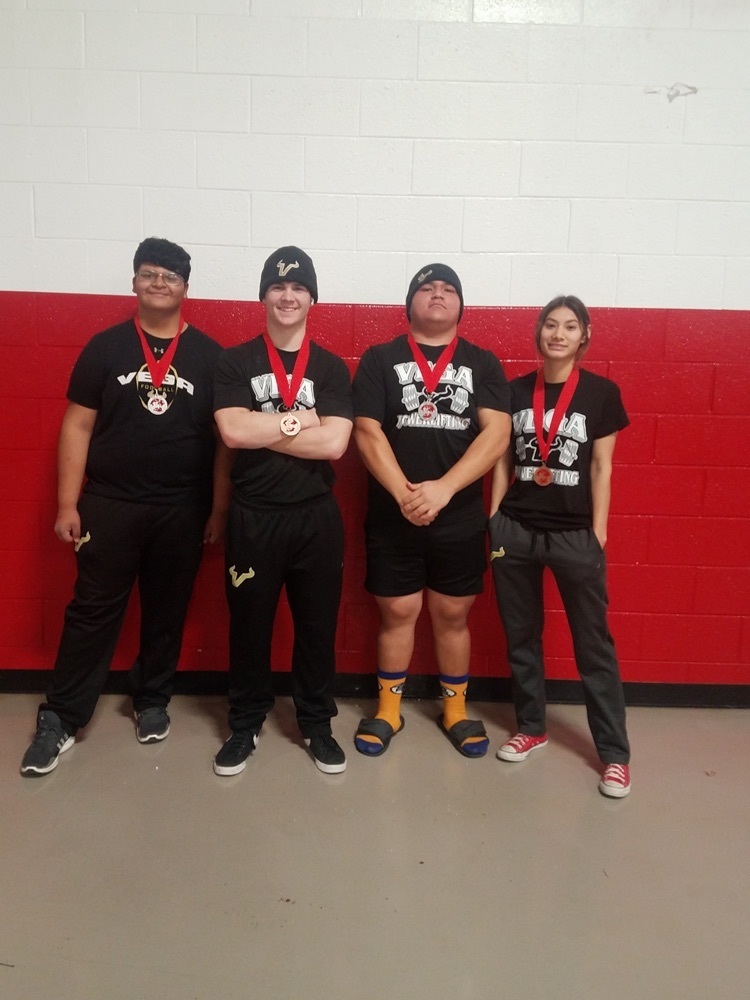 Varsity Boys - 36 Farwell - 61

Varsity girls - 42 Farwell - 74

JV girls and boys both got beat by Farwell.

JH BASKETBALL: The JH District tournament schedule is below. Please note the dates for the tournament are February 2 and February 4 (changed from the original basketball schedule posted).


✳️ SHOUT OUT ✳️ to the 2023 Oldham County Bee Senior CHAMPION 🥇 Paxton Fetterman and runner-up Fannie Argote. You both did a fantastic job and we are very proud of you!!!

CONGRATULATIONS to the 2023 Oldham County Junior Spelling Bee CHAMPION, Hannah Brorman. Hannah was the winner of the junior school bee as well as the county bee. We are very proud of you Hannah!!

Varsity Boys - 49 Bovina - 48

Varsity girls - 53 Bovina - 33

JV boys - 30 Bovina - 17

JV Girls - 15 Bovina JV - 20